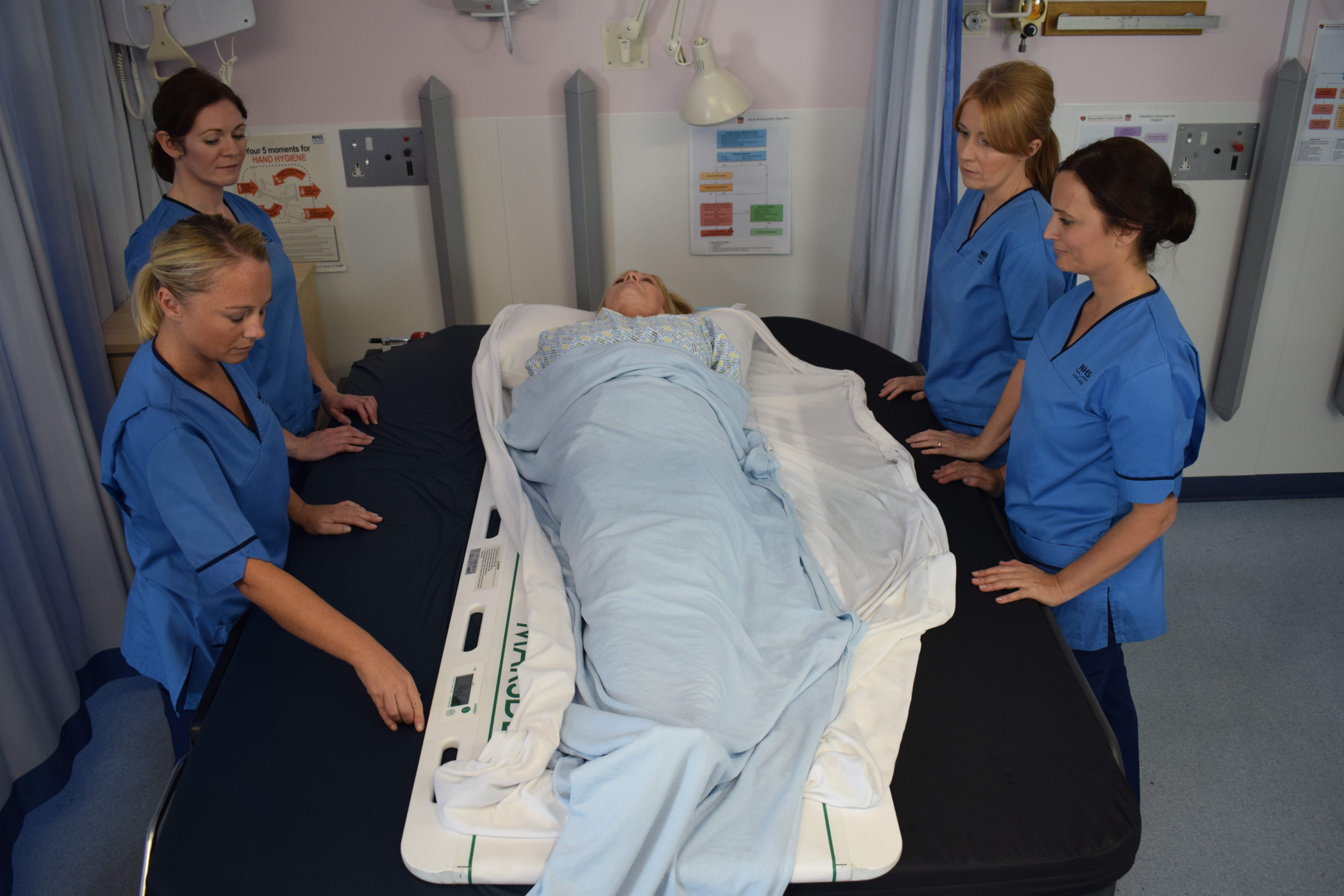 A Scottish nurse is revolutionising hospitals everywhere with her incredible new invention – the Patient Transfer Scale. Gillian Taylor, who worked for NHS Scotland in Lanarkshire, developed the innovative new device, which is the very first of its kind in the entire world and has the potential to have massive benefits to patients across the globe.
It might seem like a strange consideration, but when a patient comes into a hospital's accident and emergency department in a life threatening condition, knowing their weight could be the difference between life and death. This is because, in severe conditions like sepsis or stroke, the weight of a patient is crucial to knowing how much medication to administer.
Many patients, including the very sickest, have to be moved from their trollies to their beds using something called a transfer board. However, weight sensors inside Gillian's new Patient Transfer Scale mean that now medical staff can record this critical information during what is an already existing process.
In fact, it was during this transferring of patients – something she had done a million times before – that Gillian came up with the idea for the device: