The South by Southwest (SXSW) festivals get underway this week in the US, and once again will prove to be one of the highlights of the year. The nine day long extravaganza, which takes place in Austin, Texas, brings together the best of film, interactive media, music and comedy, and continues to grow year on year since it began back in 1987.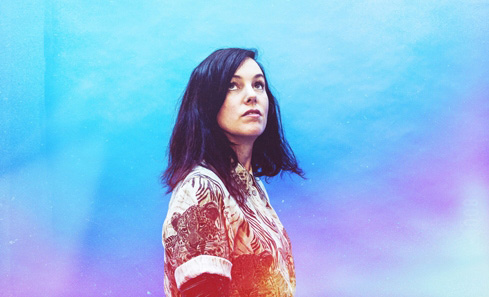 The growth of the SXSW music festival in particular is great news for Scottish home-grown talent. This is because the 2017 festival, which runs from March 10 - 19, will see the largest ever number of UK artists performing. Over 150 artists from around the UK have been invited to take the stage this year, including many from Scotland. The chance for these bands to play alongside such greats as Weezer and Wu-Tang Clan really highlights the high demand of British talent on an international stage.
This year 37 of these acts have managed to commit to attending the event thanks to funding support through the PRS Foundation's 'International Showcase Fund'. The fund, which is contributed to by Creative Scotland, is helping ensure the best talent in Scotland is getting the chance to strut their stuff.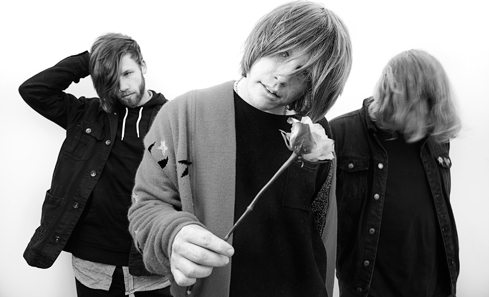 Alan Morrison, Head of Music at Creative Scotland, said:
"There's clearly a big appetite for Scottish talent at SXSW, and this year the festival has invited some of our most exciting emerging bands to play in Austin.
"Creative Scotland's partnership with the PRS Foundation's International Showcase Fund is designed to help Scottish musicians make a splash at festivals and expos all over the world, and it's great to see so many of them heading to Texas."
Exciting emerging Scottish artists such as Anna Meredith, Happy Meals, PAWS, Sam Gellaitry & The Spook School are just some of the up and coming acts being supported by the fund. There they will be able to grab the attention of figures within the music industry in the hope of boosting their careers into the public eye.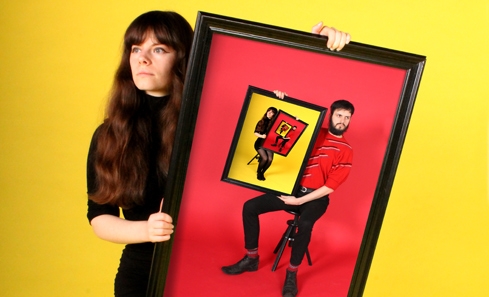 Outside of the 'International Showcase Fund', other Scottish acts announced at SXSW include: Be Charlotte, Catholic Action and Elle Exxe. This excess of Scottish talent means that the American South will have a distinctly Scottish vibe to it over the next week or so.