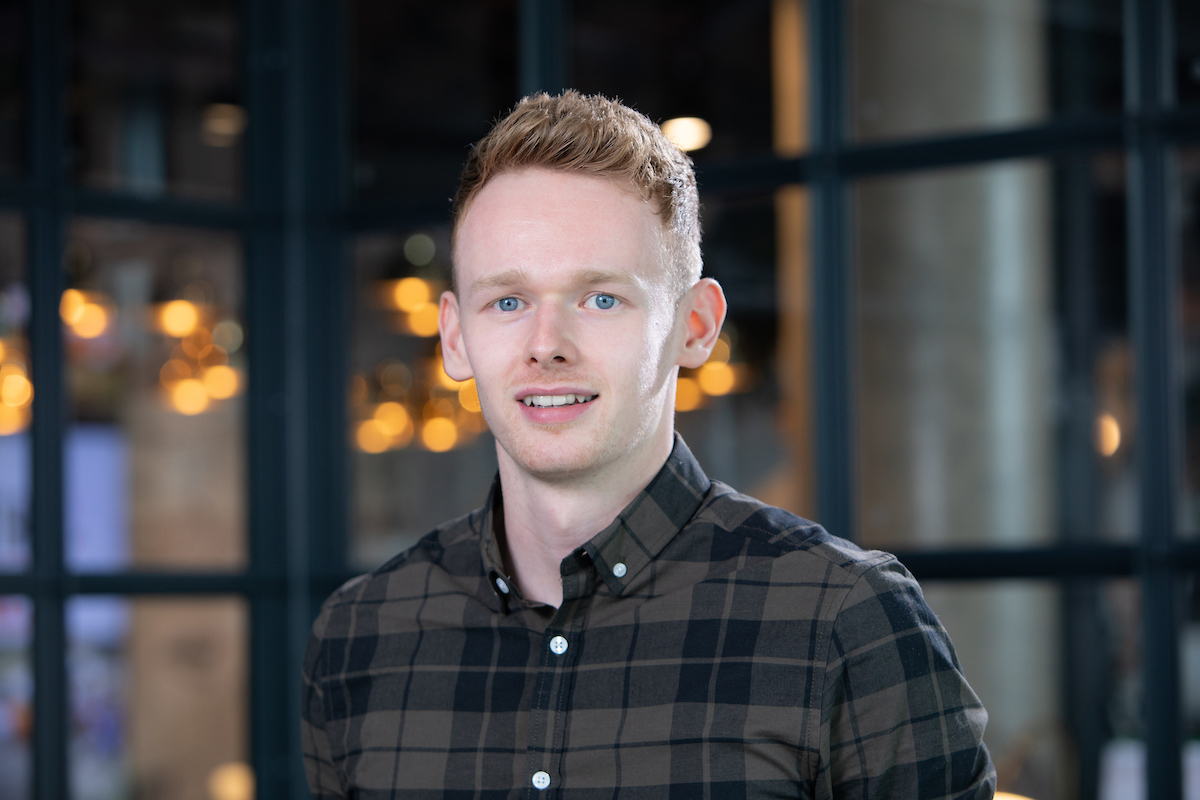 Phox Water
Phox Water is a water filtration brand focused on tackling single use plastic by providing the first reusable filter cartridge. Scott Dickson is the founder of the company and started the business back in 2016 after feeling unfulfilled by his previous venture.
He realised that the only way to stay motivated and fulfilled would be to make sure there was a macro-goal attached to the business which benefitted the world around him. The main idea behind Phox and their state-of-the-art V2 Water Filter has always been about sustainability. Although, Scott admits it has been a difficult journey as they've often come up against great expense, complicated product design and existing problems which they needed to find solutions to. An example of one of these existing problems was the predecessor to the V2 Filter:
We were always a bit ashamed that our V1 replacement cartridges were disposable and made of plastic, a typical user would throw away six cartridges per year. Designing an openable or reusable cartridge seems so simple but no one else had managed to do it. The idea came to me maybe two years ago now, we have finally gotten to market with the idea.
With an innovative idea like Phox Water new cartridge, it's no surprise that the market welcomed them with open arms. However, that wasn't before a major 'pinch-me' moment for Scott when he opened a crowdfund campaign and was blown away by the results. Aiming to raise around 50K in pre-orders to buy the tools required to manufacture the product in Scotland, Scott and his team are now delighted to have taken over £90k in pre-orders - almost double their goal.
Launching the product in Scotland has been a blessing for Scott in a couple of different ways. Not only in terms of the country's climate change commitments, but for the constant inspiration Scott takes from the many notable inventions that were thought-up on our shores. He explained that Scotland has the knowledge to add real value to brands that are looking for manufacturing partners and the cost difference is not what everyone thinks.
With Phox being based in Scotland and taking so much inspiration from Scotland's inventors of the past, it goes without saying that its founder is a major advocate for living in the country:
Scotland has evolved rapidly in the last 20 years. The large cities hold some of the best creative talent around. I challenge anyone to find more approachable people. It's one of the very few places in the world where you can go from the noise of the city centre to a silent picturesque part of nature in 20 minutes.
Evidently, Scotland is also one of the few places in the world where you'll find a mind quite as great or as charitable as Scott's.
Clean Water Wave
Clean Water Wave (CWW) are a community interest company founded by three people with decades of water related research and development, innovation and community engagement under their belts.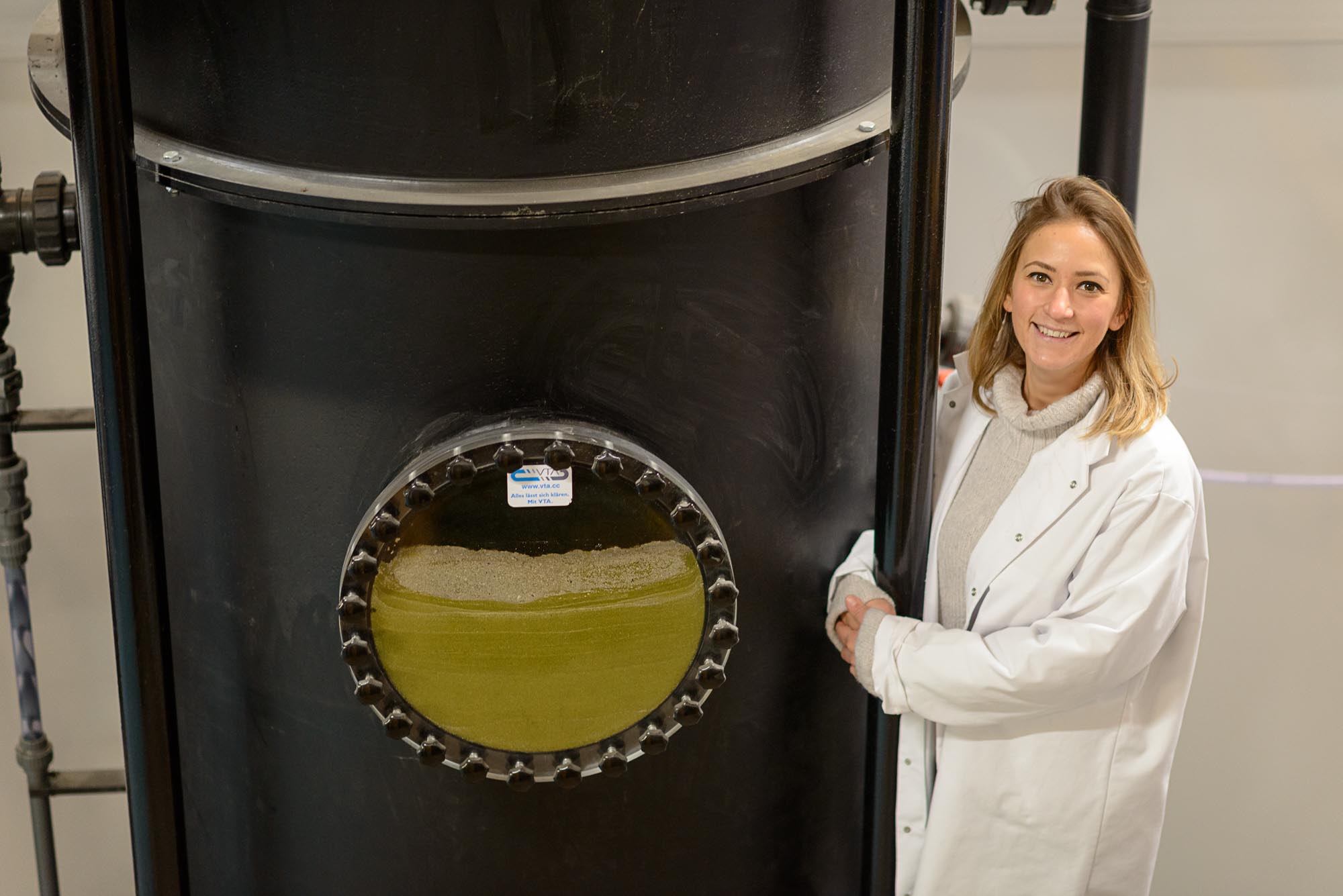 The vision of CWW is clear: clean safe drinking water can and should be within everyone's reach, no matter where you live. As a result, the business has created a breakthrough, sustainable system which co-founder Diane explained a little about:
CAFE (clean aqua for everyone) allows us to work with rural and peri-urban communities, in any geography, to transform polluted ground surface or water. We are currently running our pilot project here in Scotland, and we're establishing more projects that will run throughout 2019/20 (India and various countries across Africa). The pilots are for us to verify the effectiveness of our CAFE Filter and help develop local social enterprise models across different geographies and cultures.
Developed in Scotland, Diane says the CAFE Filter takes a lot of inspiration from Scottish people who genuinely want to help improve lives and save lives everywhere. For Diane and the whole CWW team, Scotland is typified by a strong sense of kindness and of treating others how you'd want to be treated yourself, and the same goes when it comes to Scottish businesses. Diane goes on to say that Scotland is jumping with innovation and entrepreneurial culture with a can-do entrepreneurial mind-set and a great big eco-system to boot.
Innovations such as this one are not easily come by and the invention of the CAFE Filter was no different. It wasn't a quick process, but it was a labour of love and learning for the team which came as the result of working for five years in rural West Bengal.
We saw a whole range of technologies being deployed in a village that didn't work. It helped the community explain to us what they really needed and we've used this understanding with other communities in other geographies.
Diane explains that the filter needed to run on renewable energy and, as there is no local supply chain, the filter couldn't use parts or chemicals that would need to be replaced. They also needed to either be autonomous or very simple to operate and able to last for decades. Most importantly, the filter needed to provide a European standard of drinking water. Eventually, after two years of refining and designing, the current model of the CAFE Filter was born.
The beauty of a company that has gone through processes like CWW is that each one of the directors is completely passionate about making a difference. It's not only being able to develop technology that can deliver clean and safe drinking water in any geography, but technology that is durable and implemented using a business model that generates enterprise and long-term sustainability. The goal is to uplift the health of communities everywhere.
Like Scott from Phox Water, Diane from CWW is a great advocate for Scotland, not least because they know it to be such an inspiring place for innovation. When asked how she would describe Scotland to someone who has never been here before, Diane put it perfectly:
"Full of potential and good-hearted people."
With everything we know now about the important work that Phox Water and Clean Water Wave are doing to help both people, and the environment, we couldn't agree with this more.