The connections between Scotland and the Arctic can be traced back many centuries. Until the end of the 15th century, Scotland's Orkney and Shetland islands were actually part of the Norwegian-Danish Kingdom. The Shetland Islands were actually gifted to Scotland in 1469 as part of the dowry when Princess Margaret of Denmark married King James III of Scotland. Even today, many of the town names in the northern parts of Scotland can trace their origins back to Nordic roots.
From David Livingstone's expeditions through Africa to John Muir's travels across America, Scotland has produced some truly remarkable explorers. It should come as no surprise then, that quite a few Scots have also made pioneering inroads into the Arctic region throughout history. One example of this is John Rae – perhaps one of Orkney's most famous sons.
John Rae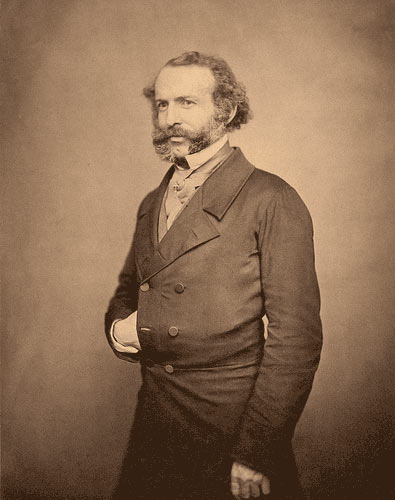 Though a surgeon by trade, Rae was also an incredibly successful explorer and is credited with discovering the final portion of the Northwest Passage – now named the 'Rae Strait' in his honour. Skilled at hunting, navigation and travelling long distances with little equipment – living off the land – Rae became so successful in the region due to his treatment and understanding of local indigenous cultures.
At a time when interacting with natives was shunned by his European counterparts, Rae instead chose to embrace them. He considered himself a student of the local Cree and Inuit people and learned from them, many of the skills that made him so successful. He would go on to become one of the foremost experts on native methods of Arctic exploration and survival, using these methods to map the uncharted northern regions of Canada.
Isobel Wylie Hutchison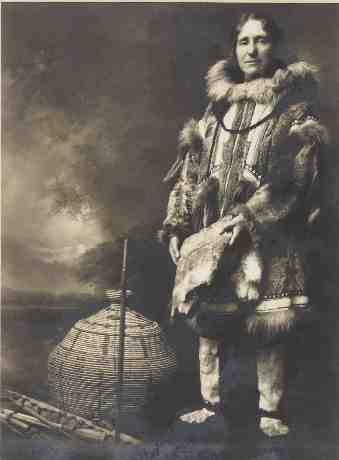 Isobel Wylie Hutchison is another Scottish traveller and explorer famed for her expeditions to the Arctic region. Primarily a botanist, Hutchison also wrote poetry and books during her travels and was a frequent contributor to magazines including National Geographic. Throughout the 1920s and 30s, Hutchison embarked on several journeys throughout the region, including trips to Iceland, Greenland, Alaska and the Aleutian Islands.
Much like her predecessor, Rae, Hutchison set herself apart from her contemporaries by her attention to detail of the daily lives of the local indigenous groups. When not writing about her travels, Hutchison spent time painting or filming the locals wherever she travelled and today her works can be found everywhere from art galleries to national libraries - her life has even inspired modern Scottish entrepreneurs like Imogen Russon-Taylor, who used Isobel as the inspiration for one of her fragrances.
Moving Forward Together
As climate change issues continue to present an ever-increasing threat to our planet's health and wellbeing, it is more vital than ever that we maintain our close links to this region. Just as any good friend would do – we're committed to helping out our frosty neighbour to the north, not just for its own good, but for the good of the entire world.
However, we also understand that these issues are too great for us to solve alone and that success depends on countries coming together to collaborate and tackle these problems together.