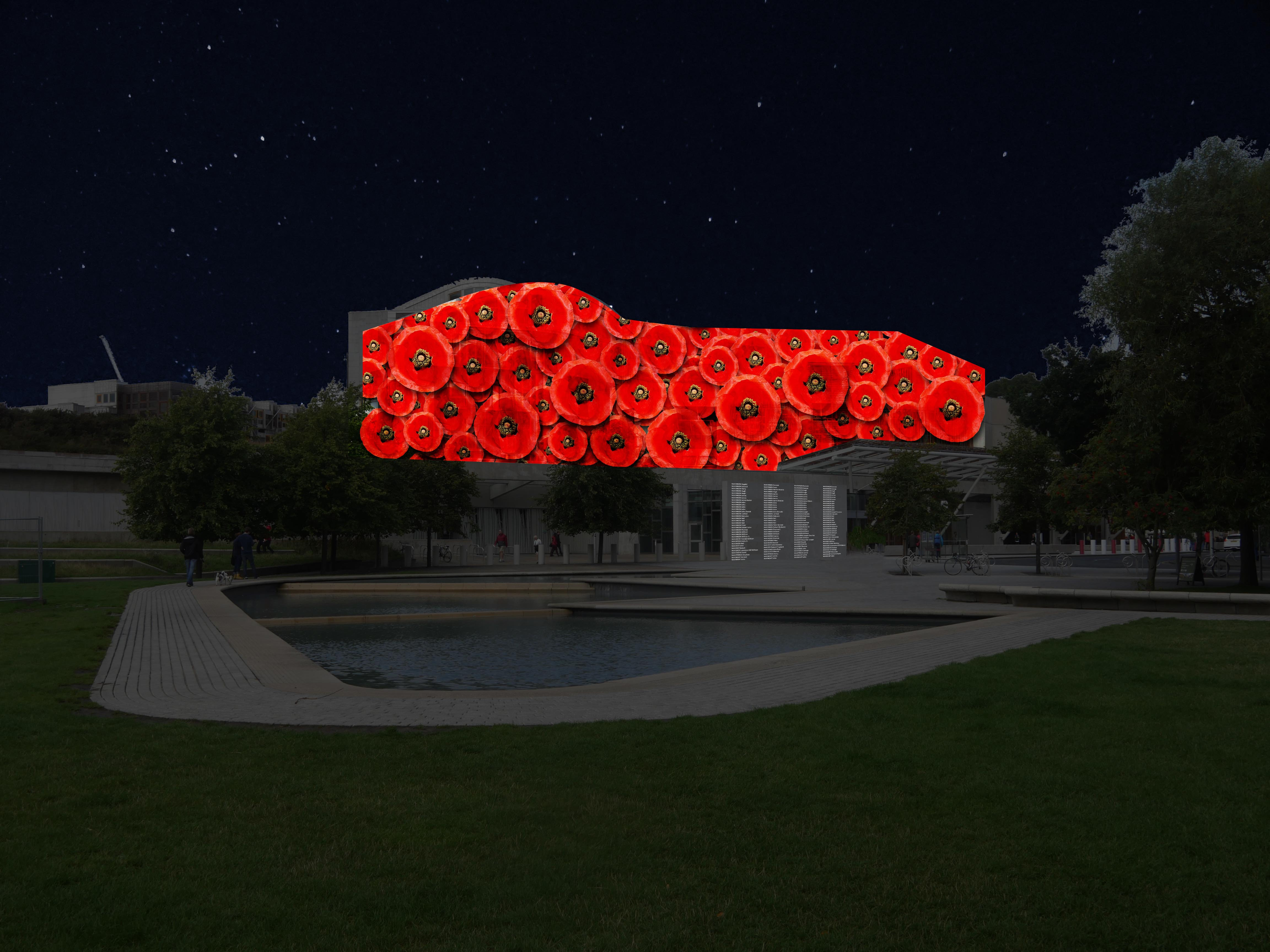 This Sunday, Scotland will join countries around the world in marking 100 years since the end of World War One. Known as 'the Great War' or 'the war to end all wars', the war led to the mobilisation of more than 70 million military personnel, resulting in one of the deadliest conflicts in all of human history. Each year, people around the world come together on 11th November – the date the war ended – to pay their respects to those who made the ultimate sacrifice.
This year, a special display will be projected onto the Scottish Parliament in Edinburgh. The projection will list the names of every single person who died serving on behalf of Scotland during World War One. This unique illumination will honour the names of tens of thousands of men and women listed in Scotland's National War Memorial Roll of Honour.
This means that it won't just be Scotland's brave servicemen who are honoured. Joining them will be the names of the nurses, munitions factory workers, Merchant Navy personnel, and overseas servicemen who fought on behalf of Scotland. The event will also be open to the public, allowing anyone the opportunity to visit and pay their respects.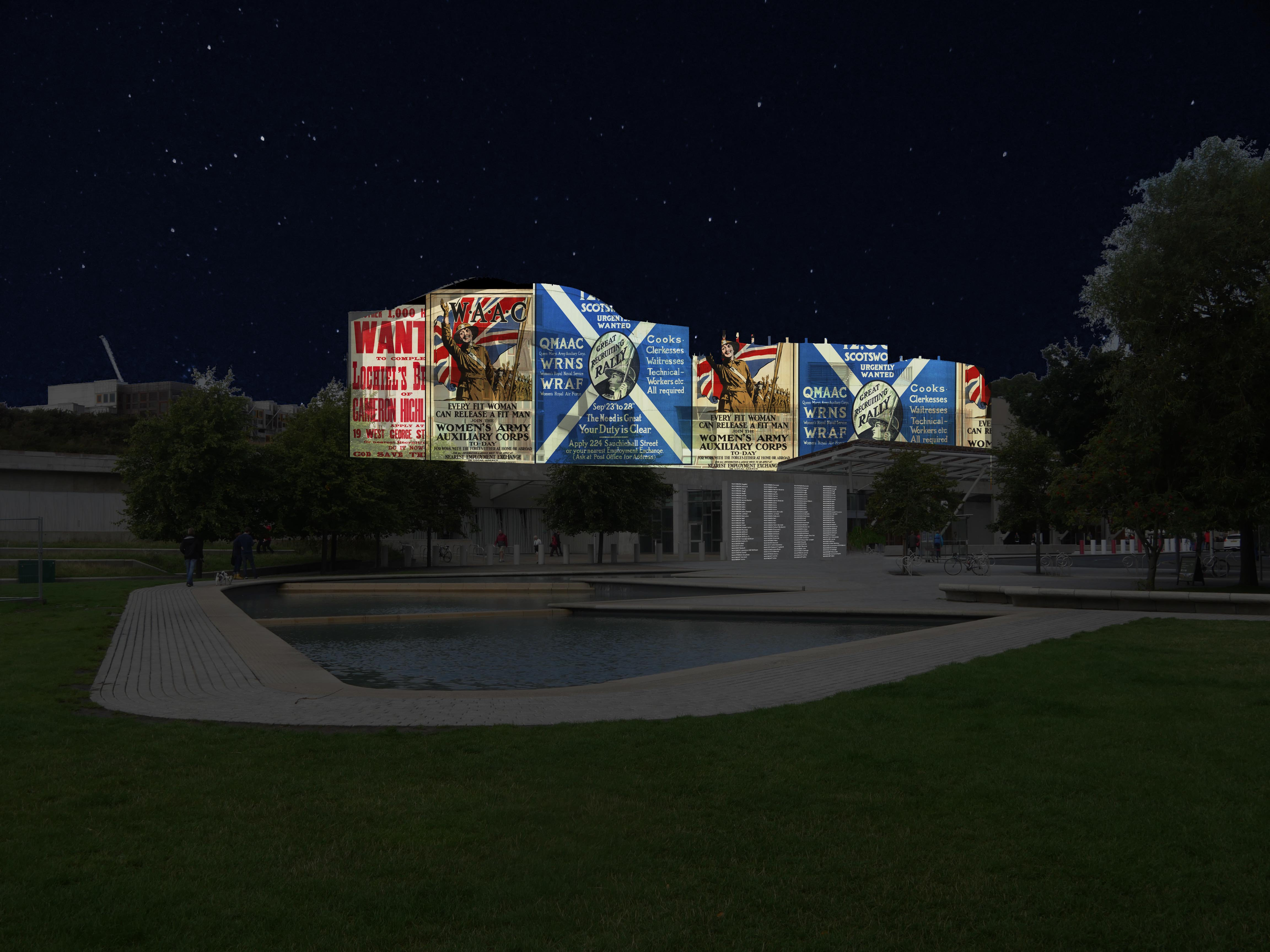 The projection, which is designed by award-winning artist, Ross Ashton, whose credits include the FIFA World Cup and Queen Elizabeth II's Golden Jubilee, is called THEIR NAME LIVETH. Its creation is thanks to a partnership between the Scottish Parliament, the Scottish National War Memorial and the Royal Edinburgh Military Tattoo.
Lt Col Colin McGrory, the Secretary to the Trustees of the Scottish National War Memorial, said: