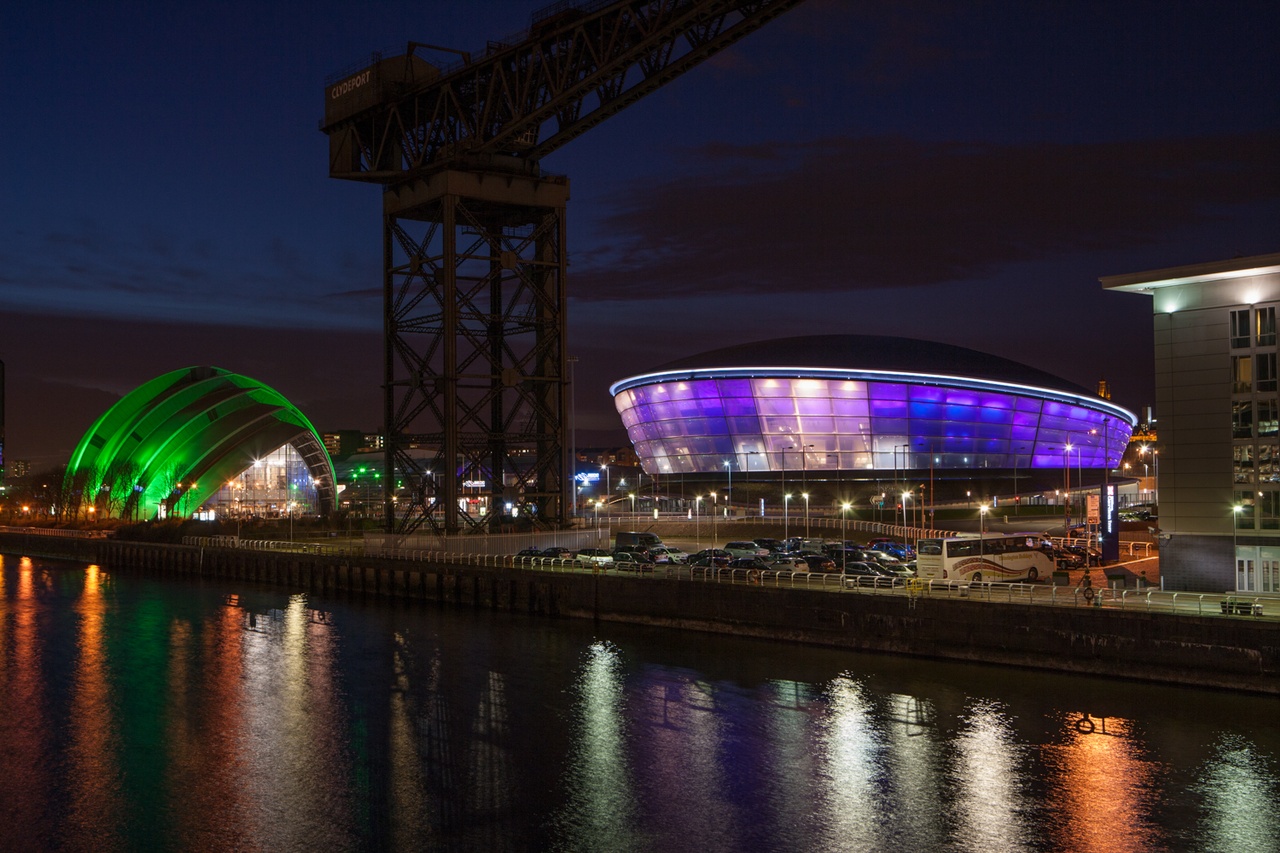 Finding an affordable place to live, a decent job with a good salary and abundant nightlife is something we all seek in life, especially when we are just starting out on our careers.
These were just some of the questions personal finance site TotallyMoney asked itself when it compared 63 UK cities to find the best fit for the millennial generation – people born between the years 1981 and 1996.
We'll cut to the chase - Glasgow and Aberdeen took first and third spots in their UK liveability survey.
Using a combination of factors including work prospects, the cost of living and property prices, TotallyMoney created a ranking system to determine which cities provide the best prospects for UK millennials and Glasgow came out on top, pipping London to the No 1 spot.
Aberdeen, Scotland's oil, gas and renewables capital, took the number three slot, seeing off such big hitters as Liverpool, Manchester and Birmingham.
Aberdeen's employment rate – 74% – is the same as London's, it offers higher-than-average weekly earnings, lower than average rents and average property prices of just £84,584.
The 16 factors TotallyMoney used to create their ranking also included graduate hiring rates, rate of business start-ups, lifestyle and the number of young people on benefits.
Key to Glasgow's success with the Millennial market was its average weekly wages, £526, its vibrant music culture and nightlife, as well as its well below average house prices. One-bedroom properties in Glasgow cost on average £90,466, with the average monthly rent for a one-bedroom property coming in at £584. Add in an employment rate of 70% and you can see why some young southerners, faced with overheated housing markets, might be beating a path north.
The rankings describe Scotland's largest city as the perfect millennial stomping ground.
TotallyMoney said: