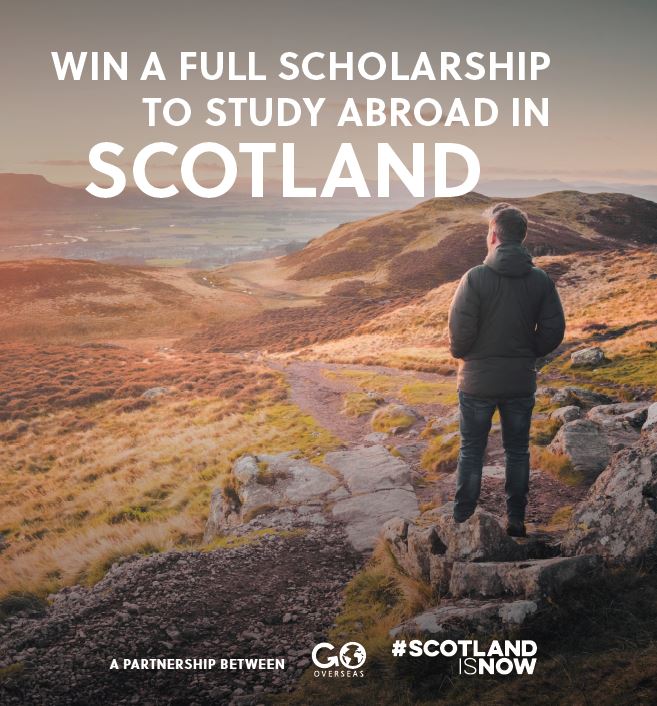 Scotland has a world-renowned education system, top-class universities and a reputation for producing creative thinkers. That's why we welcome over 50,000 international students from more than 180 different countries around the world every single year.
But we're not just home to some of the world's oldest and most prestigious universities; we're also recognised as one of the most beautiful countries in the world. This means that students who choose to study in Scotland are treated to the perfect mix of excellent education and stunning surroundings during their time here.
For one lucky individual from the US, this once-in-a-lifetime opportunity is about to get even better thanks to a brand new scholarship programme. We've teamed up with the incredible folks at Go Overseas – the largest study abroad portal in the entire of North America – to offer the brand new Study Abroad Scholarship in Scotland.
This is something that we've never done before and is an excellent opportunity to collaborate with Go Overseas. They are an amazing company who help take the stress and intimidation out of studying abroad with a team of dedicated, seasoned travellers. With over 100,000 community members, and more than 35,000 reviews and photos, they're bound to have someone with the experience to guide you through your studying abroad journey, whatever it is!
The Scholarship itself is worth up to $15,000 dollars and is designed to cover both a full semester of study as well as round trip flights. 13 of Scotland's 19 universities are taking part in the programme, providing an excellent range of institutions across the entire country. So, whether you'd prefer the vibrant city culture of Edinburgh or Glasgow, or the historic remoteness of ancient St Andrews, we've got a campus to suit your every need.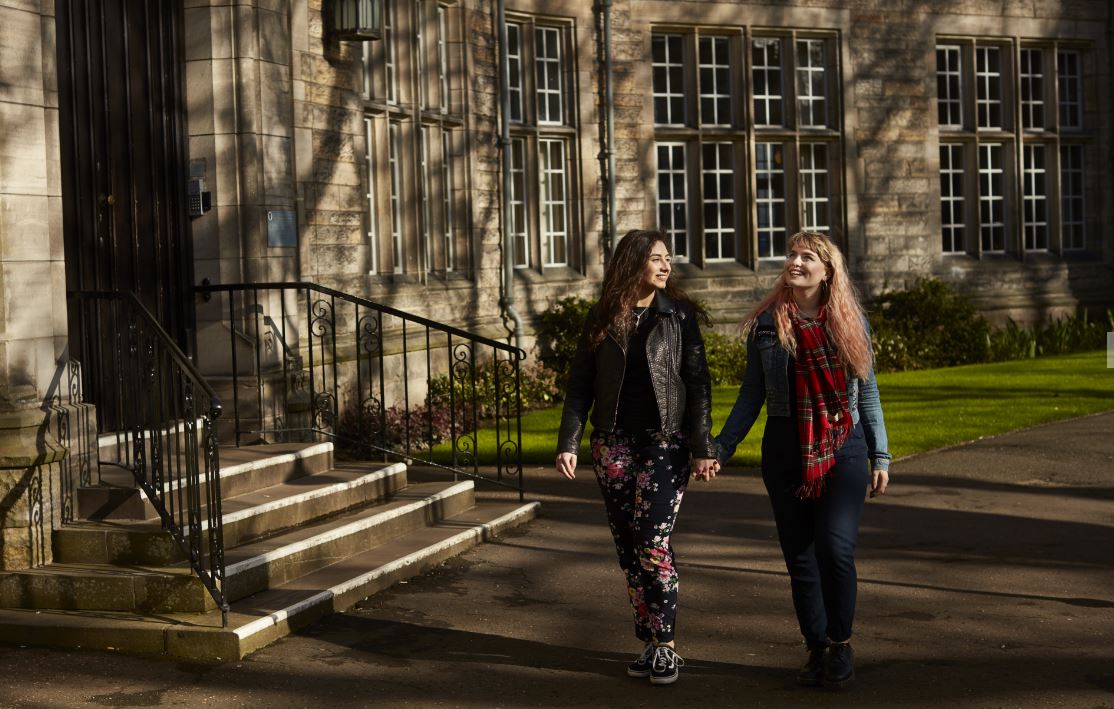 The scholarship is only open to US undergraduate students, with a closing deadline of 10 February 2019. The scholarship is also only available for the Fall 2019 or Spring 2020 semesters. To be in with a chance of winning this amazing scholarship, all you need to do is submit a short essay that explains why you want to study in Scotland. Alongside this, we want to see your creativity, finishing the sentence "Scotland is Now because…" with an amazing photo of yourself.
We're expecting to receive a massive number of applications – and who could blame them, we're pretty awesome – so we suggest you're proactive and apply as soon as possible.
Find out more information about the Study Abroad Scholarship in Scotland