Developing dementia-friendly communities in Scotland and Japan will be the focus of an international partnership involving the University of Stirling. Scotland's patient-centric approach is highly regarded by the Tokyo Metropolitan Geriatric Hospital and Institute of Gerontology (TMGHIG), which is looking to introduce a similar system in Japan.
Academics from the University's Dementia Services Development Centre (DSDC) will work with the TMGHIG to share expertise in supporting older people, and to promote inclusive and personalised approaches to dementia care.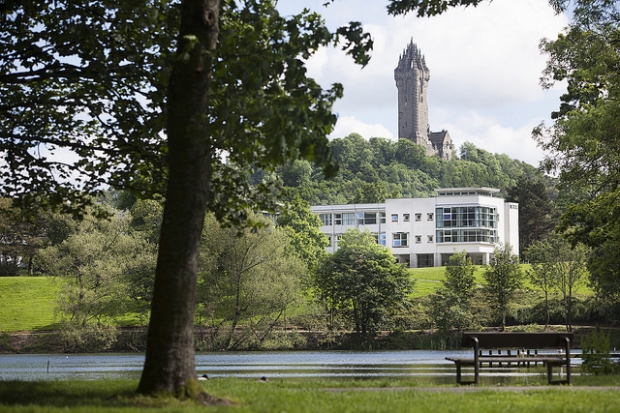 Dr Louise McCabe, Senior Lecturer from University of Stirling's DSDC said: By creating dementia-friendly communities and promoting social citizenship for people with dementia and their families, we aim to establish a society where people with dementia are supported to make choices about their own lives and to live well with dementia.
Our research has helped improve the lives of people with dementia and their families in Scotland and beyond, for many years. Japan has one of the most rapidly-ageing societies in the world and there's lots to learn from one another.
We share an important common vision to support people with dementia and their families to achieve a good quality of life and look forward to working together to take strides forward in this area.
Following this announcement, Nagasaki University confirmed their intention to extend their existing collaborations with a number of Scottish universities, to include the area of humanities. Partnerships to include Heriot Watt University, University of Edinburgh, University of Aberdeen, University of Highlands and Islands, and the University of Stirling. Existing partnerships include subjects such as marine energy, aquaculture, marine biology and English language exchanges