The Acts:
Circolombia
Circolombia is the foremost contemporary Circus troupe from Colombia, who effortlessly fuse together an adventurous mix of professional circus and a typical Colombian environment – where singing and dancing are the safety valves of everyday life.
Simply put, Circolombia's act is a celebration of the diverse and rich Colombian communities its performers come from. The 14 performers are at the top of their field, performing acts such as The Perch – a daring stunt that no other company in the world currently perform.
One of Circolombia's main missions is to give opportunities to young artists to invest in their future. Uniting youth and celebrating their achievements through innovative productions is intrinsic to what they do – help young people start their own journeys of self-discovery and development.
This has been the mission of director and creative producer, Felicity Simpson, for many years. Prior to founding Circolombia, Felicity co-founded Circo Para Todos, the first professional circus school in the world specifically dedicated to underprivileged children, which is now a key institution in South America for world circus training.
Circus Abyssinia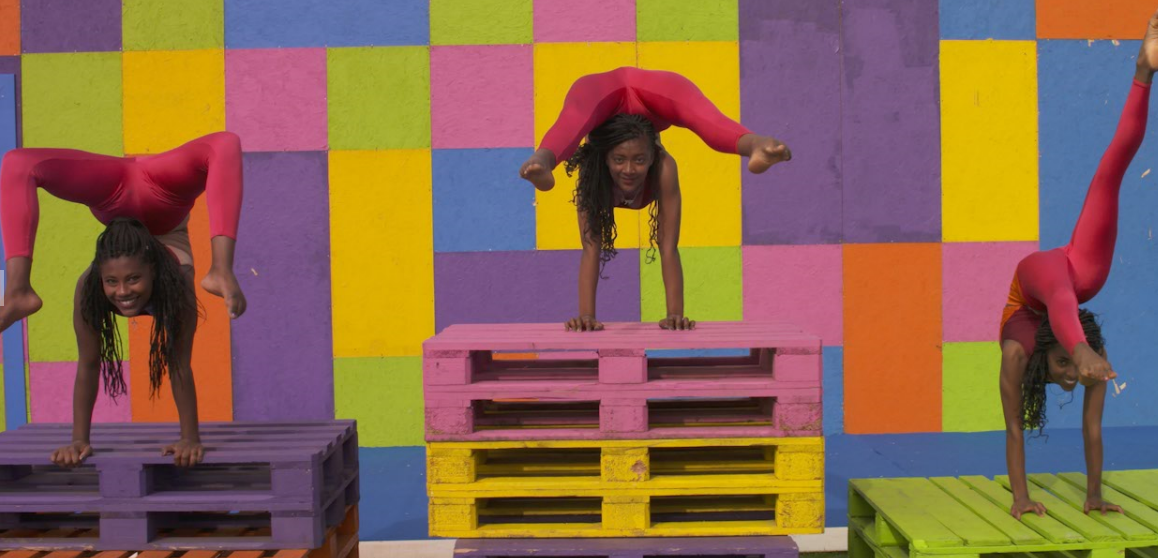 Circus Abyssinia is a jubilant celebration of circus that mesmerises audiences of all ages through the sheer infectious energy and spirit that flies from its cast. It's an unashamedly joyful mix of astonishing stunts, astounding circus skills and enchanting adventure.
One of the more interesting factors of the act is that it is semi-autobiographical, and is based on the story of Ethiopian brothers Bibi and Bichu. When they were little, the brothers dreamed of joining the circus, but the odds were stacked against them. Despite the extraordinary talent throughout Ethiopia, the absence of circus in in the country meant that many acrobats never get to perform.
Bibi and Bichu learnt their skills at a young age busking and tumbling for crowds in the city streets of Jimma, working tirelessly to master their craft. From these humble beginnings, they are now world-renowned jugglers and have performed in thousands of shows in countries all over the world ranging from Japan to Germany. It was really only a matter of time before this story graced the stages of the Edinburgh Festival Fringe.
The People:
Sadie Godiva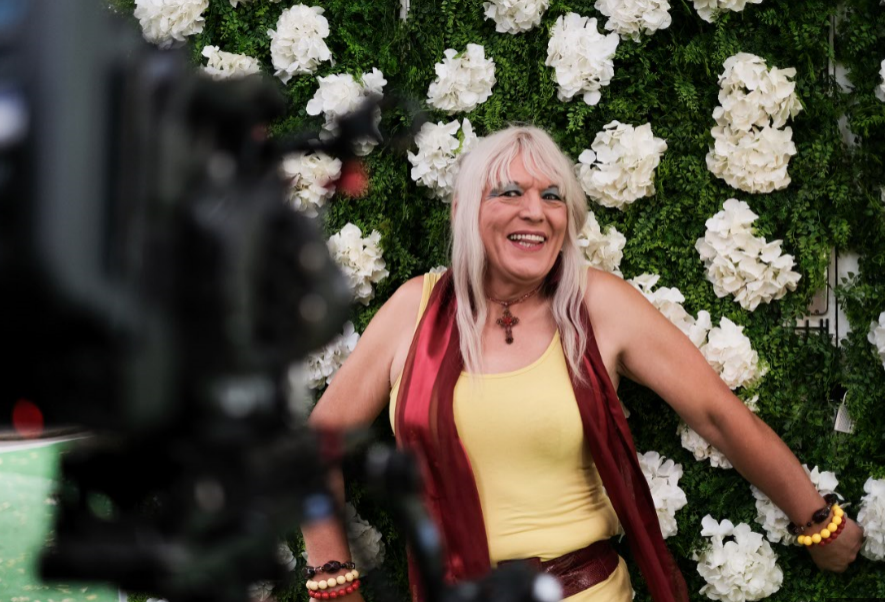 The fabulous Sadie Godiva is a transgender woman living in Scotland – and one of the most infectiously enthusiastic people that you could ever meet! Born in England, and after having spent nearly a decade living in Germany, Sadie moved to Scotland in 2012 and has called it home ever since.
A keen amateur dramatist, and lover of lawn bowls and football, Sadie has considered moving back to Germany, or even back south of the border to England. However, she always ends up staying where she is in Gourock, on the shores of the Clyde. She points out that this is because she could not find anywhere better to live than Scotland – especially in the sunshine!
Sadie said that she jumped at the chance to appear in the video and that she enjoyed every moment of it