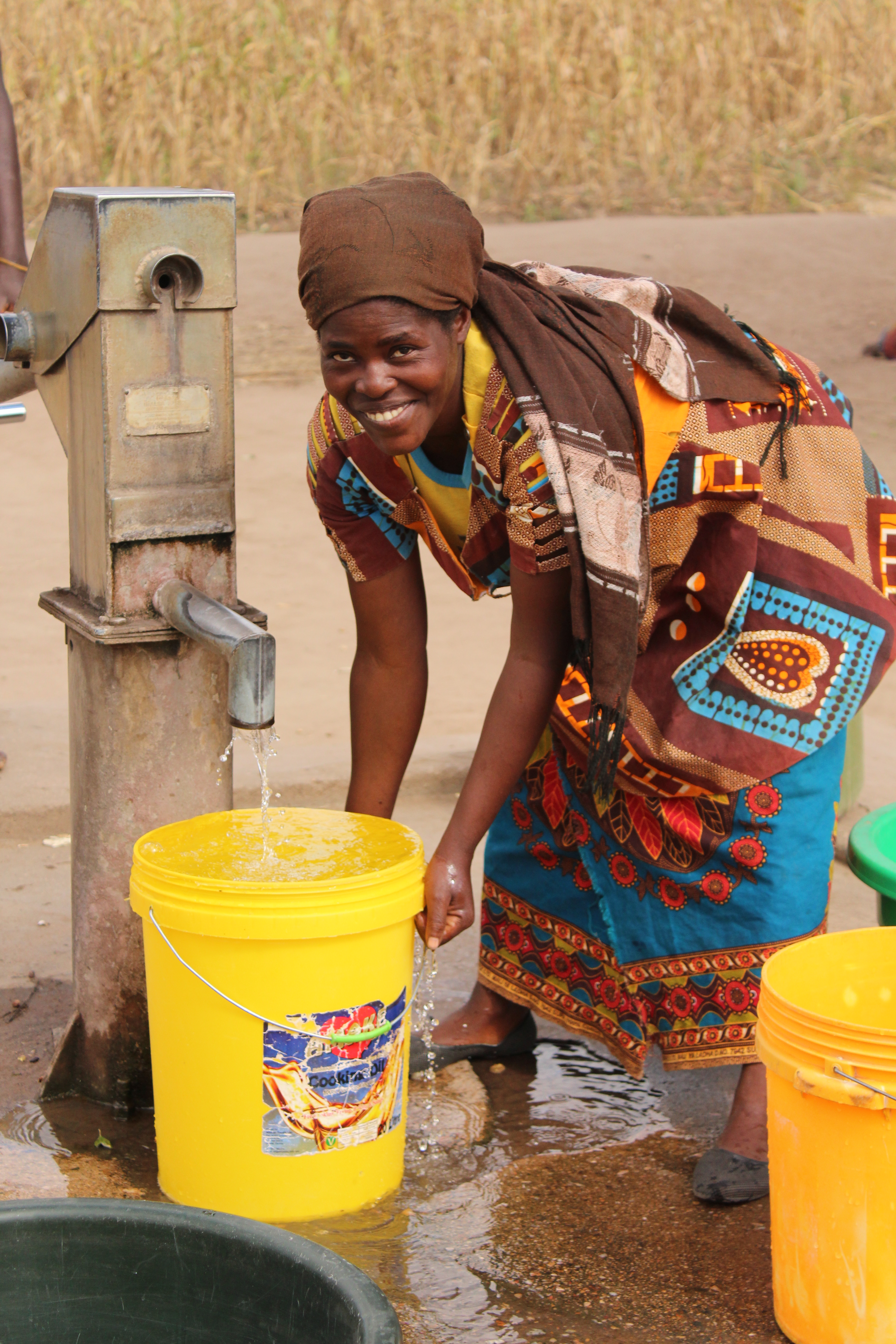 Photo Credit: SCIAF
Not content with setting incredibly strict climate change targets within our own borders, Scotland is using its world-leading knowledge and expertise to help others deal with the hazards of climate change.
Climate Challenge Programme Malawi (CCPM) is a new three year initiative that will focus on delivering long term change for Malawi by improving people's access to everyday necessities like food, water and energy. The programme will help people in the southern part of the country, to adapt to the worst effects of climate change, which is currently having a major impact on their daily lives.
According to a recent study by Trócaire, 90% of Malawians depend on a single harvest to feed them for the whole year and they are heavily reliant on rain water to aid this farming. This £3.2 million fund will go towards working with local communities to come up with ways of adapting to the severe storms, floods and droughts directly caused by climate change, ensuring people have the means to try and combat these issues.
This pioneering new programme goes hand-in-hand with Scotland's own recently revised climate change bill and further reinforces our commitment to making a real, positive impact on the environment.
Scotland's new climate change bill is set to be the toughest of its kind in the world, setting an immediate target of achieving a 90% reduction in greenhouse emissions by the year 2050. However, we're not done there, and have the added intention to go to a full 100% reduction, known as 'net-zero', as soon as possible.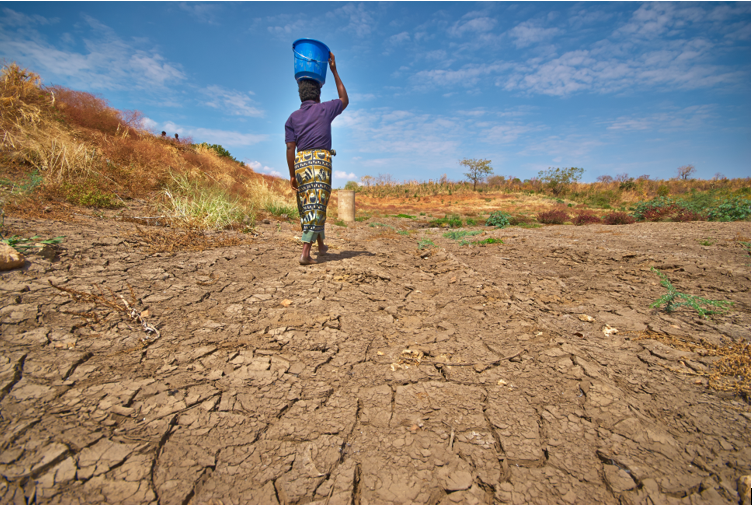 The CCPM will be delivered by the Scottish Catholic International Aid Fund (SCIAF), a humanitarian organisation that has been working in areas throughout Africa and the rest of the world for more than 50 years. Through this Malawi programme, SCIAF will work with local people to identify the challenges they face, with a particular focus on helping the most vulnerable, including women and girls, and promoting human rights.
SCIAF Director, Alistair Dutton, said: