For many years now, we've been committed to fighting for gender equality – striving to ensure that Scotland, and the rest of the world, is a better, fairer place for women. As part of this dedication, we recently became the first country in the world to offer free period products to students at all levels of education in Scotland.
There has been a growing concern in recent times over access to essential period products. Of course, this is not just an issue in Scotland, but one that's also faced by individuals around the world every day. As awareness becomes more and more mainstream, we saw a real opportunity to make a positive change on this important issue.
The good news is that other countries around the world are already heeding the call, following Scotland's pioneering approach. The hard work is far from over, but thankfully, we have a number of organisations and initiatives who are continuing to lead the charge. Alongside Scotland's multi-million pound scheme are several others, all aimed at ending what some people refer to as 'period poverty' in Scotland, and further afield.
A stigma free environment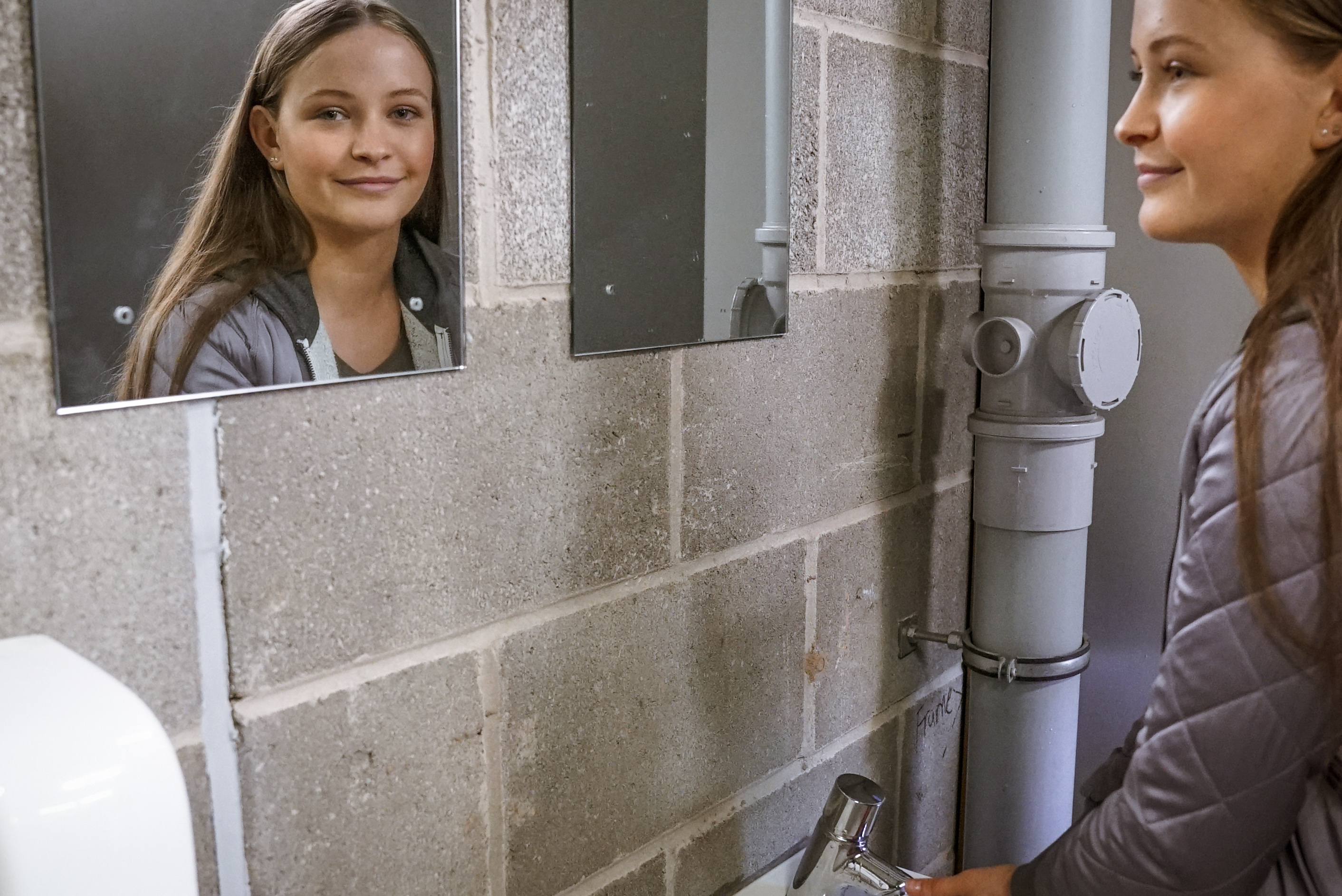 We want to equip individuals with the practical measures that they need to live a life that is stigma free, shame free and worry free when they're having their period. That's why more than £5 million has been made available to ensure that free period products will be available to students from school right through to college and/or university. This means they can focus on their studies free from period-related worries.
To help make this a reality, we brought together local authorities around the country, as well as colleges and universities throughout Scotland to ensure that all needs were met and all institutions implemented the scheme in their own unique way. The end result is that now almost 400,000 of Scotland's students will be able to access free period products around their campuses.
Having access throughout school, college and university buildings means more students won't miss vital class time due to not having access to period products. We believe that it's unacceptable that anyone should have to suffer the embarrassment and distress of not having access to a period product when they need it. Periods are a part of life, but should not be a point of inequality.