Today, Scotland joins countries around the world in celebrating International Day of Women and Girls in Science. Science, technology, engineering and mathematics – also known by the acronym STEM – has traditionally been a male-dominated industry, and though women have made tremendous progress in this area, a significant gender gap sadly still exists.
For that reason, in December 2015, the United Nations General Assembly adopted a resolution to establish an annual 'day' dedicated to recognising the incredible contributions and critical roles that women play in the STEM sector. Since then, on 11 February every year, countries around the world – including Scotland – mark this important day. In doing so, we not only provide a forum to celebrate the achievements of women in this industry, but also promote a push for greater gender equality.
For many years now, Scotland has championed the importance of women in the STEM sector as part of our wider efforts to address the issue of gender inequality. And, while we have made some real progress in this area, which we're incredibly proud of, we know that there is still much work to be done, and a long way to go.
This year, the theme of the day is a focus on women scientists at the forefront of the fight against COVID-19. Since the coronavirus pandemic began affecting countries around the world, female scientists have played a critical role at every stage of this battle. From helping our early understanding of the virus, to developing accurate testing and the all-important vaccine, these amazing women continue to break new ground every day – becoming pioneers along the way.
In honour of this, we wanted to take some time to reflect on some of Scotland's own pioneers in the STEM sector. For more than a century, Scottish women have not only played influential roles in the industry itself, but also helped provide the funding and infrastructure necessary to allow other women to shine. So, allow us to share with you 3 amazing stories of women breaking the mould and blazing a trail for others to follow.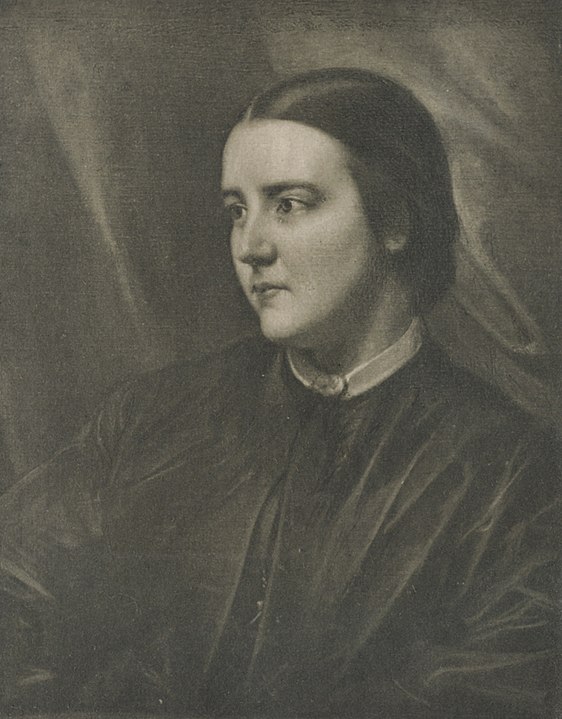 The Edinburgh Seven
Why start with one pioneering woman when you can have seven at the same time. Known as The Edinburgh Seven, this septet of incredible women became the first female undergraduate students at any British university when they enrolled in a course in medicine at the University of Edinburgh back in 1869. These women faced incredible odds, and a huge amount of backlash, for their attempts to gain an education, but along the way picked up a host of prominent supporters, including none other than Charles Darwin.
The movement was started by Sophia Jex-Blake – who would go on to become the first practising female doctor in Scotland.
She had initially attempted to gain entry to the university on her own, but was told they could not make the necessary arrangements 'for one woman'. Undeterred, Sophia placed an advert in a newspaper calling for more women to join her and, by the time the next matriculation examination took place, five of the 152 entrants were female. Amazingly, four of those women went on to finish in the top seven places when the results were posted.
Unfortunately, ultimately, the women were denied their place on the course, but their journey caused shockwaves that would forever resonate. Their campaign put the topic of female higher education on the national political stage and their efforts ultimately played a huge role in the decision in 1876 to ensure that women could study medicine at university.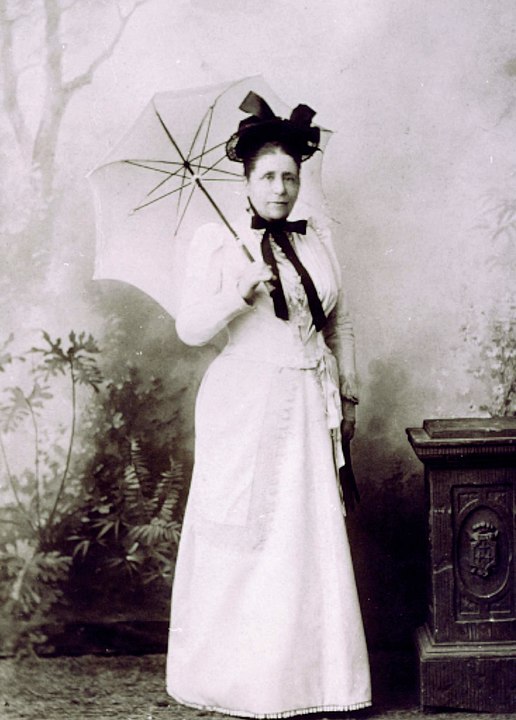 Isabella Elder
Although Isabella Elder never actually worked in the STEM sector – she was a hugely influential character. Born in Glasgow in 1828, Isabella was a well-known philanthropist who took a keen interest in women's education and the people of Glasgow as a whole. Amongst her philanthropic gestures, Isabella was responsible for building a library, a school, a cottage hospital and a nurses training home – with some of these still open to the public today.
However, her biggest contribution came in 1883, when she purchased a building and provided it – rent-free – to house Queen Margaret College. The college was the first in Scotland to offer higher education to women and, as well as providing the building, Isabella also provided the necessary funding to allow the college to offer courses in medicine
Today Queen Margaret College proudly stands as a part of the University of Glasgow – one of Scotland's oldest universities – but it wasn't always going to be that way. At one point Isabella, who donated lots of money to the university, refused to give any more until the university principal agreed to offer the same standard of education to the women as he did to the men.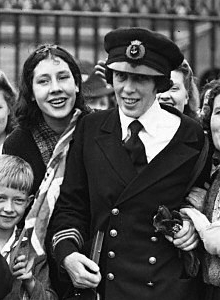 Victoria Drummond
If you're looking for an inspirational, pioneering female in the STEM sector – then look no further than Victoria Drummond. Born in 1894 in the small town of Errol in Perthshire, Victoria was the UK's first female marine engineer and the first female member of the Institute of Marine Engineers. Victoria served as an engineering officer during WWII and has a story so incredible it should be a Hollywood blockbuster!
Named after Queen Victoria, who was also her godmother, Victoria showed an interest in engineering from a young age and spent her free time at the local engineering works in her hometown. At 21, encouraged by her father, she took on an apprenticeship, learning the trade and gaining the skills that would become so crucial in her later life.
By the time she reached 36 years old, she had risen to the rank of second engineer, becoming the first female marine engineer in the process.
In the end, no one was more grateful for Victoria's skills than the crew of the SS Bonita. In August of 1940, in the middle of the Atlantic Ocean and 400 miles from land, a squadron of Nazi Luftwaffe attacked the ship. More than 20 bombs – as well as constant machinegun fire – were dropped towards the Bonita during a terrifying 30-minute ordeal. At one point, a near miss resulted in damage to the ship and caused an injury to her eye, forcing it closed, but she carried on in her role – alone – undeterred.
Despite never reaching a speed of more than 9 knots, Victoria single-handedly increased the ship's speed by nearly 40%, allowing the captain to change course sharply and avoid the bombs. Her efforts saved the lives of everyone on board the ship, and saw her receive a medal for bravery.