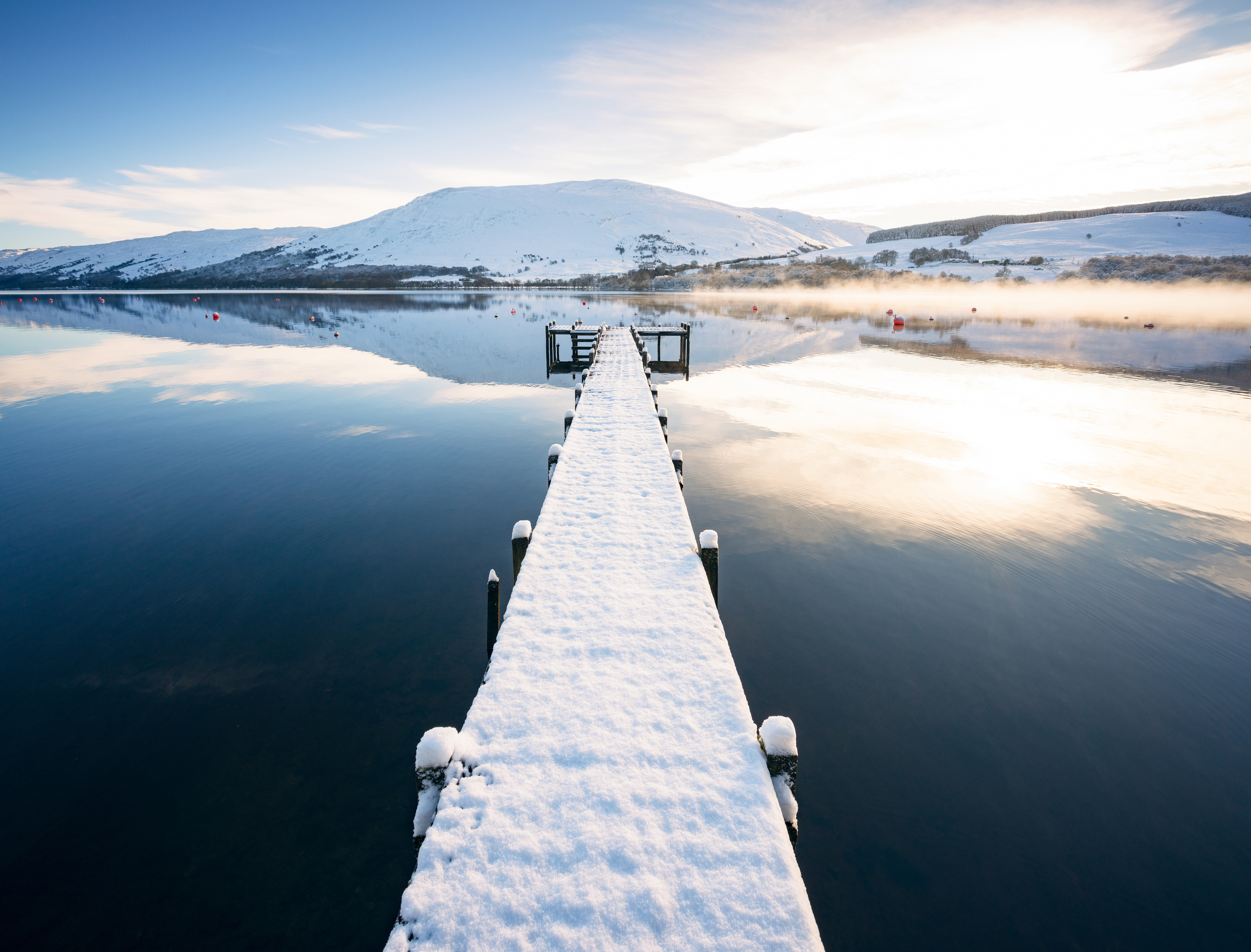 Their challenge is to assess one of the biggest problems facing the planet: how we reduce global greenhouse gas emissions and remove existing greenhouse gases from the Earth's atmosphere.
Established in 1988 by the World Meteorological Organisation (WMO) and the United Nations Environmental Programme (UNEP), the IPCC's objective is to provide governments at all levels with scientific information that they can use to develop climate policies. Last year the IPCC published their special report into global warming of 1.5°C and their reports are a key input into international climate change negotiations.
The meeting will bring together over 200 international climate scientists, who will be responsible for producing the mitigation chapter (reducing greenhouse gas emissions) for the IPCC's 2021 6th Assessment.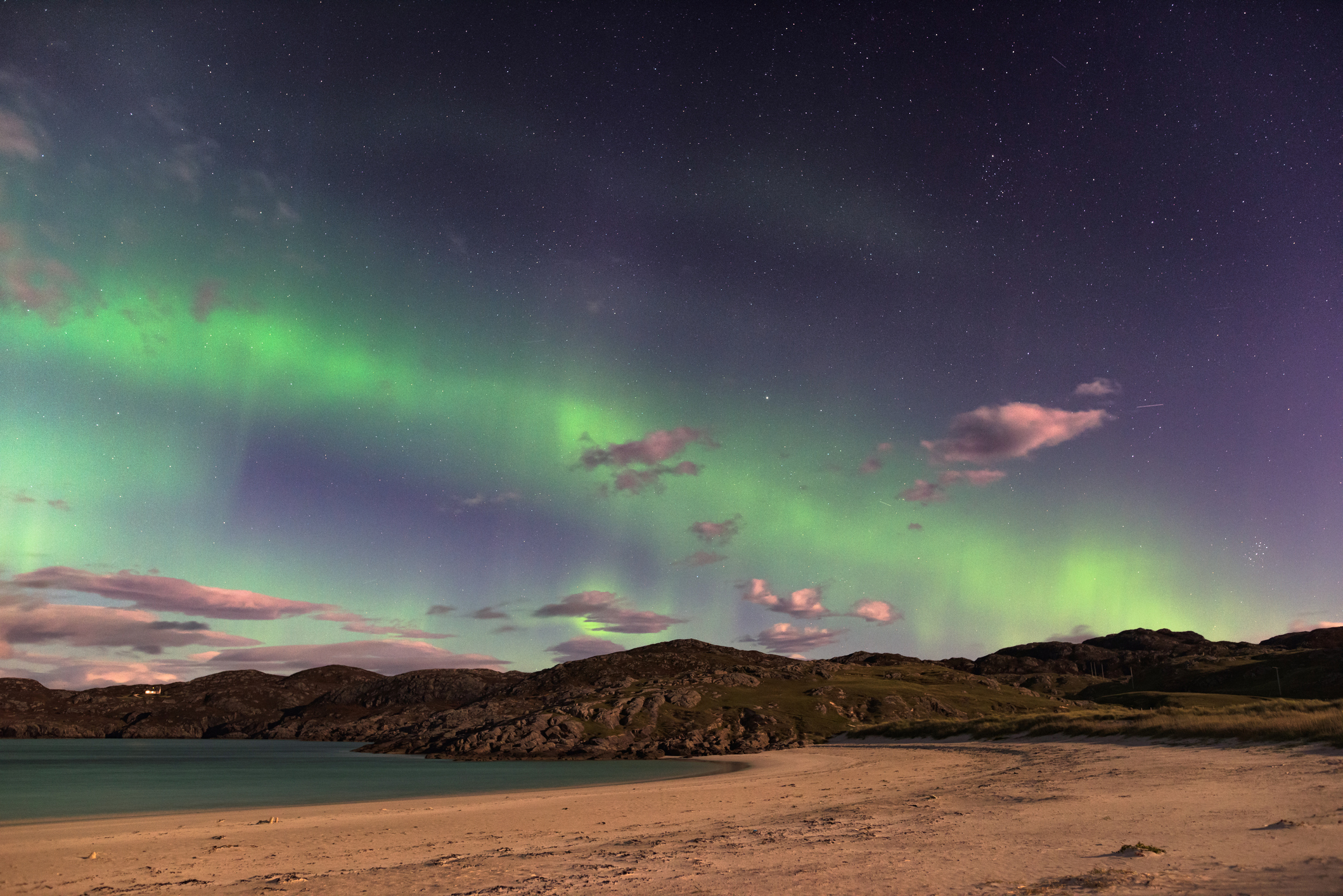 Scotland is an ideal host venue, because the country, as a good global citizen, has already set some of the world's most ambitious greenhouse gas reduction targets. Since 2009 Scotland has had legislation in place which is unique both in providing legally-binding annual targets for reducing greenhouse gas emissions, and for including all sectors of the economy, even a share of international aviation and shipping, in our targets. And we will go further.
In May last year, we introduced our ambitious new Climate Change Bill as a direct response to the Paris Agreement. The Bill's interim targets for 2020, 2030, and 2040 are the most stretching targets of any country in the world.
Last year, the IPCC's report stated the need for the world to be carbon neutral by 2050. With our Bill, that is exactly where Scotland will be. This ambition represents a massive step-change in how we all work, rest and play, but Scotland is already making the changes that matter.
The country's low carbon transition is well underway, with our greenhouse gas emissions having almost halved (-49%) since 1990. Our 2050 Energy Strategy sets a target for 50% of all energy needs, including transport and heat, to be generated from renewables by 2030.
Our energy sector is also moving with the times. Last year, Scottish Power became the first integrated energy company in the UK to shift completely from coal and gas generation to wind power.
In 2017, Scotland passed an important milestone, with over 70% of the country's domestic electricity demand being served by renewable power. Scotland ranked 8th across Europe in terms of most electricity generated via wind. In Orkney, they are already generating more green electricity year-round than the island needs, with plans to export spare capacity to mainland Scotland.
Offshore, we are home to the world's leading wave and tidal test centre, the world's largest planned tidal stream array and the world's largest tidal turbine. And Norwegian energy firm Equinor has built the world's largest floating offshore wind farm, Hywind, off the east coast of Scotland.
Scotland is seeing the economic benefits of this low carbon transition. In 2017, the Scottish low carbon and renewable energy sector supported over 46,000 jobs and generated over £11bn in turnover.
While those big schemes may seem far removed from our everyday lives, Scotland was also the first country in the UK to commit to introducing a deposit return scheme for drinks containers to improve the rate and quality of recycling.
Across Scotland in 2017, for the first time, we recycled more than we sent to landfill.
With commitments in place to share our knowledge, technology and expertise with the developing world, Scotland has already planted a flag for a cleaner, greener, and more sustainable future for us all.