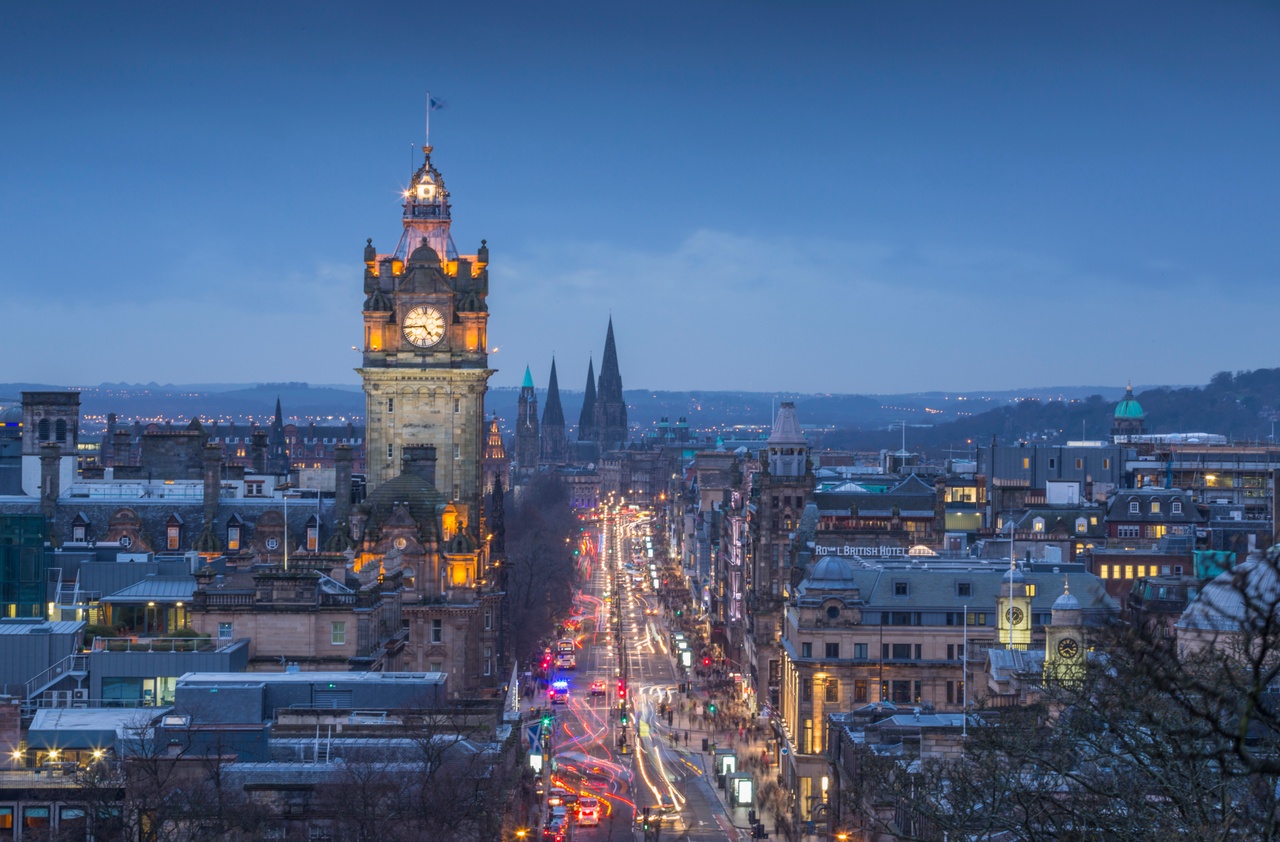 The survey is designed to examine the evolving performance and perceptions of Scotland as a destination for foreign investment. This year outlined a continuing trend, and showed that Scotland remains a prime location for international companies considering overseas expansion.
The 2018 results yet again placed Scotland as the most attractive region in the UK outside of London. Scotland has firmly established itself as a key location for investment, having cemented itself in this coveted spot for five of the last six years.
The results also show that Scotland is continuing to attract record numbers of inward investment projects. FDI is hugely important to Scotland and it remains a vital source of capability, economic activity and jobs. Scotland's continued ability to attract FDI proves that our assets continue to shine through on a global scale.
Companies from across the globe view Scotland as a great location to invest, according to the survey. FDI projects rose by 7% again last year. International investors cite a number of strengths that give Scotland the edge over other UK and overseas' investors.
A talented workforce, diverse local businesses and suppliers, together with technology, transport and telecommunications are just some of the huge draws for international companies that make Scotland such a great choice. The survey also found that Norway, the USA, and China have led the way in investment in Scotland.
As if this wasn't enough, the survey also revealed that Scotland has also retained its position as the number one place in the UK, for R&D projects. Last year, Scotland secured 24% of all R&D projects coming into the UK, a massive 70% year-on-year increase.
Paul Lewis, Managing Director of Scottish Development International said:
"This survey illustrates beyond a shadow of a doubt that Scotland is now firmly established as a location of choice for global investors. To be the number one UK location for R&D investment and the number one UK FDI location behind London generally is a tremendous achievement".
From our excellent quality of life to relatively lower operating costs and access to a highly educated, stable workforce it makes sense for businesses to grow and expand in Scotland. There really isn't a more exciting time to live, work, study, visit, and do business in Scotland.
Scotland is firmly established as a location of choice for global investors and the time is now to experience all the joys that we have to offer.
You can read more about Scotland's successes in this area, as well as checking out the full report by heading over to the Scottish Development International website.