While we might not be able to boast the weather of Cannes (have you got a castle, Cannes?), the Edinburgh International Film Festival (EIFF) – which is the longest continuously-running film festival in world, by the way – has a unique personality all of its own; one that attracts new and returning movie fans every year.
This year's festival, which runs 19-30 June, includes a host of Scottish, UK, European, and world premieres and features everything from high drama to low comedy, with a few surprise packages along the way.
This year's festival also puts a special focus on female filmmakers and directors, with a tribute strand honouring the pioneering French New Wave filmmaker Agnes Varda, who died in March.
Festival Artistic Director, Mark Adams, said:
"It is always important that EIFF reflects the changing face of all aspects of society and culture. With attitudes changing throughout the world it is important that this year the festival has a real European spin. In particular, this year we have an amazing selection of genre films from women filmmakers, ranging from gothic romance and Western chills through to science fiction and old-fashioned horror".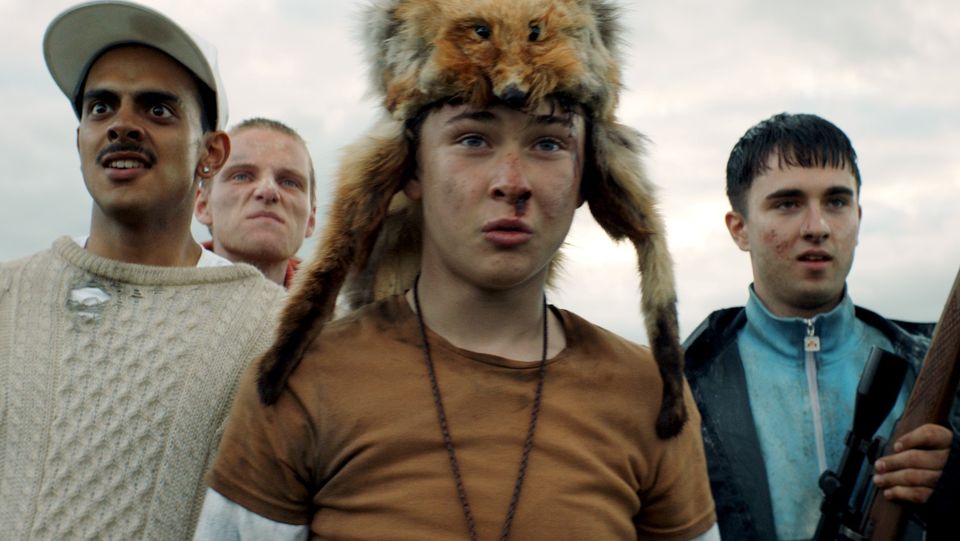 Big screen, big names
Bookended by the opening gala screening of the Scottish-set comedy Boyz in the Wood (above), and the closing world premiere of Mrs Lowry & Son, the festival will also feature UglyDolls as this year's Family Gala, the People's Gala screening of Jamie Adams' Balance, Not Symmetry, as well as special preview screenings of Pixar Studios' long-awaited Toy Story 4.
In Person events include appearances by director Danny Boyle, award-winning actor and producer Jack Lowden, British documentary filmmaker Nick Broomfield and Scottish writer, director and actor Pollyanna McIntosh, who also brings her latest film, Darlin' to this year's EIFF.
This year's Best of British strand includes the world premieres of Bittersweet Symphony, starring Suki Waterhouse as a woman whose Hollywood dreams are on the verge of becoming a reality; a love letter to Europe in The Black Forest, from writer-director Ruth Platt; and the coming-of-age supernatural love story Carmilla, from director Emily Harris.
There's new British drama by first-time feature director, poet, actor and publisher Greta Bellamacina, Hurt by Paradise (below), a fresh take on the classic British rom-com in debut film-maker Matt Roberts' Masters of Love; Schemers, based on writer-producer David McLean's early years in the music business, and the atmospheric noir thriller Strange But True, starring Blythe Danner, Brian Cox and Greg Kinnear.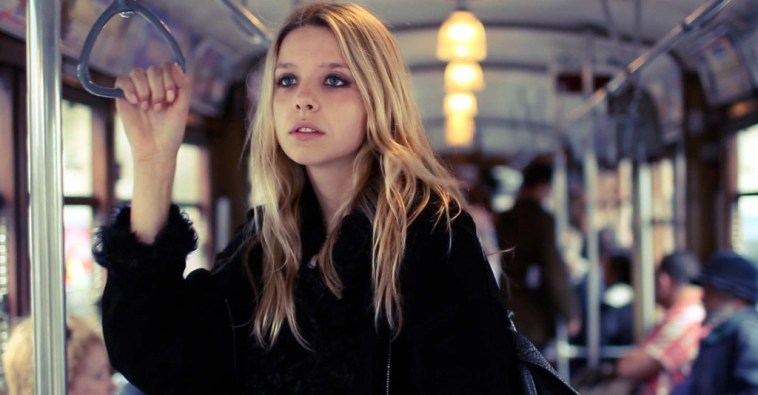 Change of focus
This year the American Dreams strand will offer audiences an exciting, challenging and provocative group of films from across the pond, while the European Perspectives strand will focus on the best and latest works made by our near neighbours.
Add in strands covering documentary, horror, Spanish cinema, animation, experimental cinema, family films, and shorts by new and emerging young filmmakers, and there is something for all.
To find out more, head over to the EIFF website