In 2016 Edinburgh was named the best city for tech start-ups in Europe, and Glasgow is home to a fintech cluster which includes some of the biggest names in finance – Barclays, Morgan Stanley, JP Morgan and Lloyds. What do these achievements have in common? They all need to know how to harness data-science to achieve success, something that Scotland is showing it knows exactly how to do. So, sit back, relax and let us guide you through Scotland's data superstars, who are probably working with the next generation of innovative Scottish businesses as we speak.
Codebase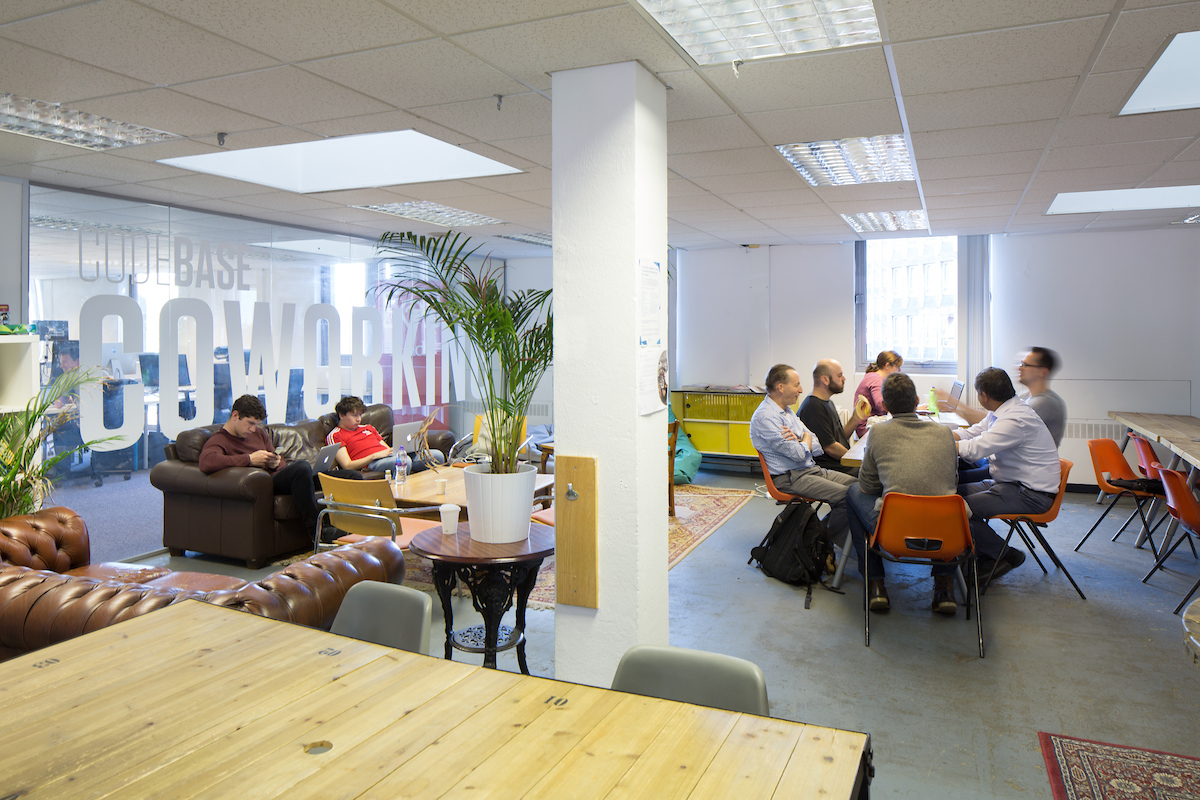 Codebase is an Edinburgh-based, self-proclaimed 'tech cluster' who are geeky about start-ups. They help companies working in data-science to make crucial connections that help their businesses grow.
It all started back in 2014 when Codebase created an affordable space for tech start-ups and scale-ups to come and focus on building their business and steer clear of daunting long-term leases.
Now, Codebase's premises in Edinburgh has significantly increased in size and there are now additional core sites in Stirling and Aberdeen. For start-ups, the key benefit of working with Codebase alongside the workspace, is access to connections. Tenants get mentorship from global networks, invites to relevant events and access to all levels of investors.
Curation is another of Codebase's 'superpowers'. They put corporates in touch with academics and run multi-partner programmes connecting those at the beginning of their start-up journey with companies further down the line, between which help and advice can be exchanged. Their partnership with Barclay's involves delivering mentorship and business support to 21 Barclay's Eagle Labs throughout 24 cities in the UK.
Along with over 400 businesses currently being supported by Codebase, their alumni include Scottish 'unicorn' company FanDuel, with Nigel Eccles, founder, saying:
"There is a better than evens chance that the next billion-dollar start-up to come out of Edinburgh is currently a tenant at CodeBase".
With the amount of help and support provided to start-ups by Codebase, Mr Eccles might well be right.
Bayes Centre
When it comes to Universities in Scotland, there's no doubt that we have some data-science clout. In 2019, the annual Princeton review for the fifth-year running named Abertay University in Dundee as number one in Europe for undergraduate level games courses.
What's more, the University of Edinburgh is the UK's leading research university in data sciences and informatics and on top of that, the city is already home to big name technology companies including Skyscanner, FanDuel and IBM.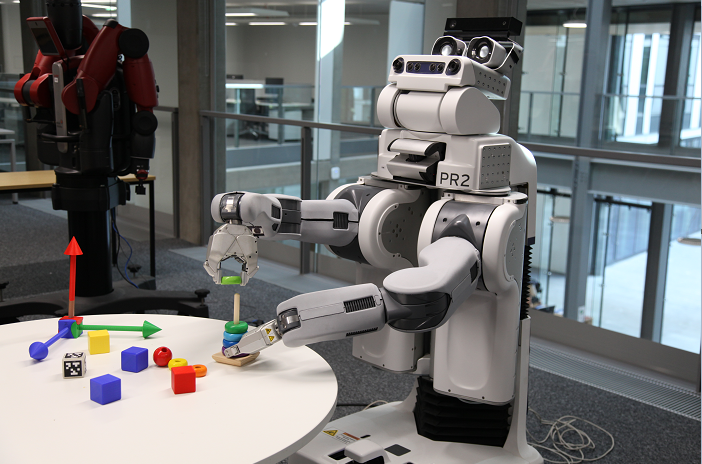 The University of Edinburgh is also home to the Bayes Centre. The Bayes Centre is Edinburgh University's innovation hub for data science and AI which acts as a new space where businesses can collaborate and test their ideas, creating innovative technical solutions for the benefit of society.
The Bayes Centre builds on existing world-leading academic excellence in a host of fields including mathematics, computing, engineering and natural sciences. It's also part of the Data Driven Innovation programme with the Edinburgh and South East Scotland City Region Deal which aims to make Edinburgh the data capital of Europe. The centre works with a community of more than 400 internationally recognised scientists as well as PHD students, leading industry experts and innovation support professionals who collaborate across disciplines and sectors to use data in solving real-world problems.
The Data Lab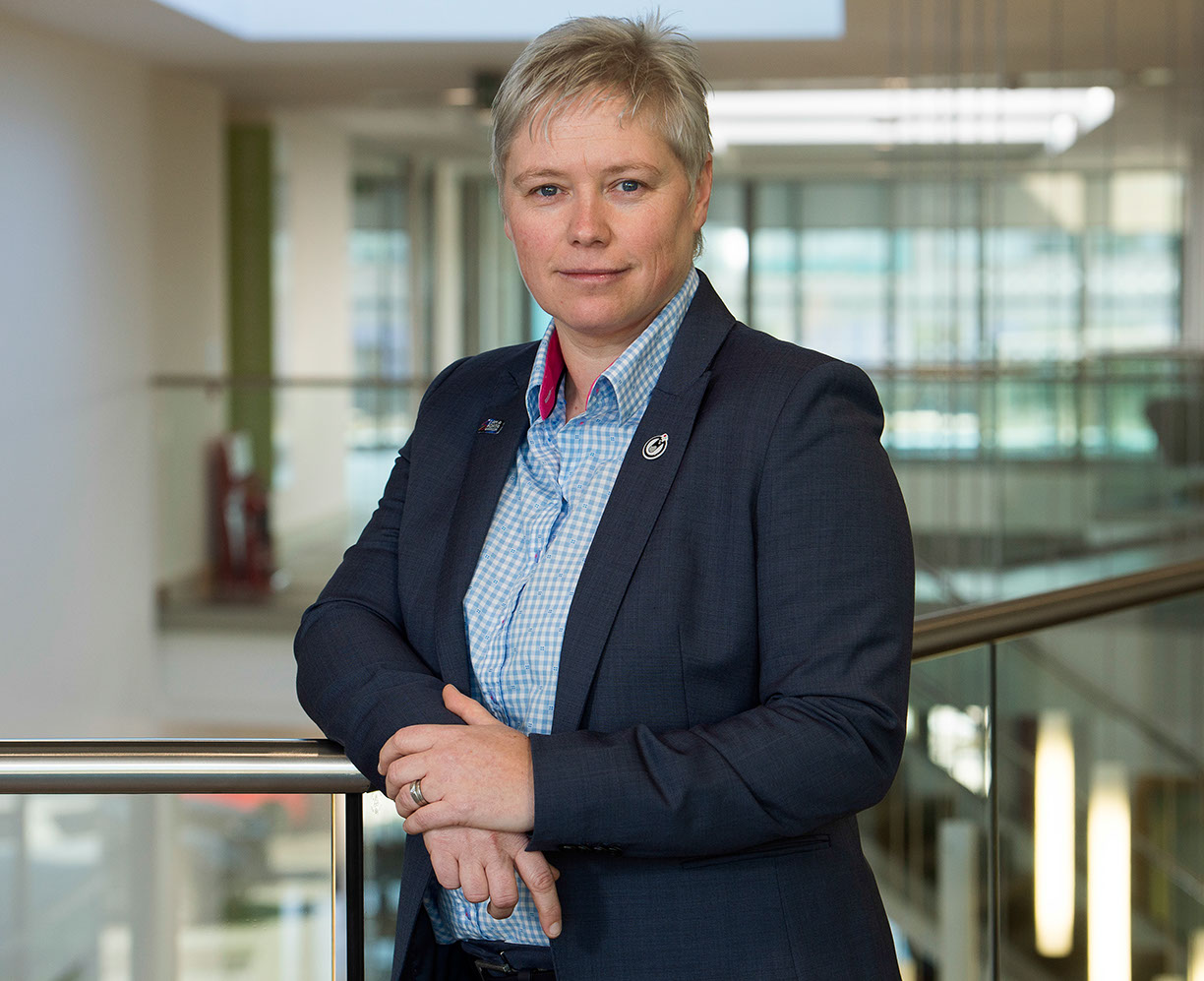 The Data Lab is a prime example of what Scotland is doing to support data science innovation. The job of the Data Lab Innovation Centre is to help Scotland achieve even bigger and better things and to get people and businesses globally excited about what's happening here with data and technology.
The motto of The Data Lab is 'value from data' – a mantra that they certainly make into a reality. The Data Lab acts as a centre for innovation in data and AI – recently landing a Scottish Government appointment to lead the creation of a national strategy aimed at boosting the economy and improving the well-being of citizens.
Artificial intelligence and robotics seemed a fantasy not too long ago, but The Data Lab aims to make the technology relatable to everyone and improve the lives of all people across Scotland.
In order to do this, The Data Lab wants to help Scotland maximise value from data and lead the world to a data-powered future.
How, you might ask? Well, The Data Lab want to fuel innovation through collaboration, skill building and talent growing, as well as act as a catalyst for growth, using their experience, network, funding and platforms to change how Scotland and countries globally, innovate with data.
The Data Lab works with over 1,500 companies, public sector organisations, universities and data experts. With The Data Lab at the forefront of Scotland's data science research and innovation, there's no doubt that our data community will go from strength to strength.
For example, The Data Lab have teamed up with UNICEF in calling for public and private organisations to collaborate for the good of Scottish children by sharing data to solve major public issues such as child obesity.
These superstars are helping to foster and grow the data-science sector in Scotland by focussing on a theme of collaboration, innovation and education. Scotland has an exciting future at the heart of the data revolution, which is estimated to represent a £20 billion opportunity for the economy.
Right now, it looks like these three, and the businesses that they work in collaboration with, are the ones to watch.