This might surprise you, but only 10% of what flows out of a distillery actually becomes whisky! This, of course, begs the question: what happens to the other 90%? Well, a Scottish company called Celtic Renewables is using the by-products from the distillation process to create advanced biofuel. The company is the brainchild of Professor Martin Tangney, who was turned on to the idea of 'whisky fuel' after coming across the story of physicist, David Ramey.
In 2005, Ramey drove a Ford Buick 10,000 miles around America using 100% butanol as fuel. Inspired by Ramey's journey to test an alternative to fossil fuel, Professor Tangney set about developing a more focused approach to butanol research and production in Scotland. In doing so, he started to look towards a future where effective mass-produced green fuel could eventually come to market.
The Biofuel Research Centre
In 2007 Professor Tangney set up the Biofuel Research Centre at Edinburgh Napier University, with the sole focus of coordinating Scotland's approach to the biofuel market. The main aim was to make sure that research, industry and policy were aligned, and working together towards a shared goal.
Professor Tangney said of the centre:
"[It] was set up to grow the whole biofuel sector in a sustainable way in Scotland, to be something new and novel, that had not been done before. Although I called it the Biofuel Research Centre, it was as much about communication and business development, as it was to do with research"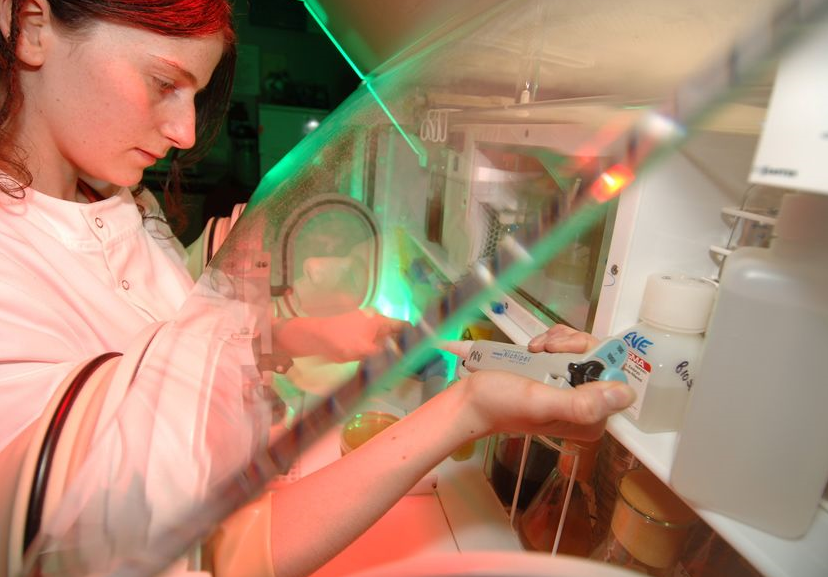 By far the largest success to come from the Centre was the creation of Celtic Renewables, which is effectively an Edinburgh Napier University 'spin-out' company. Since then, they have set about building on the research and taking the product to market. Their breakthrough came in 2017, when Professor Tangney and his team test drove the world's first-ever whisky-fuelled car!
After the drive, Professor Tangney said:
"It's the first time in history that a car has ever been driven with a biofuel made from whisky production residues. It's therefore fitting to do this historic drive in Scotland, which is famous not just for its world-renowned whisky but also for being a pioneering powerhouse in renewable energy. "Celtic Renewables is playing its part in sustainability by taking this initiative from a research project at Edinburgh Napier University to, what we believe will be, a multi-billion-pound global business with the opportunity to turn transport green."
A Greener Future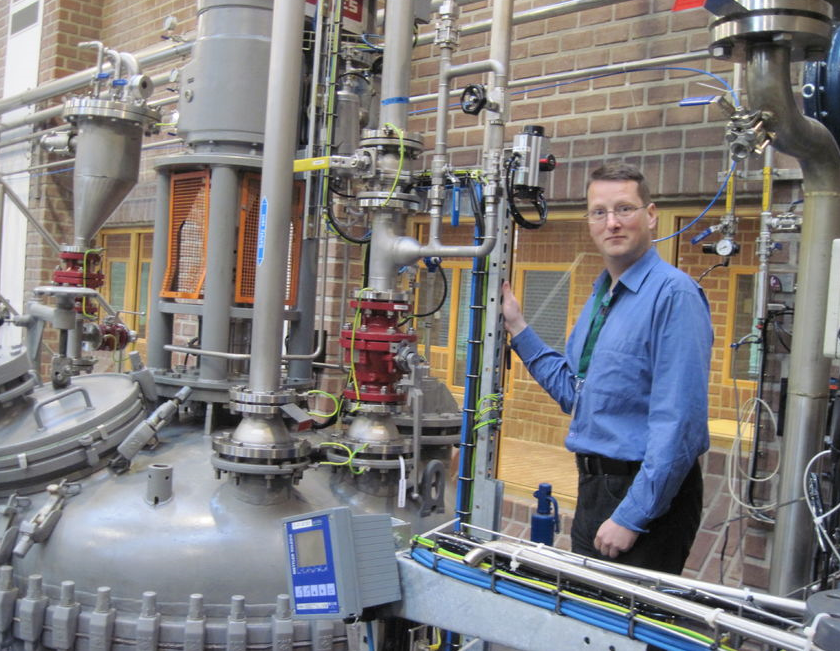 The company has been so successful that they're now building a plant in Scotland to produce even more biofuel and other low carbon products. Based in Grangemouth, east Stirlingshire, the two-acre site will produce Bio-butanol, a new advanced and sustainable biofuel again made using whisky residue. They hope that this can go on to be a direct replacement for petrol and diesel in the future.
If the news of the company's rapid expansion is worrying you, don't fret, no fabulous Scottish whisky is harmed in the process. Leaving the good stuff for us, Celtic Renewables is only interested in turning the 500,000 tonnes of draff (what is left of the grain after the fermentation process) and two billion litres of pot ale – the whisky by-products that naturally go to waste. Using these organic left-overs from one of our biggest industries – the £4 billion pound whisky industry – Celtic Renewables is using innovation to drive environmental change.
The company is a shining example of a successful business in a dynamic Scotland where anything is possible. So, the next time you're cruising around Scotland on a whisky tour, the car you're being driven around in might just have supped on the stuff too and we can all raise a glass to that.
Slàinte to Professor Tangney and all the team at Celtic Renewables! We also raise our glass to the wonderful Scottish whisky industry, which made this all possible.