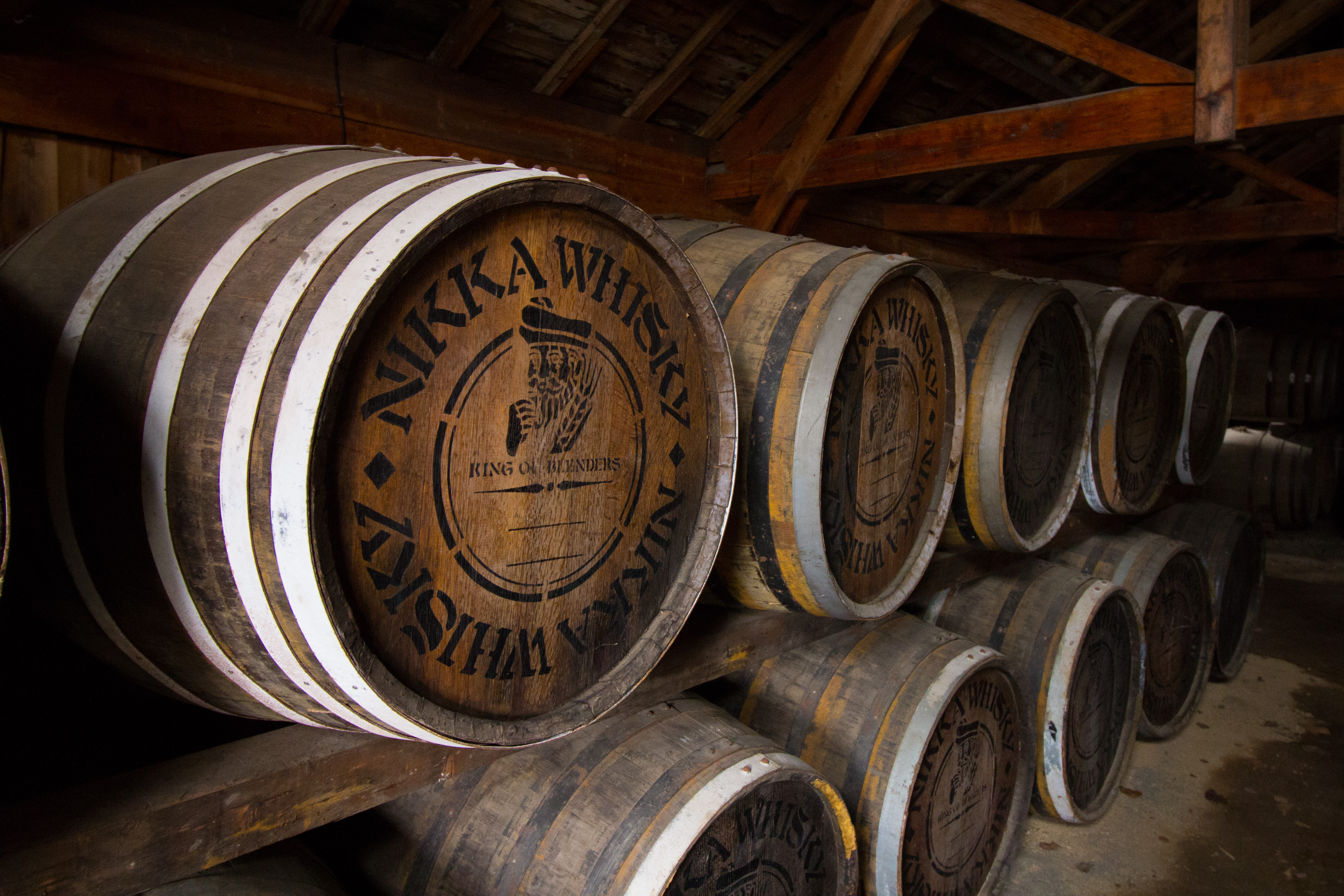 Scotland and Japan share a relationship that is both long-standing and full of impressive, and sometimes surprising, facts. Links between the two countries stretch back as far as the mid-19th Century and cover a vast range of areas from engineering, to cartography, to the introduction of the first steam locomotive.
Scotland has also embraced Japanese entrepreneurs. Many have made the long journey to Scotland in search of new ideas, looking to learn from us, and impart some of their own wisdom at the same time. One great example of this can be found in the Japanese whisky trade, an industry enjoying unprecedented levels of recognition. In fact, since Nikka Whisky's 20-year old Yoichi Single Malt won 'World's Best Single Malt Whisky, at the World Whisky Awards in 2008, the appreciation of Japanese whisky on an international scale has continued to grow.
Rather impressively, the whisky of Japan has won at least one award at the World Whisky Awards in every year since the awards began in 2007, and has been a multiple winner on six different occasions.
The Father of Japanese Whisky
It's appropriate that Japan's first internationally award-winning single malt whisky came from the Nikka distillery. The history of the distillery has deep roots in Scotland's whisky heritage. Its founder, Masataka Taketsuru, travelled to Scotland in 1918 to learn the process of distilling malt whisky. Taketsuru studied Organic Chemistry at The University of Glasgow before undertaking apprenticeships at whisky distilleries around Scotland.
Taketsuru became the first Japanese person to study the art of whisky making, and learned first-hand from whisky makers. He also received training as a whisky blender and later became credited as a Master Blender.
Though he came searching for the secrets of whisky, Taketsuru also found love during his time in Scotland. In January of 1920 he married Jessie 'Rita' Roberta Cowan from Kirkintilloch, just outside Glasgow. He returned to Japan in late 1920 with his new wife and armed with the knowledge gained during his time in Scotland.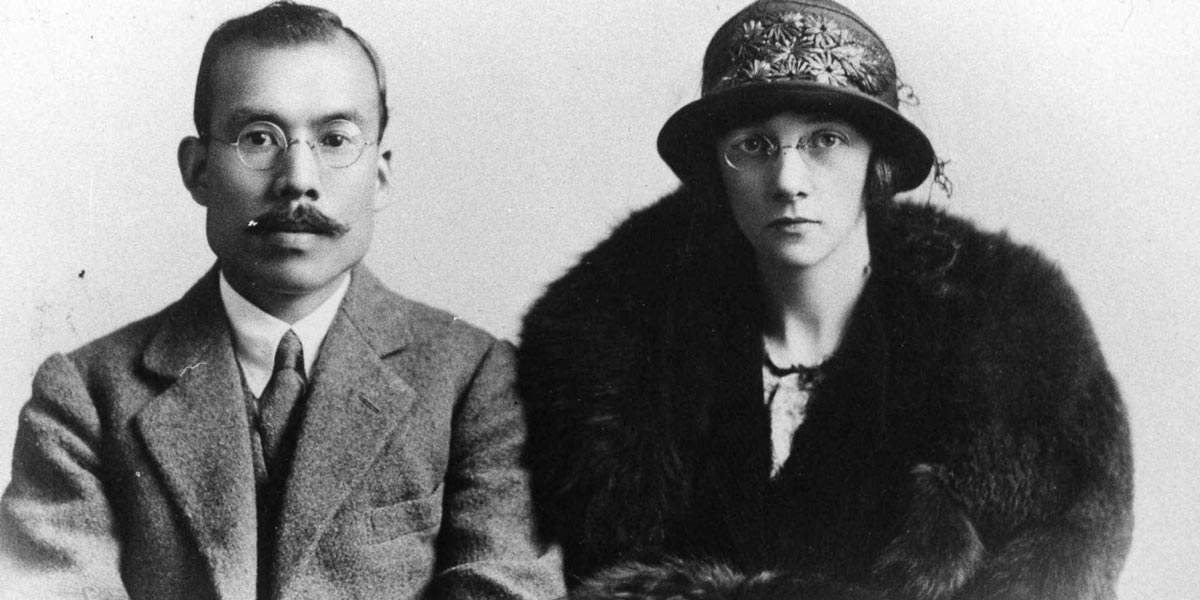 Back in Japan he was employed as a 'distillery executive' at drinks company Kotobukiya (later known as Suntory) and from this position played a key part in establishing the Yamazaki distillery in 1924. The Yamazaki distillery (also a winner of World's Best Single Malt Whisky, in 2011) was the country's first whisky distillery and Taketsuru's role in its creation rightly earned him the title of 'The father of Japanese whisky'.
Taketsuru's vision of whisky was moulded by his experiences in Scotland, believing that the right setting was essential to whisky distillation. As time went on, he began to understand that in order to produce whisky more in line with the Scottish traditions, he would have to strike out on his own.
This he did in 1934, founding the Nikka distillery and setting up shop in Yoichi, Hokkaido. The town was rather inconveniently located, but Taketsuru firmly believed that it was the ideal site for making whisky. It may have helped that Yoichi was similar in many ways of Glasgow, the town in Scotland where he had studied.
Whisky and Popular Culture
Taketsuru's life and his influence on the Japanese whisky industry was serialised on Japanese daytime television through the drama series Massan. Broadcast daily on the NHK network, Massan aired between September 2014 and March 2015. Though it was a fictionalised account of his life, the show depicted the events surrounding Taketsuru's immediate return from Scotland across a period of 50 years.
There are many historic connections between Scotland and Japan. It is a relationship that is incredibly strong, and shows no signs of letting up. Our ties with regards to industry and education continue to grow across a range of areas from biotechnology to renewable energies. As we look towards the future we will continue to watch this relationship flourish.