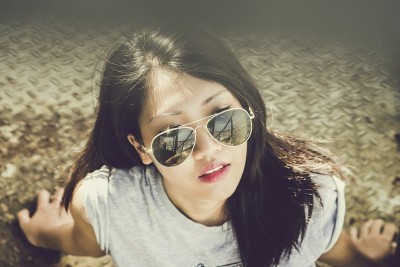 Scotland's Saltire Scholarships is a programme of scholarships offered by the Scottish Government in collaboration with our 19 universities. Currently, this programme is offered exclusively to citizens of Canada, China (including Hong Kong), India, Pakistan and USA, but it was recently announced that Japan will be joining the list of eligible countries.
Scotland is committed to attracting talented students from other countries to our excellent universities. Many of the innovative and pioneering projects happening in Scotland today rely on collaborations between Scottish and international students and residents. Eligible Japanese students will be able to begin applying for the scholarships programme from the 2019/20 academic year, with applications opening in early 2019.
Japan and Scotland already have a number of close links in various industries and the two have a strong bond that stretches back nearly 200 years. The aim of this new announcement is to increase the overall number of Japanese students who travel to Scotland to study.
Amazingly, the first Japanese students actually matriculated in Scotland as far back as the 1870s and It's hoped that a new generation will follow in the footsteps of people like Masataka Taketsuru: the 'father of Japanese whisky'.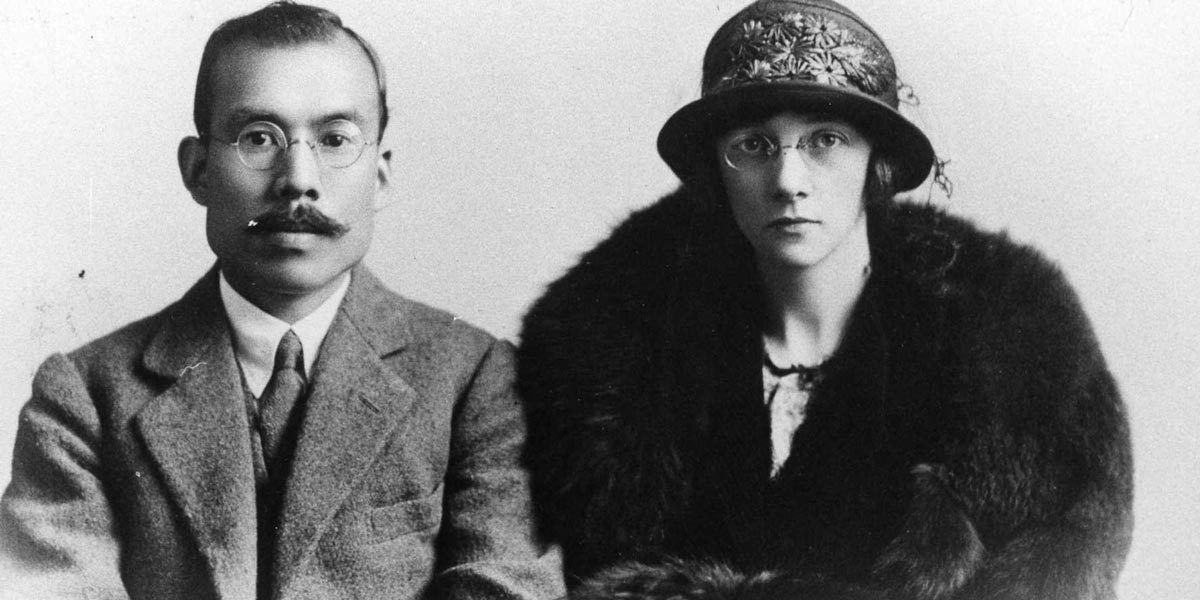 Taketsuru came to Scotland 100 years ago to study the art of distilling whisky. After studying organic chemistry at the University of Glasgow, he undertook several apprenticeships at distilleries around Scotland. Armed with this new knowledge, Taketsuru returned to Japan and not only helped establish the Yamazaki distillery for Suntory, but also created Nikka whisky, one of the largest whisky companies in Japan.
Scotland's Saltire Scholarship scheme offers up to 50 awards, each worth £8,000, towards tuition fees for any one year of full time study on a postgraduate Masters programme at any of Scotland's higher education institutions. Successful candidates must also be studying in the fields of science, technology, creative industries, healthcare and medical sciences, or renewable and clean energy.
Scotland is home to some of the world's most prestigious universities – in fact we have more world-class institutions per head of population than almost anywhere else in the world. It's no wonder then, that more than 50,000 international students from over 180 different countries choose to study in Scotland each year.
The Saltire Scholarships programme is an incredible opportunity for international students to study in a country with a centuries-long tradition of academic excellence. Each year, the programme's chosen scholars are people who aspire to become influential leaders in their future careers. The programme looks for individuals who have wide ranging interests outside their studies and a desire to broaden their personal and academic experience in Scotland.
Find out more about Scotland's Saltire Scholarships.