In 2015, First Minister Nicola Sturgeon pledged that Scotland would lead the way to deliver a more equal, more just world. In signing Scotland up to the Sustainable Development Goals - also known as the SDGs or the Global Goals - the Scottish Government made a bold statement of intent not just to the people of Scotland but to the world.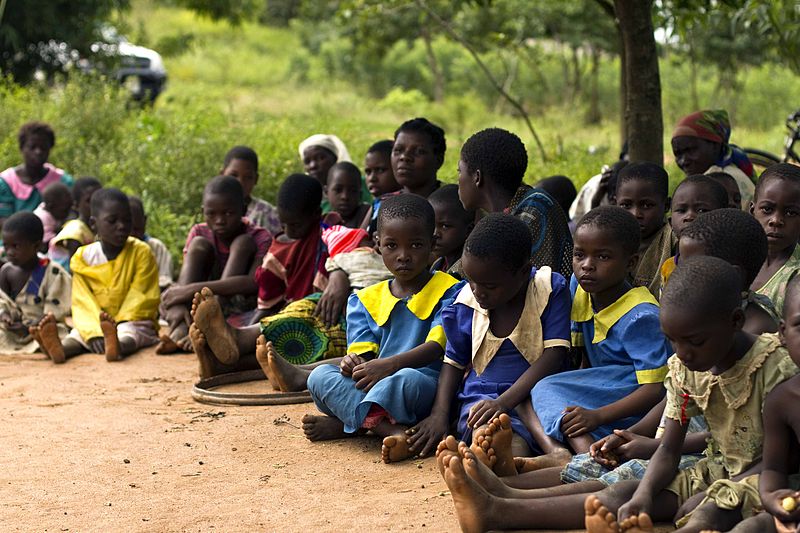 From dental training projects in Malawi, to the pan-African Mary's Meals school feeding scheme, to the Girls Gotta Run sport and education projects in Ethiopia, many Scots - individuals, professional associations, universities and charities - are already doing their bit to ensure the next generation of young Africans have a head start in terms of health, education, and empowerment.
Keen to get a better look at some of the work being done, we spoke to two health professionals on the frontline of this international development. Jean Ngoie is Head of Instrumentation and Clinical Engineering at NHS Tayside, in Dundee and is helping to train biomedical engineers in developing countries. Professor Jeremy Bagg is Head of the Dental School at the University of Glasgow and is, via the MalDent project is helping to train a new generation of dentists and dental technicians in Malawi.
Jean Ngoie: Skills transfer can save lives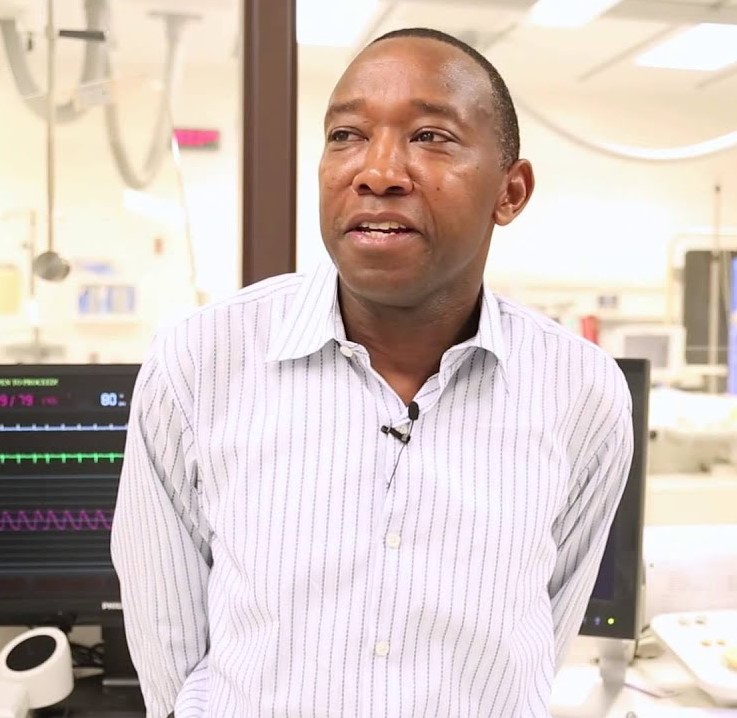 For Jean, who has been supporting doctors working in developing countries for the last 10 years, it's all about technology and knowledge transfer. In particular, Jean saw his engineering background come particularly in handy when he visited hospitals throughout Uganda.
Jean noticed that, despite these hospitals having hi-tech diagnostic tools - X-Ray, Ultrasound and CT – there was rarely an in-house biomedical engineer, radiographer or a medical physicist to make sure the equipment was maintained and working properly.
Since these initial visits, he has trained eight biomedical technologists in two hospitals. These individuals are now also cascading-down the same hands-on training to other young graduates from Makerere University, which has a newly formed Biomedical Engineering department.