Toshima Ward, one of Tokyo's most diverse cultural hotspots, will invite its hundreds of thousands of residents to engage in a celebration of Scotland and the Scots this November.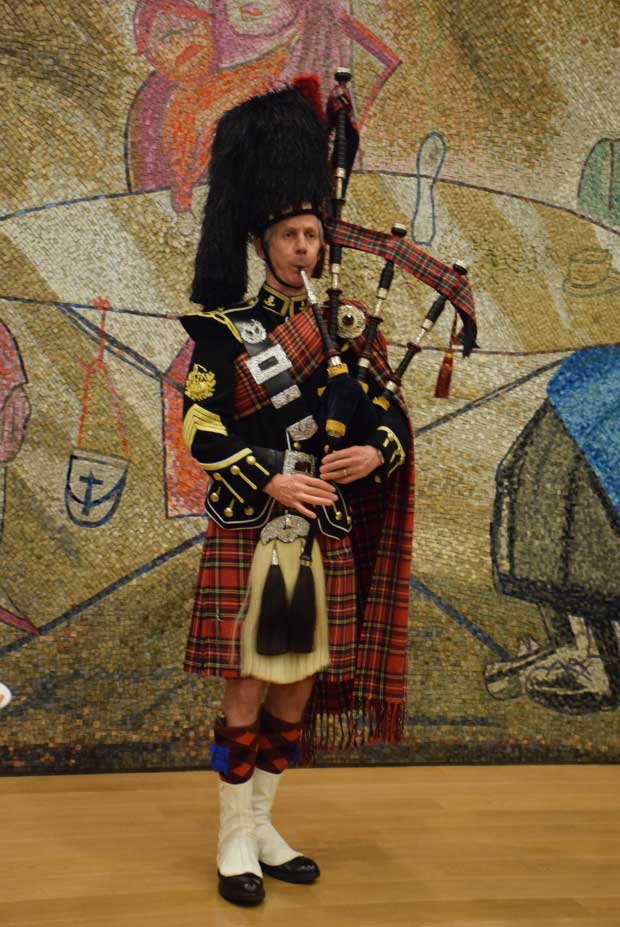 Mayor of Toshima Ward, Mr Yukio Takano, confirmed last night that the special ward's, or municipality of Tokyo, will host a second Scotland Day this year, and pledged to provide venues for Scottish artists and performers on an on-going basis.
The Scotland Day 2017 will build on the success of last year's event, introduced by the Japan Scotland Association. The 2017 event is expected to feature visual arts and cultural performances, displays promoting Scottish products and Scotland as a tourism destination and place to study, plus talks on Scotland and Japan's shared history.
There are many historic cultural links with Japan. This year, the National Galleries Scotland will tour Turner and the Poetics of Landscape throughout Japan, and Japanese artist Nelo Akamatsu will be the Sonica Festival's Glasgow artist-in-residence for four weeks in October, with his award-winning Chijikinkutsu.