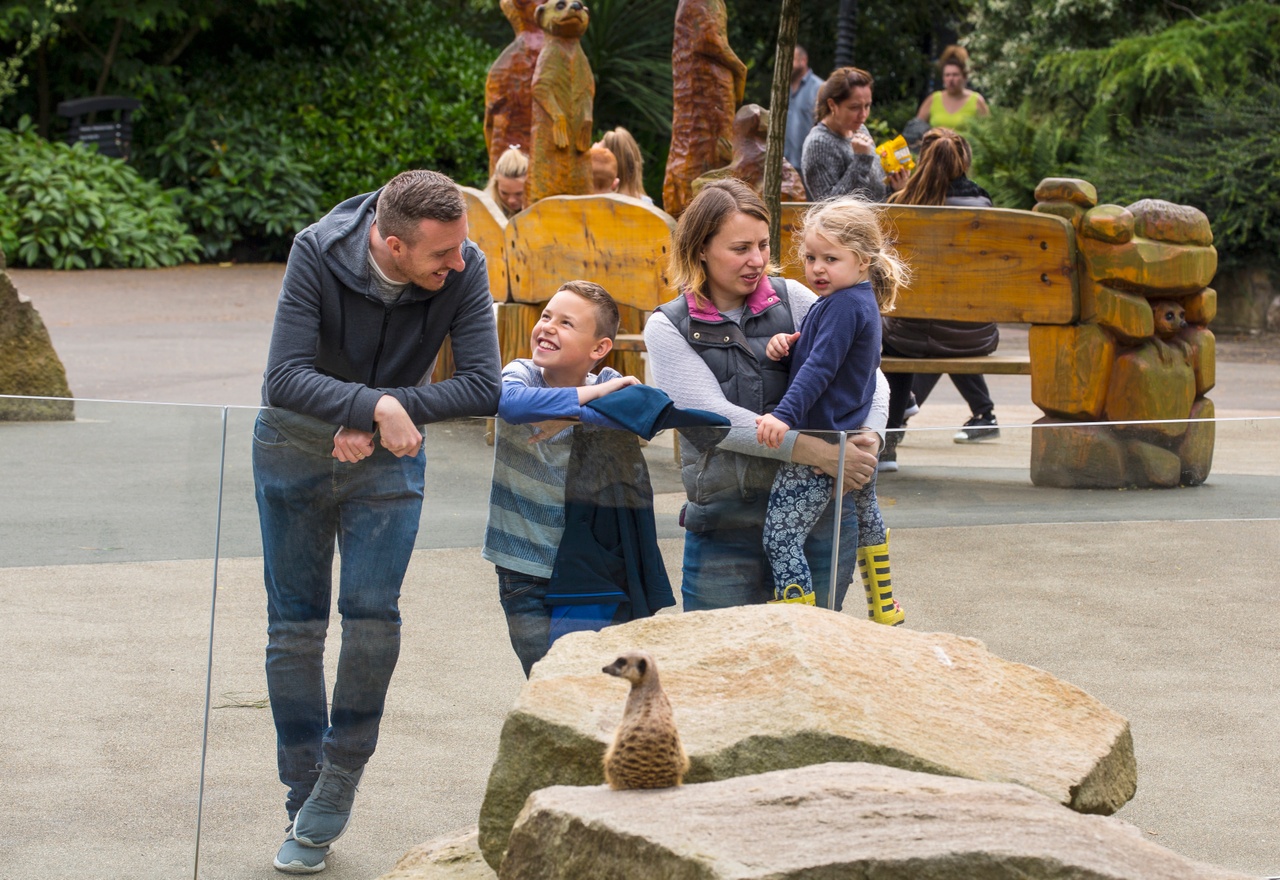 Scotland has long been revered for the warmth of its welcome, so it's no surprise that our European neighbours, or people from further afield, feel so at home when they move here. Their varied cultures and lifestyles also help make Scotland such a vibrant, inclusive nation. It's also thanks to this melting pot of individuals that more than 150 different languages are now spoken throughout Scotland.
Our status as a perfect destination for European ex-pats was further cemented with the latest release of the Employment Conditions Abroad (ECA) Liveability rankings. ECA are a globally recognised company that specialise in providing data on everything from cost of living and salary to labour law and quality of life in nearly 500 locations worldwide. Each year, the company produce a survey that takes into account a multitude of different factors and ranks each of these locations.
The 2019 version of the report highlighted that, once again, Scotland remains a top destination for European ex-pats. Not only was Edinburgh the only UK city to finish in the top 20 most liveable cities (at joint 19th), but the city of Aberdeen just missed out on the top 20, finishing in 21st place. To put that in context, London barely made the top 50, finishing in 49th place.
Neil Ashman, Senior Location Ratings Analyst at ECA International, said: