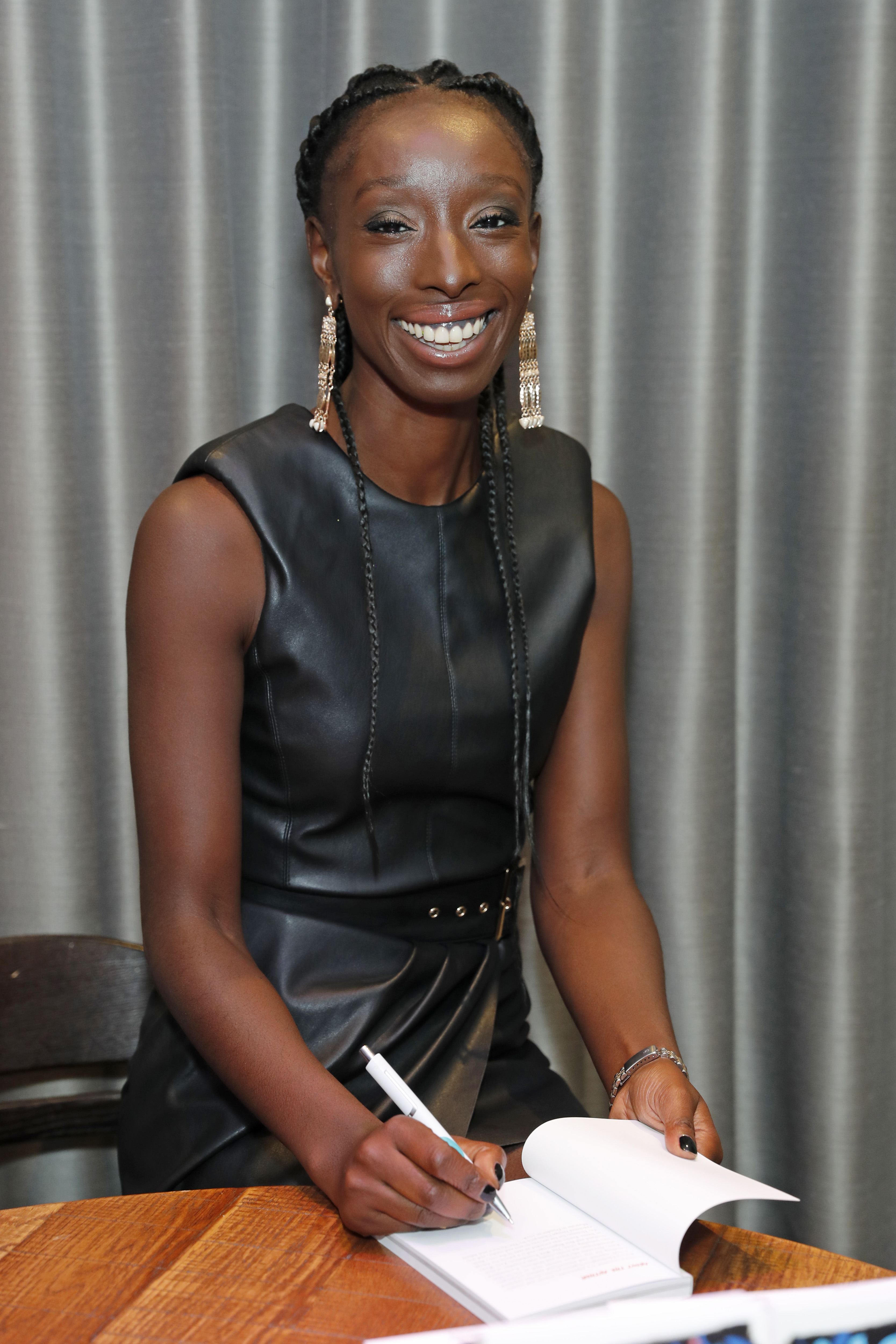 When working overseas, Eunice likes to act as an unofficial ambassador for the country and is often surprised by how little people know about modern Scotland. Many don't realise that Scotland was one of the birthplaces of the Industrial Revolution, with much of the western world following in its wake. For her, there's nowhere else in the UK that is as paramount to design as Scotland.
Eunice, who did her first degree in Communications and Mass Media, is no slouch when it comes to hard work. After graduating she went on to complete a postgraduate degree in Film Studies, followed by an MA in Metaphysics, all while taking on modelling assignments.
In 2017, in the Birthday Honours List, Eunice's hard work was rewarded, when she was made an MBE for services to broadcasting, the arts, and charity. As well as that, she was recently appointed as one of the V&A Dundee's Design Champions, Eunice wants to use her position to help Scotland, and Scottish talent, to claim its rightful place on the world stage.
She is a walking, talking, working 'brand ambassador' for Scotland.