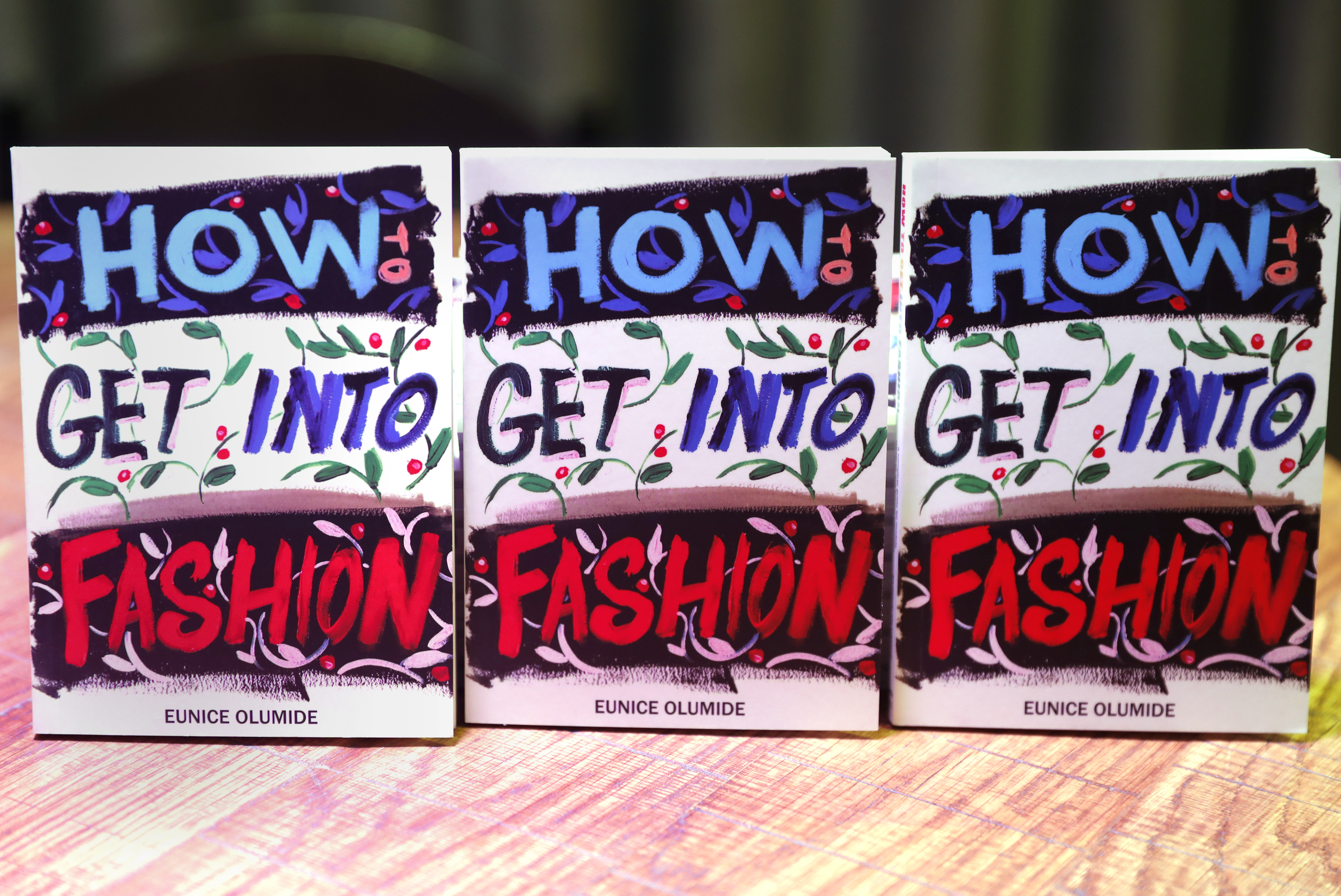 You've probably seen Eunice Olumide before. Whether it's looking out from the covers of international fashion magazines; sashaying down the world's catwalks; performing on stage, or the big screen; or from her picture by-line in The Herald, or The Guardian.
As if all that wasn't enough, the 31-year-old has now turned her attention to publishing, transforming her popular online fashion blog into a book – 'How to Get into Fashion: A Complete Guide for New Faces, Models and Creative Talent'. Eunice says the book is for people who want to become models but also for anyone who would like to get the inside story on working in the industry.
"I used to get up to 30 questions on social media a day from people so in the end I decided to write a blog, but that became so successful it turned into a book. It's also packed full of information on the other types of jobs that are available in the industry, such as fashion buyer, creative director, photographer and so much more."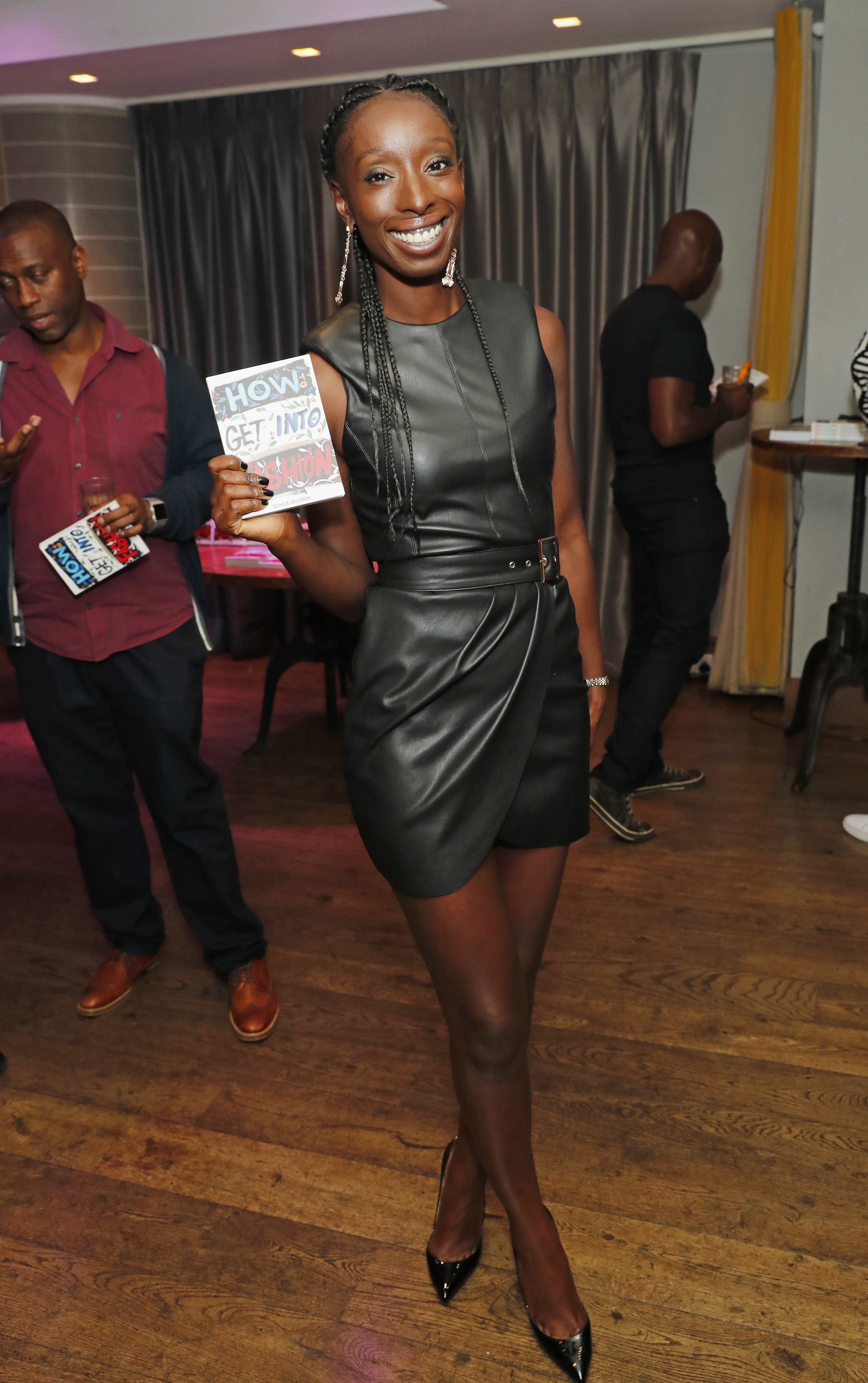 For Eunice, the heart of the project was protecting people from exploitation. The fashion industry is a giant, so she felt it was imperative to write the book and turn some negative aspects into positive ones for those interested in joining the industry.
Born in Edinburgh, to Nigerian parents, Eunice has always had a fascination with fashion and style. Signed to a top model agency when she was only 16, she has since graced catwalks all over the globe, modelling for such top names as Christopher Kane, Harris Tweed, Alexander McQueen, Mulberry, Ralph Lauren and Vivienne Westwood. But that wasn't the starting point for her creativity.
"I have always created, out of a necessity for myself and my immediate community. I started off creating pieces for myself, family and friends," she says. "I then created my first collection after being inspired by the social significance of African fabric, fusing it with traditional European tailoring."
That mixing of cultures, Scottish and Nigerian, is at the heart of Eunice's creative personality and business drive.
She notes that it was initially difficult for her parents when they first moved to Scotland, and her own experience as well was not much easier. But, she's also quick to point out just how much Scotland has changed since those early days.
"but so much has changed in Scotland, the country is now at the forefront of diversity and respect for all people, regardless of their race. Now, I wouldn't want to have grown-up anywhere else but Scotland – it's incredible and inspiring".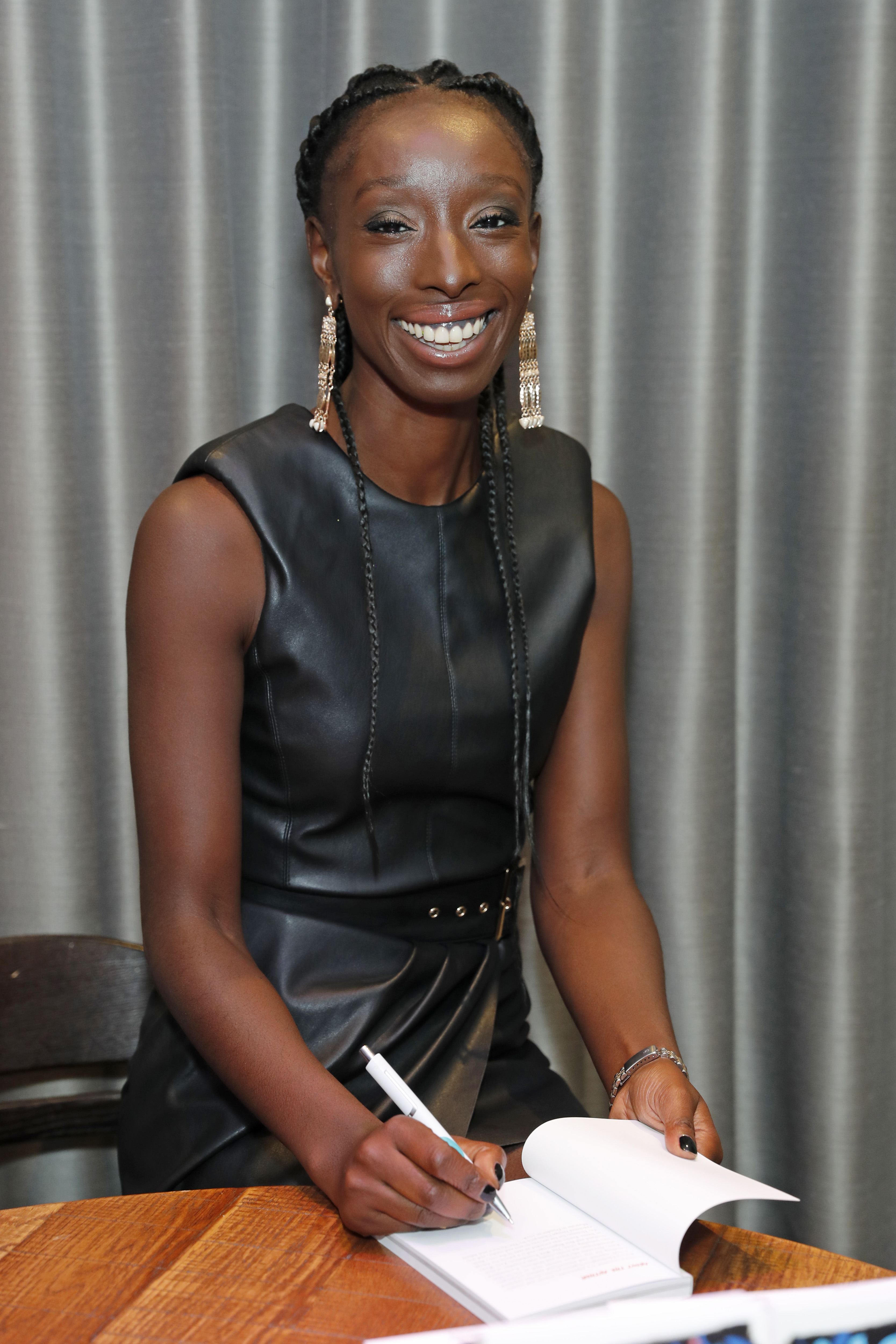 When working overseas, Eunice likes to act as an unofficial ambassador for the country and is often surprised by how little people know about modern Scotland. Many don't realise that Scotland was one of the birthplaces of the Industrial Revolution, with much of the western world following in its wake. For her, there's nowhere else in the UK that is as paramount to design as Scotland.
Eunice, who did her first degree in Communications and Mass Media, is no slouch when it comes to hard work. After graduating she went on to complete a postgraduate degree in Film Studies, followed by an MA in Metaphysics, all while taking on modelling assignments.
In 2017, in the Birthday Honours List, Eunice's hard work was rewarded, when she was made an MBE for services to broadcasting, the arts, and charity. As well as that, she was recently appointed as one of the V&A Dundee's Design Champions, Eunice wants to use her position to help Scotland, and Scottish talent, to claim its rightful place on the world stage.
She is a walking, talking, working 'brand ambassador' for Scotland.
"My hope for Scottish fashion would be to embrace true talent and difference. To create a society that is not intimidated by difference but to champion it. Where talent can excel so that people do not have to travel to New York or London to be respected at home."
Eunice believes passionately in Scotland's design heritage, the strength of its contemporary designers – and the future potential of young designers. Despite the country's relatively small population, Eunice argues that Scotland's contribution to the world justifies us taking both new and established designers seriously, with Scotland having the potential, in time, to create a fashion week to rival London, Paris and Milan.