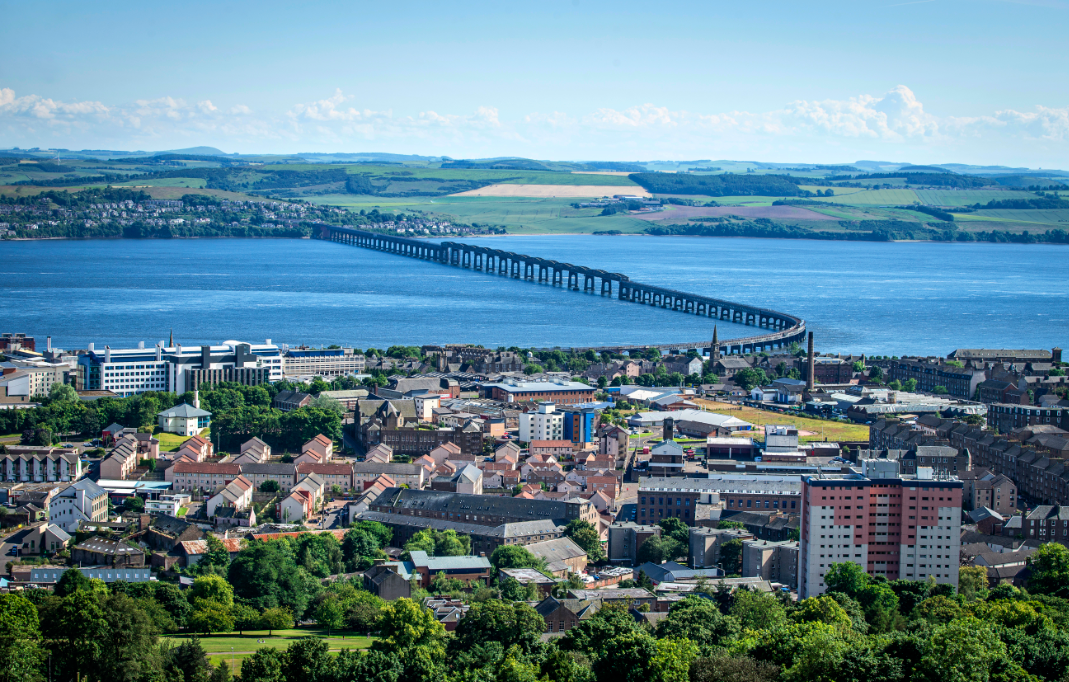 The bonnie city of Dundee has been listed as one of 22 must-visit destinations alongside Los Angeles, Florence and Jordan by Bloomberg and ranked alongside Shanghai, Madagascar and the Faroe Islands as one of 10 "hot destinations" by The Wall Street Journal.
Dundee is a small city located 60-miles north of Edinburgh and is quickly becoming a major cultural hub for Scotland. In September 2018, the V&A Museum of Design, Scotland's first design museum, will open on the Dundee waterfront. The museum will showcase Scotland's legacy of wide-ranging design from Hunter wellington boots to Dennis the Menace and Desperate Dan cartoons.
As well as the opening of the V&A, Dundee's waterfront is the subject of a $1.3 billion revitalisation project that includes a new train station, art installations and an urban beach.
Bloomberg recommends visiting Dundee in the spring and summer months where the weather is warmer and fairer – though we think Dundee is a fantastic wee city break all year round.