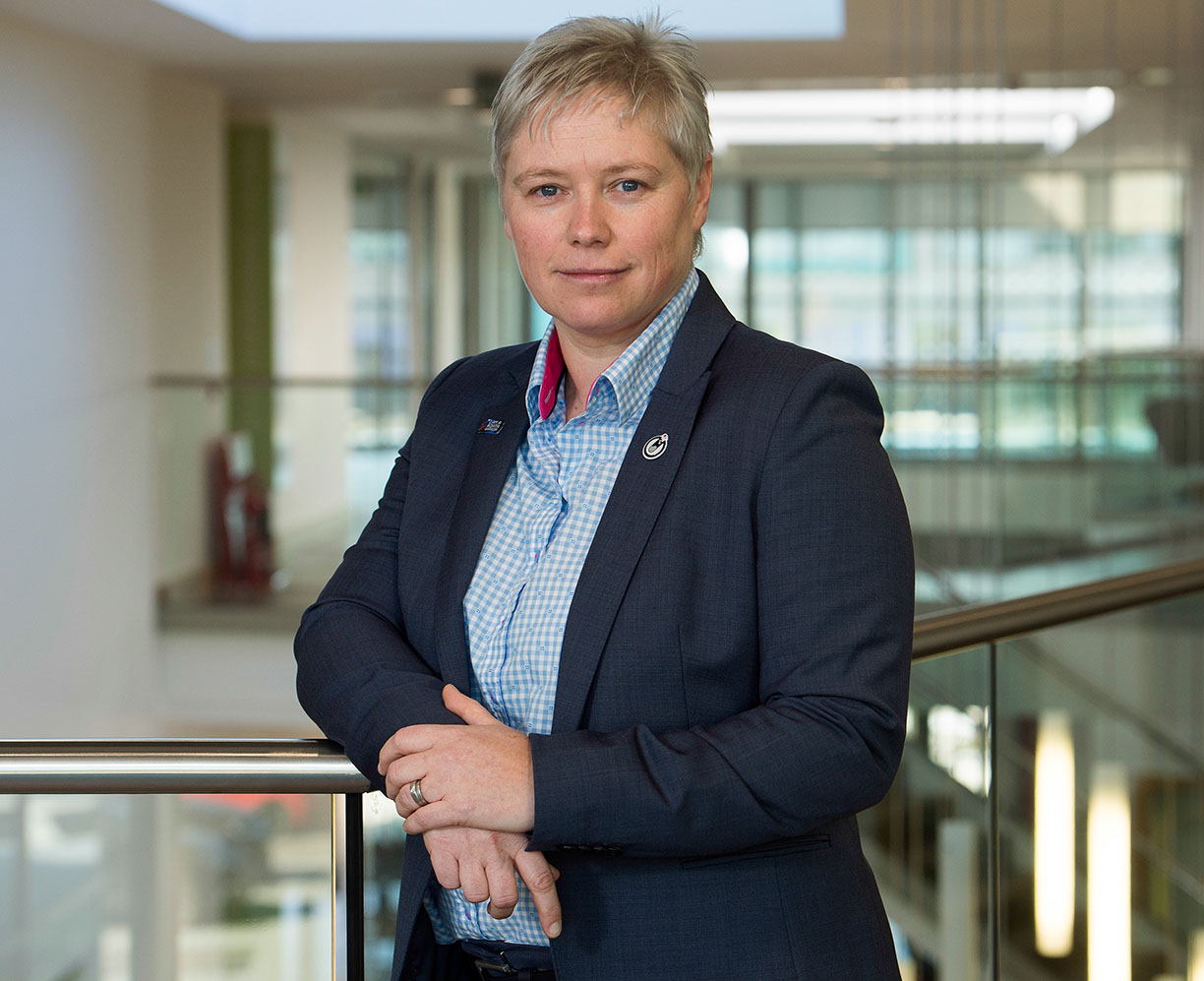 Growing a data community across a data networking platform
Building on a successful Data Talent Scotland event in 2016, it was clear there was an appetite from a growing data community for a data networking platform. The DataLab decided it was time to 'be bold' and push for more. It imagined a festival focused on data innovation, covering the whole country and a range of different industries for those doing business in Scotland. The result? "The organisers simply went for it!"
The DataFest Fringe programme aims to support collaboration and community through a series of independent events across Scotland exploring hacking, together with debating data innovation. For 2019, events will include meetups, hackathons, debates, public engagement, training programmes and any innovative activities focused on how to harness #DataTogether. Fringe events are run by external partners under the DataFest banner.
As part of Stanford University's Women In Data Science initiative, DataFest19 will host an event that celebrates women, tech, innovation and codebreaking. This year, it has teamed up with Turing's Testers, a group of motivated pupils and STEM ambassadors. The aim? To inspire, engage and support school girls in the technology sector.
Bringing together data leaders and practitioners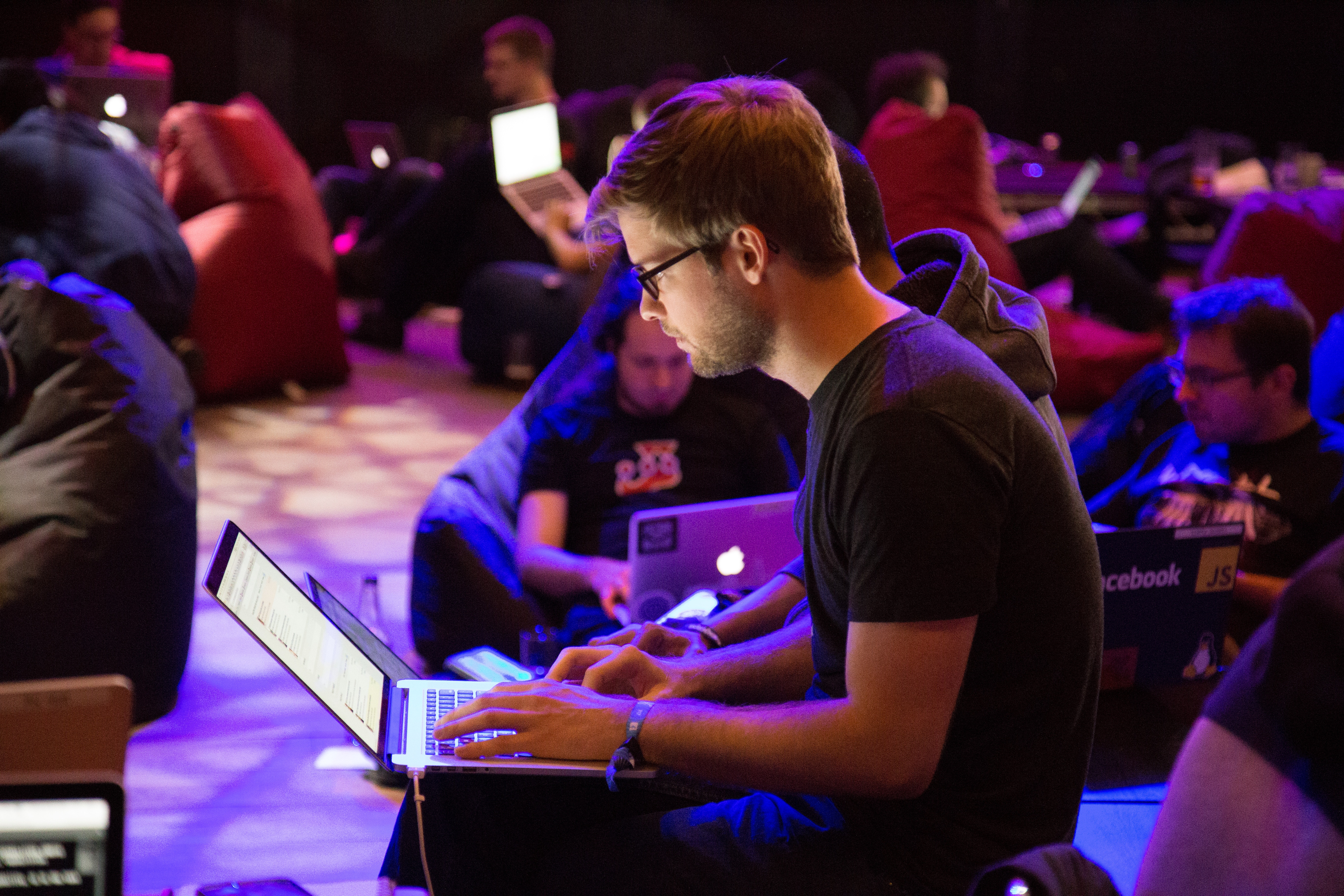 Data Summit sits at the fore of the DataFest programme, showcasing compelling stories on data-driven innovation with keynotes, panels and pitches. It brings together data leaders and practitioners across industry, the public sector and academia. The organisation strongly believes in bringing together these communities to collaborate, which is a key ingredient towards data driven innovation, vital for Scottish business and those overseas.
Talking of which, the Data-Driven Innovation initiative is part of the Edinburgh and South East Scotland City Region Deal, and aims to help organisations and citizens benefit from the data revolution. The University of Edinburgh and Heriot-Watt University will work together to deliver the 10-year programme, while experts will collaborate with industrial partners on data-based projects in the public, private and third sectors.
The programme will increase the contribution of university research, and in-demand graduate skills to the region's economy, launching more spinout companies, attracting start-ups and established businesses, and driving public and private sector investment.
Developing data talent to drive Scotland's data prosperity
Data Talent Scotland brings together aspiring data science and engineering students with employers from across the country. The event focuses on developing the skills that data talent needs to help achieve Scotland's data-driven future prosperity. It also provides an opportunity to network, discuss and learn from some of Scotland's leading data leaders, professionals and researchers if you're doing business in Scotland or abroad.
DataFest19 will also include, for the first time, DataTech, a new Technical Day that brings together technical communities, practitioners and academics. They will work on similar challenges across different sectors to learn from one another and forge new collaborations to benefit both themselves and their organisations.
The event is one of a series of exciting conferences happening in Scotland this year, including Turing Fest 2019, August 27-29, which brings together global leaders in tech. This cross-functional tech conference is designed to forge new connections between entrepreneurs, technologists and investors from all over the world. Another hot event for the data and tech calendar is Engage Invest Exploit (EIE), Scotland's premier technology investor event on April 24th, which features data-driven tech companies seeking funding.
Discover more about Scotland's tech and dazzling data sector on SDI.co.uk