No matter where in the world you live, or what you do, the coronavirus pandemic will have affected you. The impact of the virus on our everyday lives has been huge and it's likely this will continue to be the case for some time yet. However, countries are carefully starting to ease restrictions, people are reuniting with friends and family and although a new kind of normal seems inevitable, there is lots to be positive about.
Scotland is a country that prides itself on its strong community spirit and we've leaned on each other during these difficult times to help see us through. Whether it was food shopping for vulnerable and elderly people, or supporting our incredible emergency services, Scotland has faced the challenges of coronavirus head on. And, while the health and safety of everyone remains an absolute priority, there is a real sense of belief that we can weather this storm together.
Being stuck in your own home can have its own unique set of trials, but being stuck in a different country - away from friends and family - is another thing altogether. That was the reality faced by a number of international students right here in Scotland. Whether they were unable to travel home, or chose to remain here, these students spent many weeks in lockdown faced with their own challenging set of circumstances.
We reached out to some of them, to see what their experience of lockdown was. What we found was that their time was filled with wonderful moments of inclusion, comfort and at times, even happiness. What their stories showed was that here in Scotland – even in the most difficult of times – compassion, generosity of spirit and inclusivity remain amongst our most important attributes.
Here are their stories: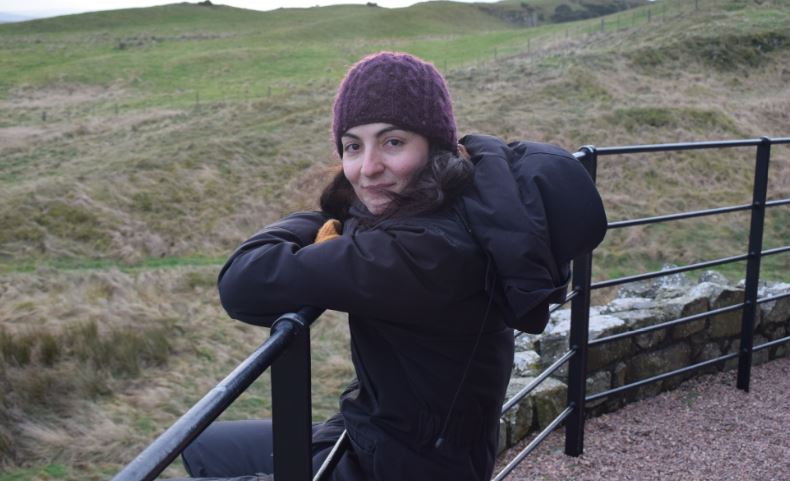 Sofia Papaioannou – Edinburgh Napier University
Staying in Scotland was a very conscious decision for me because I didn't want to be away from my studies and the support network I have here.
When lockdown began, the university very quickly switched to online learning, which was a big adjustment, especially because a lot of my course is done outdoors, but my lecturers made everything accessible online. Edinburgh Napier was quick to respond, providing us with online resources, IS support, and even the option of funding for students who were financially affected.
Back home, my friends were telling me stories about police patrolling the streets, issuing fines and people needing permission to go outside. However, in Scotland, I felt like the emphasis was placed on supporting the healthcare sector and NHS staff whilst taking responsibility and financially compensating those who were unable to work during lockdown.
I was constantly amazed by the sense of community that was on show throughout this time! Believe it or not, the buildings in my area formed an online WhatsApp chat, where people could ask for help if they were isolating or shielding. There was also a spreadsheet where people offered their expertise, from bike repairs to legal advice. Even now, the group chat is still very active – just this morning we swapped some fresh herbs for some rhubarb!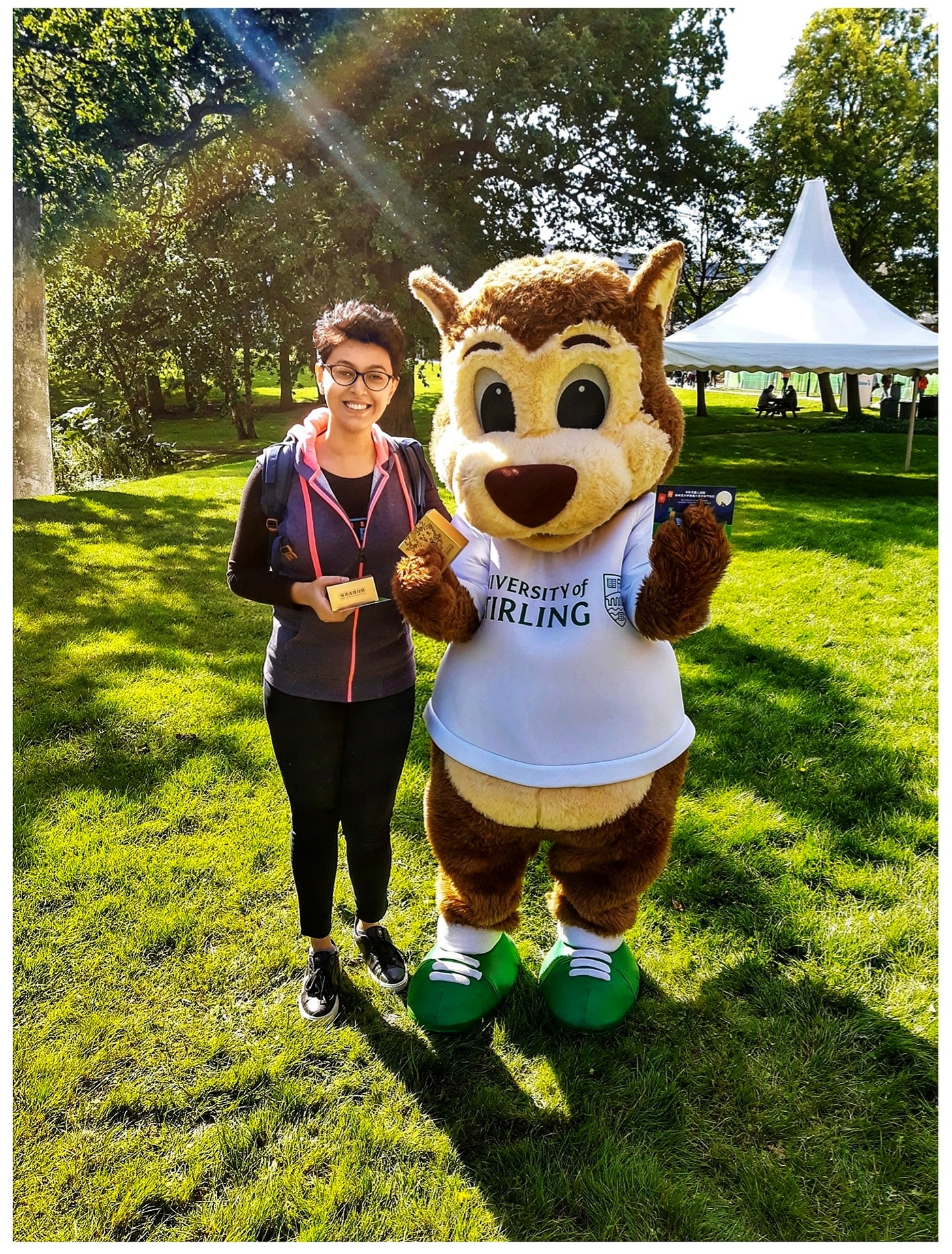 Srestha Chakraborty – University of Stirling
India closed its borders back in March as a precautionary measure for the pandemic. Fortunately, the initial dread of being thousands of miles away from my family, gradually turned into comforting reassurance, thanks to my university and the city of Stirling.
As someone who suffers from anxiety and depression, the last few months of lockdown have been extremely challenging for me, but I have been able to cope thanks to my university's Student Support Services. Not only have staff checked up on me to ensure I have everything I need, I'm fortunate to have wonderfully compassionate classmates who make sure I am doing ok.
The university has also been running online programmes like 'Be Connected', which promotes social wellbeing, intercultural activities, and fosters a sense of inclusivity across the university community. It has several online activities planned for each day of the week, ranging from yoga/workout sessions to webinars concerning mental health and even virtual pub quizzes!
As an international student, I can say with certainty that I feel safer in Scotland compared to my own country. This is due to the healthcare facilities on offer, the University's efficiency in handling the crisis, and partly because of the amiability of the people of Stirling. Even if you go for a morning walk looking all scary and ominous with your masks and gloves, random strangers will still greet you with a jolly "Good morning" and that's something I haven't found anywhere else!
No wonder Stirling has become my second home now.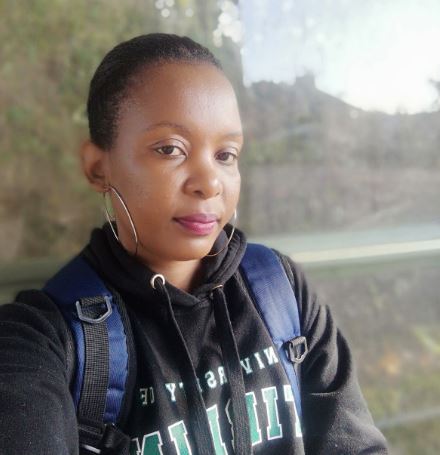 Keitumetse Mosweu – University of Stirling
I'm from Botswana and hearing about the seriousness and rapid spread of coronavirus resulted in a lot of thoughts and emotions running through my mind. Not only was there the anxiety of being stuck in a foreign country thousands of miles from home, but also the fear that I might not even be able to finish my degree. However, all those fears were quickly followed by calm, as emails from the University arrived with the reassurance that learning will continue as normal, albeit virtually.
I was also given the option to travel home by both my financial sponsor and the University. However, I had to consider the possibility of contracting the virus during my travels and possibly infecting my family when I arrived back home. Botswana had not recorded any cases of Covid-19 at the time and so I made the decision to stay in the UK for my own safety and that of my country and family.
The university has been amazing in ensuring I get enough support to finish my course. Online courses continued until the end of semester and I'm now completing my dissertation with the same level of support I would get under normal university operations. In addition, the university accommodation offered me the chance to stay for free after my lease runs out, should I not be able to go back home.
I have been doing very well so far. When I'm not working on my dissertation, I'm on zoom calls with my church group, playing monopoly with my housemates, or going out for walks.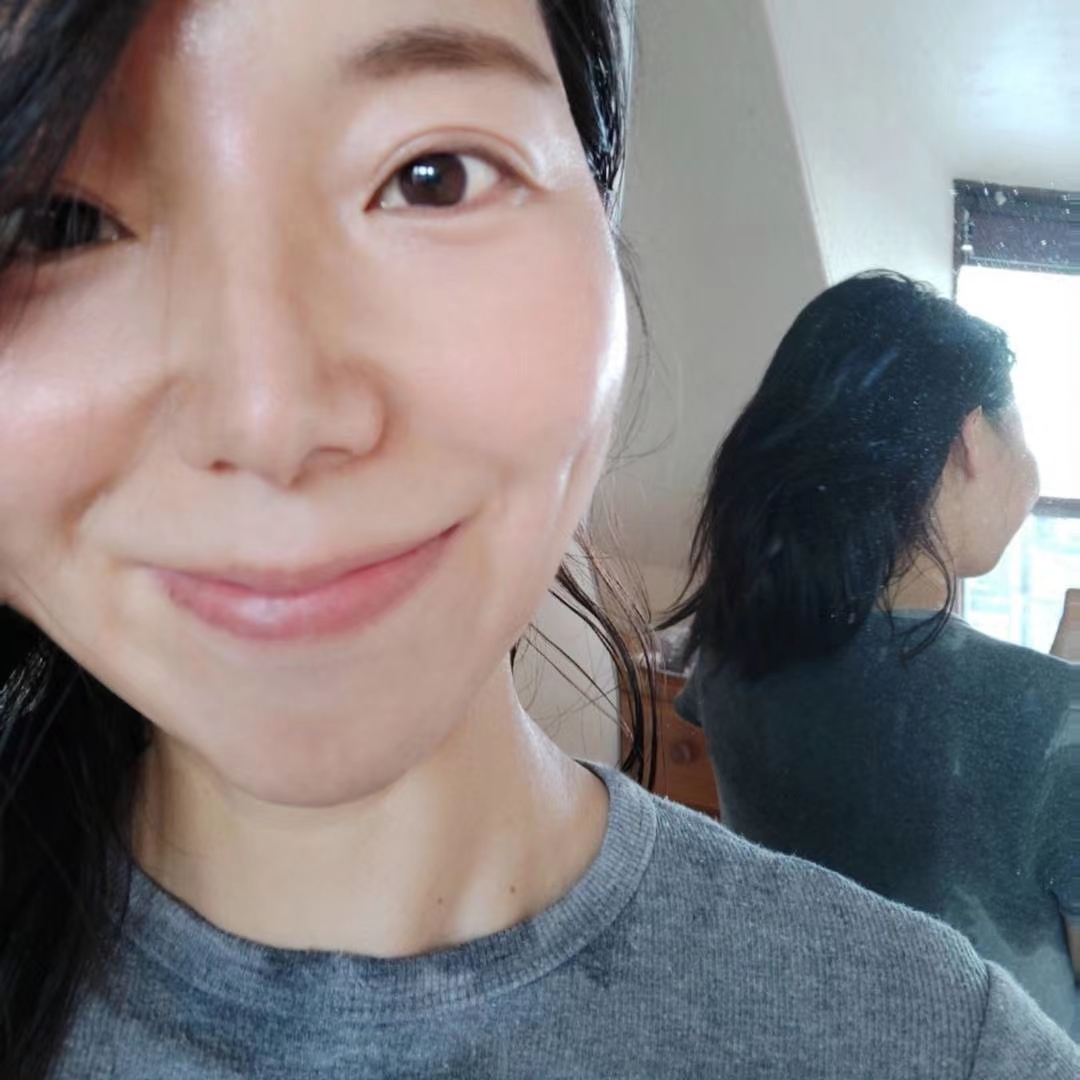 Licai Qin – University of Dundee
I was in my last semester when the pandemic began. I chose to stay at Dundee rather than return home because my internship was beginning and I thought it would be best for me to ensure my internship ran smoothly.
During the lockdown, the university contacted us almost every day with special emails advising how to improve safety skills and awareness. I did find that some student services had changed, but everything was still very easy.
For example, the library had closed but I had some books to return. When I contacted the library about this I got a response very quickly to say that they had introduced a book drop box – this was very convenient.
Lockdown also gave me a chance to explore Dundee in ways I never would have before. With the gyms all being closed, I took up outdoor running and this let me see completely different parts of the city – I found I wanted to know more about Dundee. It is a beautiful city, but I hadn't spent lots of time visiting it as I concentrated on my courses and visiting other cities outside of Dundee. Lockdown was tough, but I experienced things I might not have – which I know will provide beautiful memories in the future.
why study in Scotland
With some of the top universities in the world, perfect locations and our incredible student life - it's easy to see why Scotland is the obvious choice for students.