Scotland is dedicated to being a good global citizen, working with organisations, initiatives and projects in countries around the globe to ensure everyone benefits from a safer world. One such example of this is the Women in Conflict Fellowship, which was put in place to train women from areas of conflict around the world so that they can play an integral role in the peace process.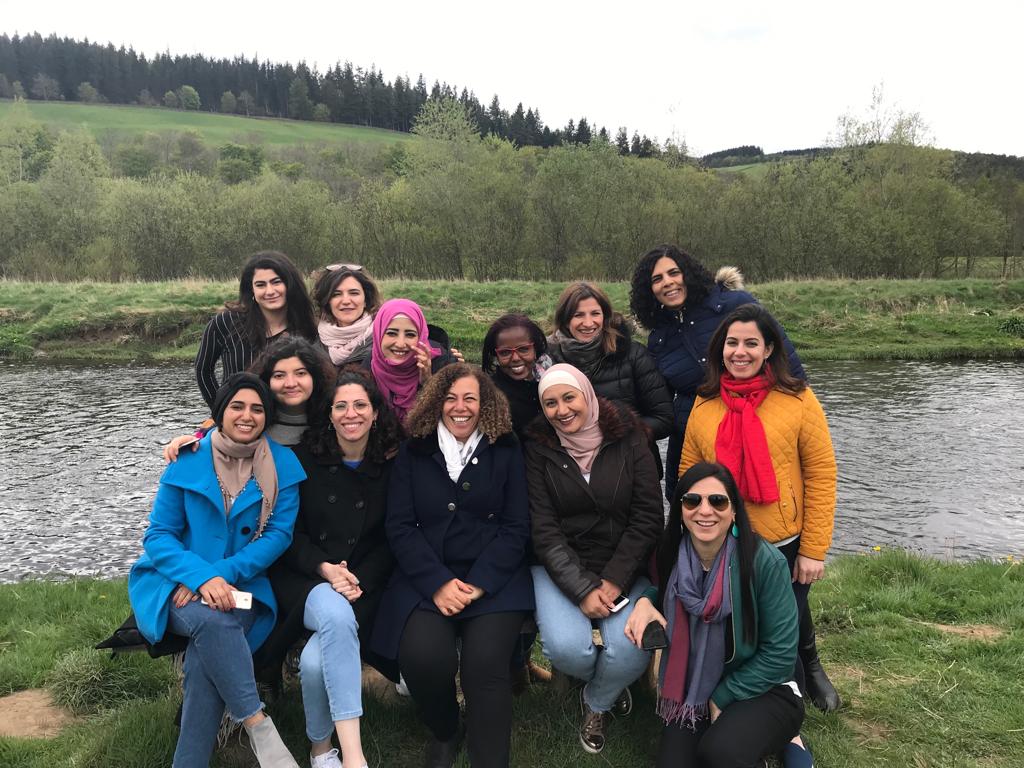 The initiative was started back in 2015 and since then has seen some great successes. Each year – along with our partners, Beyond Borders – we have welcomed at least 50 women from affected countries to take part. Together, we ensure that they have the skills and confidence to maximise their contribution to building a safer world. In 2017, we doubled down on this commitment, announcing continued support for another four years with increased funding well over £1 million.
This Fellowship enhances and develops Scotland's role as a peace-making hub and as a platform for providing a safe space for parties to come together and engage in fruitful discussion. Scotland's uniquely peaceful history of political settlement and devolution allows constitutional and political experts to be involved in the process, who are able to share their experiences and knowledge.
Built on solid principles
The initiative is based on the principles of a UN Security Council Resolution, which reaffirms the role of women in the prevention and resolution of conflict. The resolution stresses the importance of equal participation for women in all efforts for the promotion of peace and security, something in which Scotland strongly believes. Scotland was asked by the UN Special Envoy for Syria for support in training women peace mediators from Syria in the essential negotiation and communication skills needed to resolve conflict between communities.