Nicola Sturgeon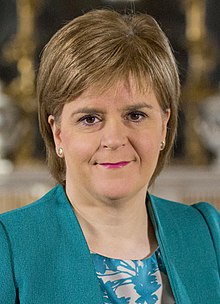 Current First Minister of Scotland and the leader of the Scottish National Party, Nicola Sturgeon is the first woman to hold either position. In 2007, she was appointed Deputy First Minister and Cabinet Secretary for Health and Wellbeing, until she took over the party in 2014. Throughout her career she has won several 'Scottish Politician of the Year' awards and in 2016 was recognised by Forbes magazine as one of the top 50 'most powerful women in the world' – also finishing 2nd in the UK.
Annie Lennox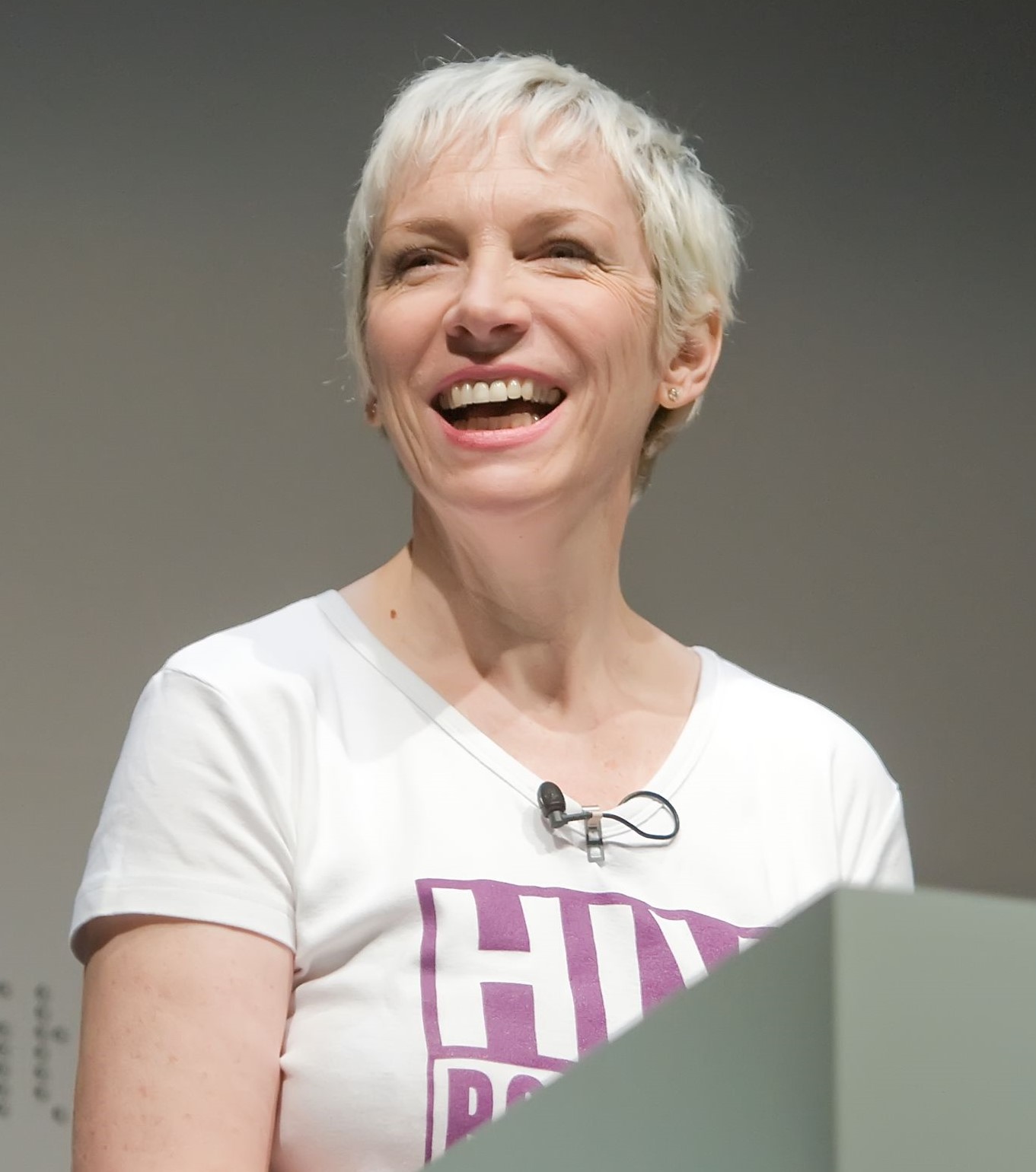 Scottish singer, songwriter and political activist Annie Lennox achieved international success in the 1980s as one half of the Eurythmics. With eight Brit Awards, including six for Best British Female Artist, she has won more than any other female artist. In addition to her career as a musician, Lennox is renowned for her work to raise funds and awareness for women and children in Africa who are affected by HIV/AIDS. She was appointed OBE in 2011 for her campaigning and humanitarian work.
Laura Muir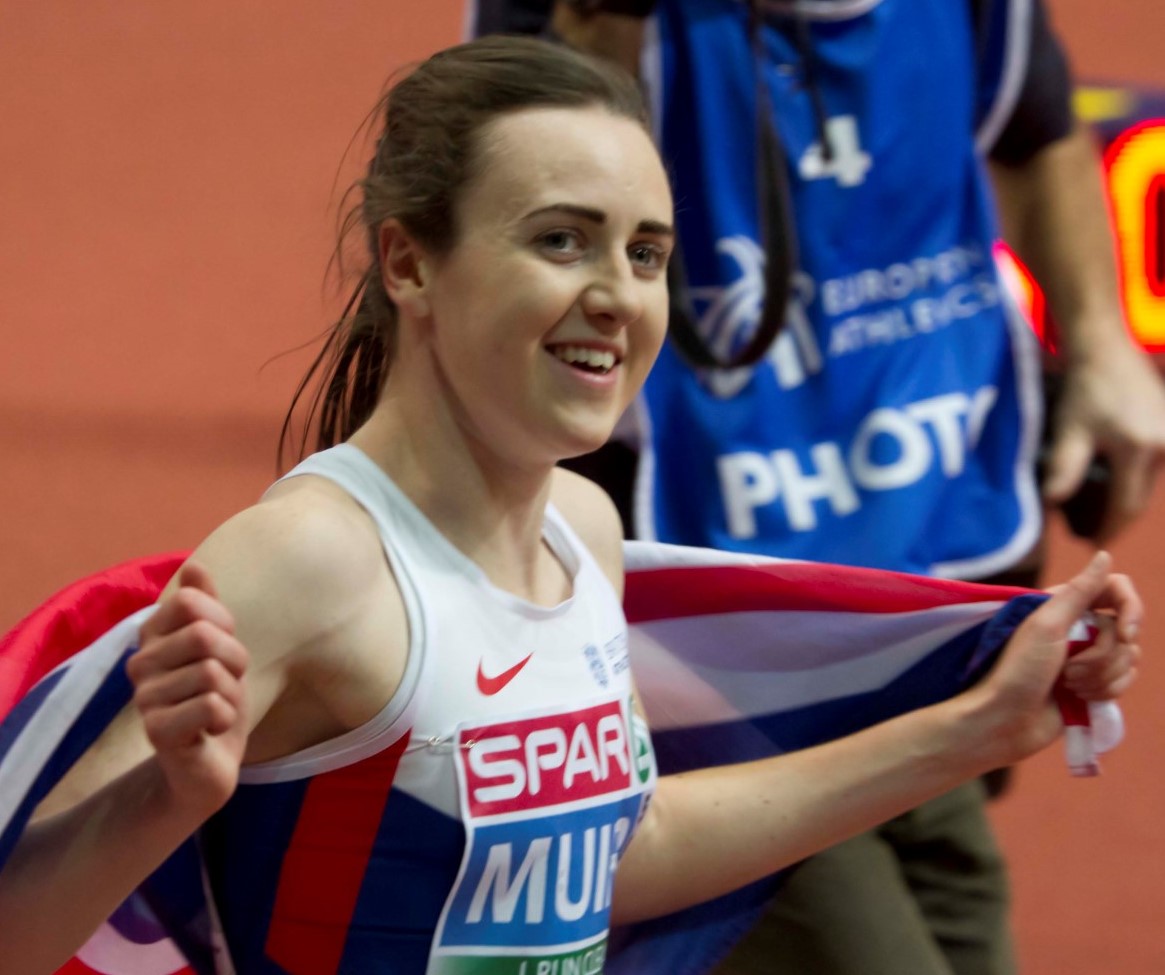 Laura Muir is a 25-year old middle-distance runner from Inverness. She is the current European champion in the 1500 metres and is also a two-time World Indoor Championship medalist. Despite being highly-favoured to win a medal at the 2018 Commonwealth Games, Laura announced she would miss the games in order to focus on her studies. However, she came back to become the first British woman to win gold in the 1500 metres at the 2018 European Championships a few months later. Muir recently made the headlines by breaking the long-standing British indoor mile record, shaving 5 seconds off the 31-year old record.
Nicola Benedetti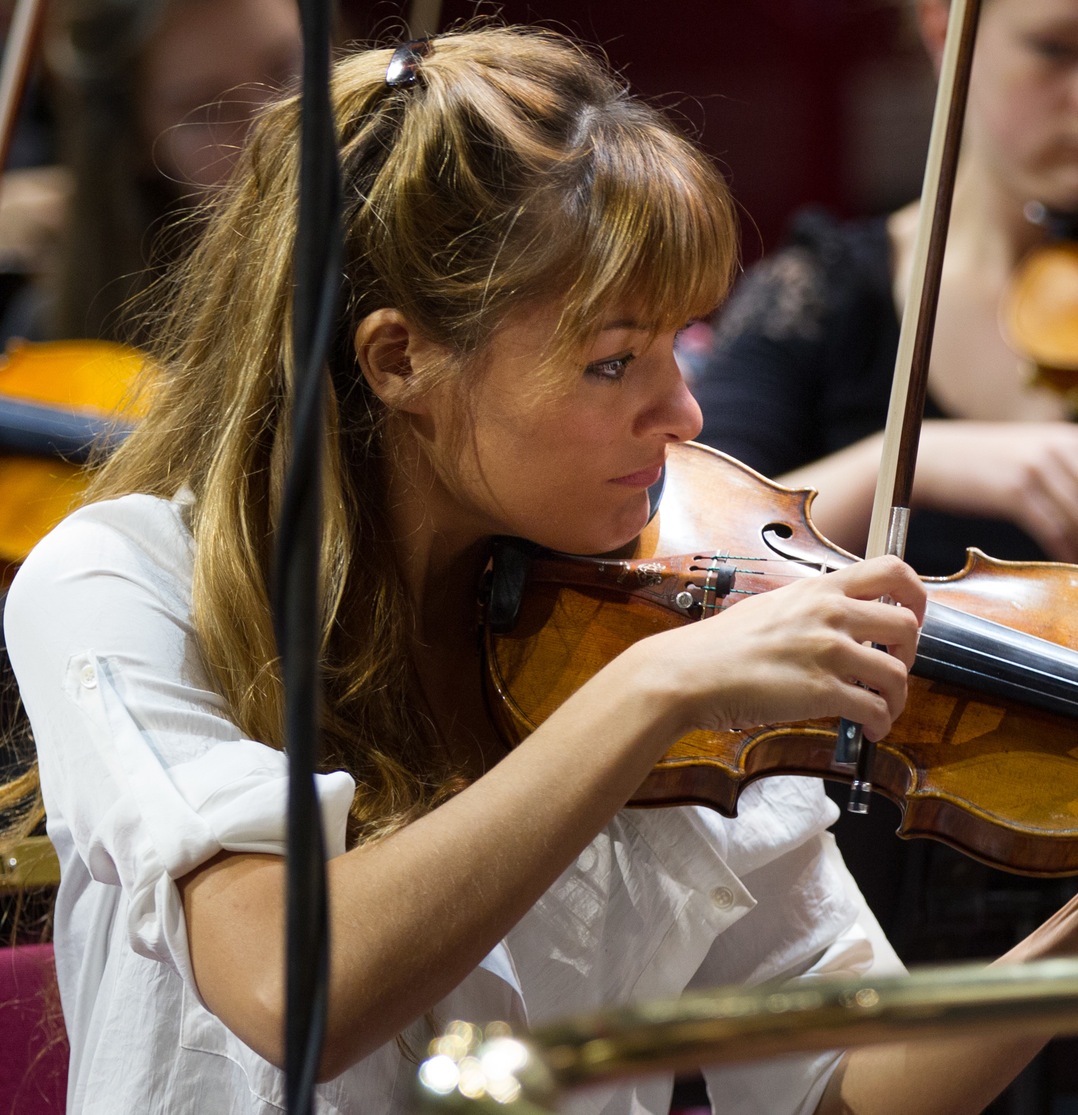 Nicola Benedetti is a Scottish classical violinist who has played with the UK's most prestigious orchestras in some of its most spectacular venues. In 2004, at the age of 16, she won the BBC Young Musician of the Year award, and later agreed to a £1M six-album recording contract with Universal Music Group, the largest music corporation in the world. She performed The Bonnie Banks o' Loch Lomond on her violin at the Opening Ceremony of the XX Commonwealth Games.
Judy Murray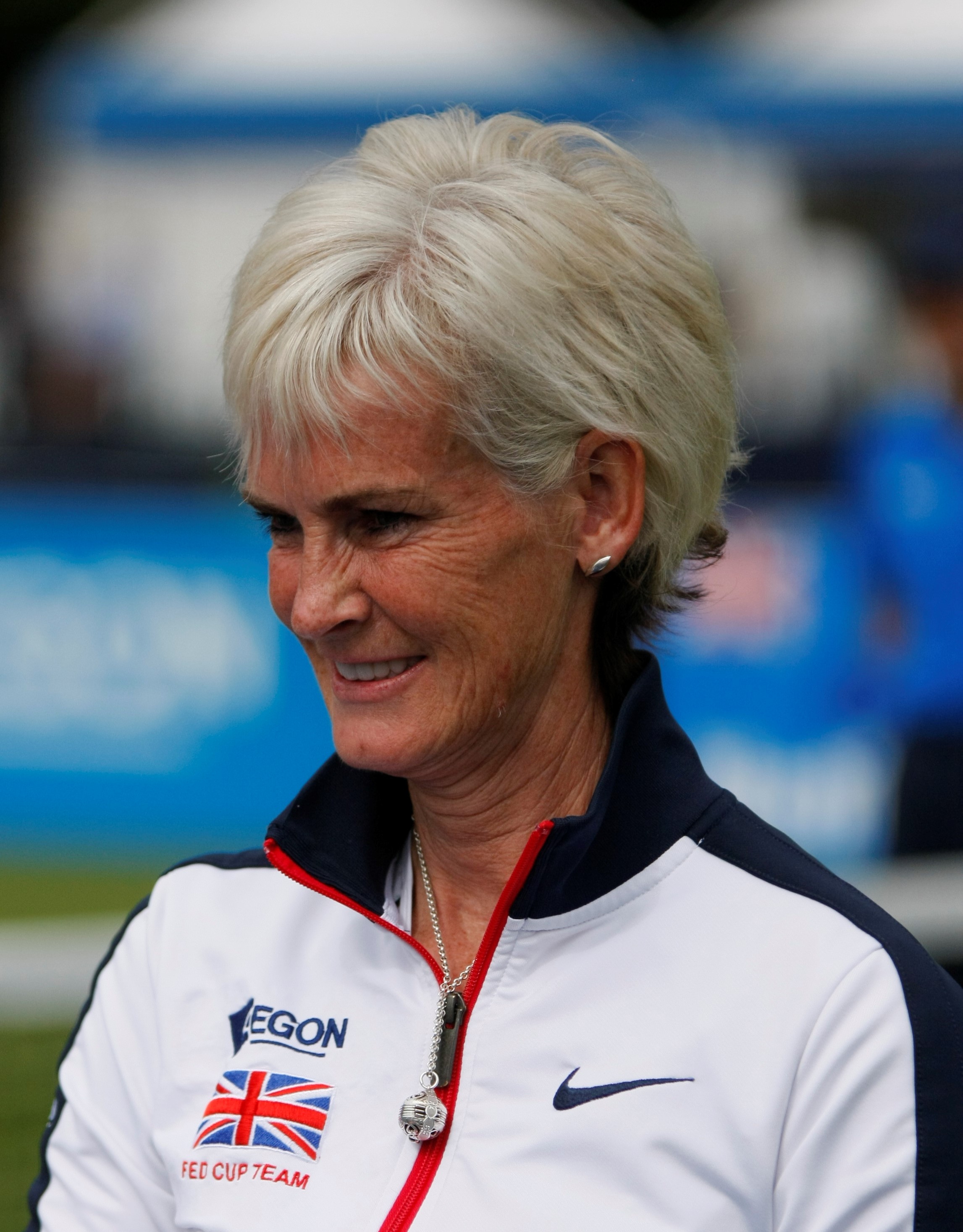 Judy Murray might be best known as being the mum of Scottish tennis ace, Andy Murray, but she is so much more than that. A tennis ace in her own right, Judy won several titles throughout a junior and senior career, but passed up the opportunity of a professional career after becoming homesick for Scotland. Aside from coaching her sons to Grand Slam greatness, Judy has become an integral member of Britain's governing tennis body, the LTA. From here she has captained the women's Fed Cup team as well as coaching several players and was awarded an OBE in 2017 for her services to tennis and women in sport.
Karen Gillan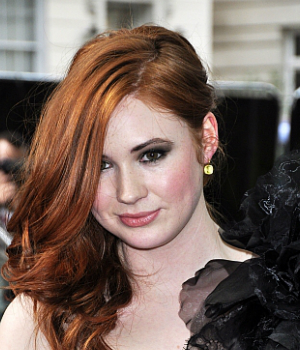 Hailing from the Highlands, model turned actress Karen Gillan won the much-coveted role of the Doctor's assistant in the television series Doctor Who. Since then, her acting career has gone from strength to strength and she's taken Hollywood by storm. You may not recognise her under all that make up, but she can be seen alongside the rest of Marvel's superheroes – playing the character of Nebula in both Guardians of the Galaxy movies as well as The Avengers. She also starred alongside Dwayne 'The Rock' Johnson in the Jumanji remake.
Katherine Grainger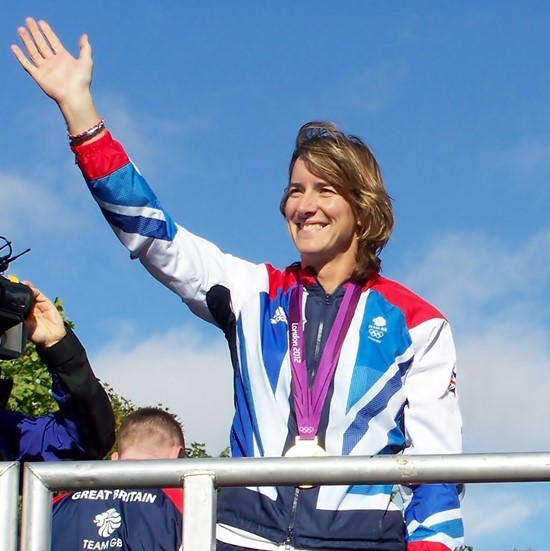 Katherine Grainger is a Scottish rower who has amassed five Olympic medals and is recognised as Britain's most successful female Olympian. As if that wasn't enough, she also boasts an incredible eight World Championships medals – including six golds! She has been awarded an MBE, a CBE and a DBE by the Queen throughout the years for her services to sport as well as her charity work. Incredibly, the same year she won her first gold medal, at the London 2012 Olympics, she was also studying for her PhD
Kelly Macdonald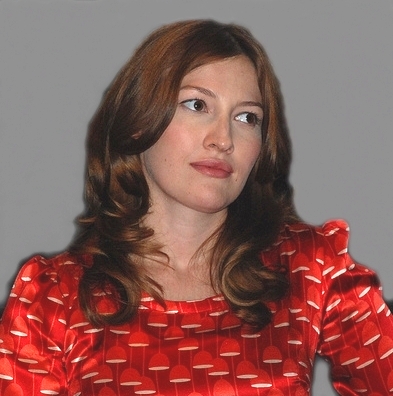 Kelly Macdonald has certainly come a long way since securing the role of Diane in one of Scotland's most iconic movies – Trainspotting – at the age of just 19. In the years since, Kelly has forged an impressive acting career on both the small screen and big screen. She played one of the starring roles in HBO's acclaimed series, Boardwalk Empire, opposite Steve Buscemi. As well as this, she has starred in major movies such as Finding Neverland, No Country for Old Men, The Harry Potter series and was also the voice of Merida in Disney's Brave.
Isla Leslie (Young Entrepreneur of the Year 2018)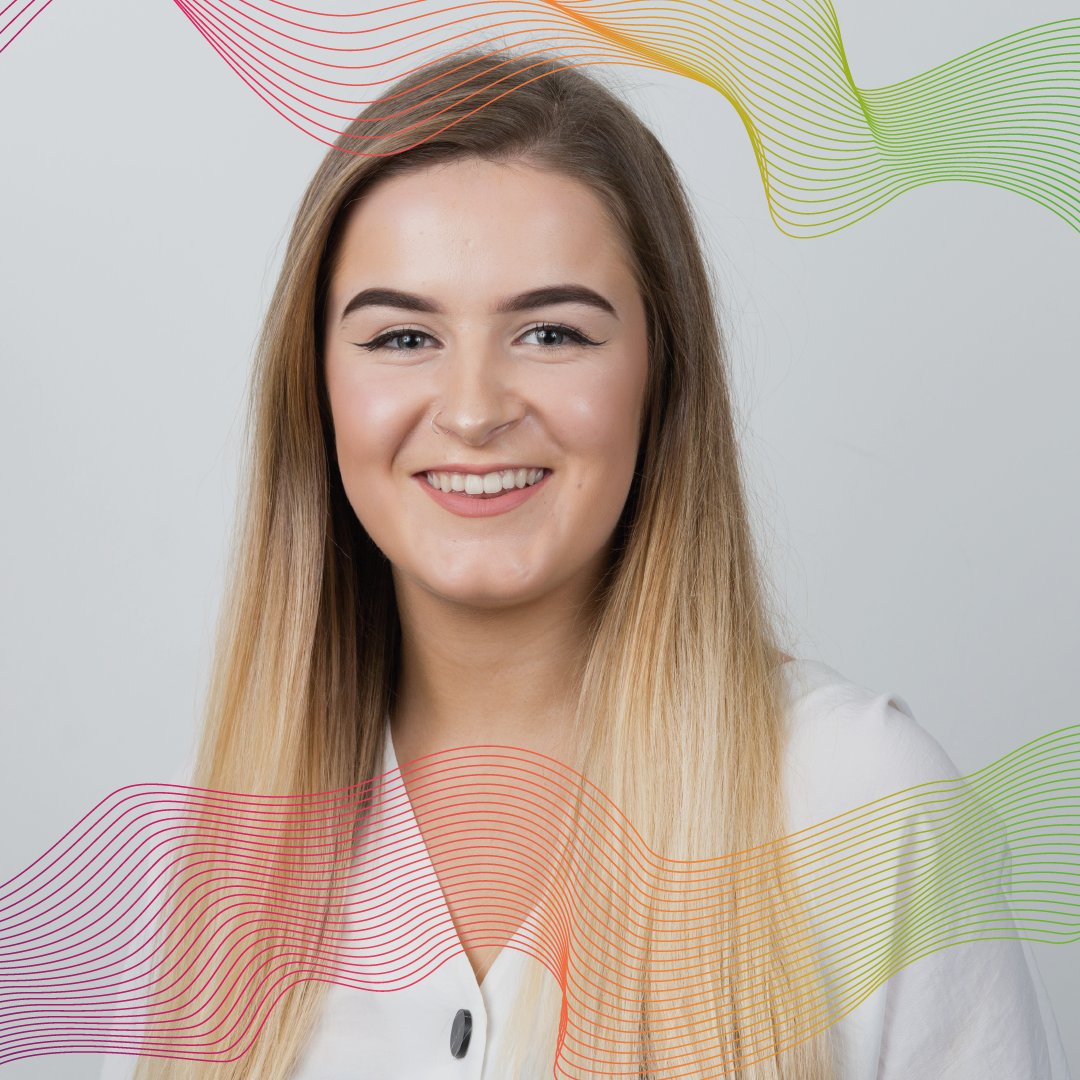 19 year old Isla Leslie was recently named Scotland's Young Entrepreneur of the Year at Entrepreneurial Scotland's Summit Awards, and is an excellent example of the next generation of influential Scottish women. Born and raised in Orkney, Isla now lives in Glasgow, where she is studying Politics and International Relations at the University of Strathclyde. As Managing Director of Estrella - a company who produce handmade LED powered lamps with Orkney landmark silhouettes - Isla is part of a team of 12 fellow students who won an incredible five awards at the Scottish Company Programme Awards, including company of the year. The sky is definitely the limit for this incredibly talented young lady!