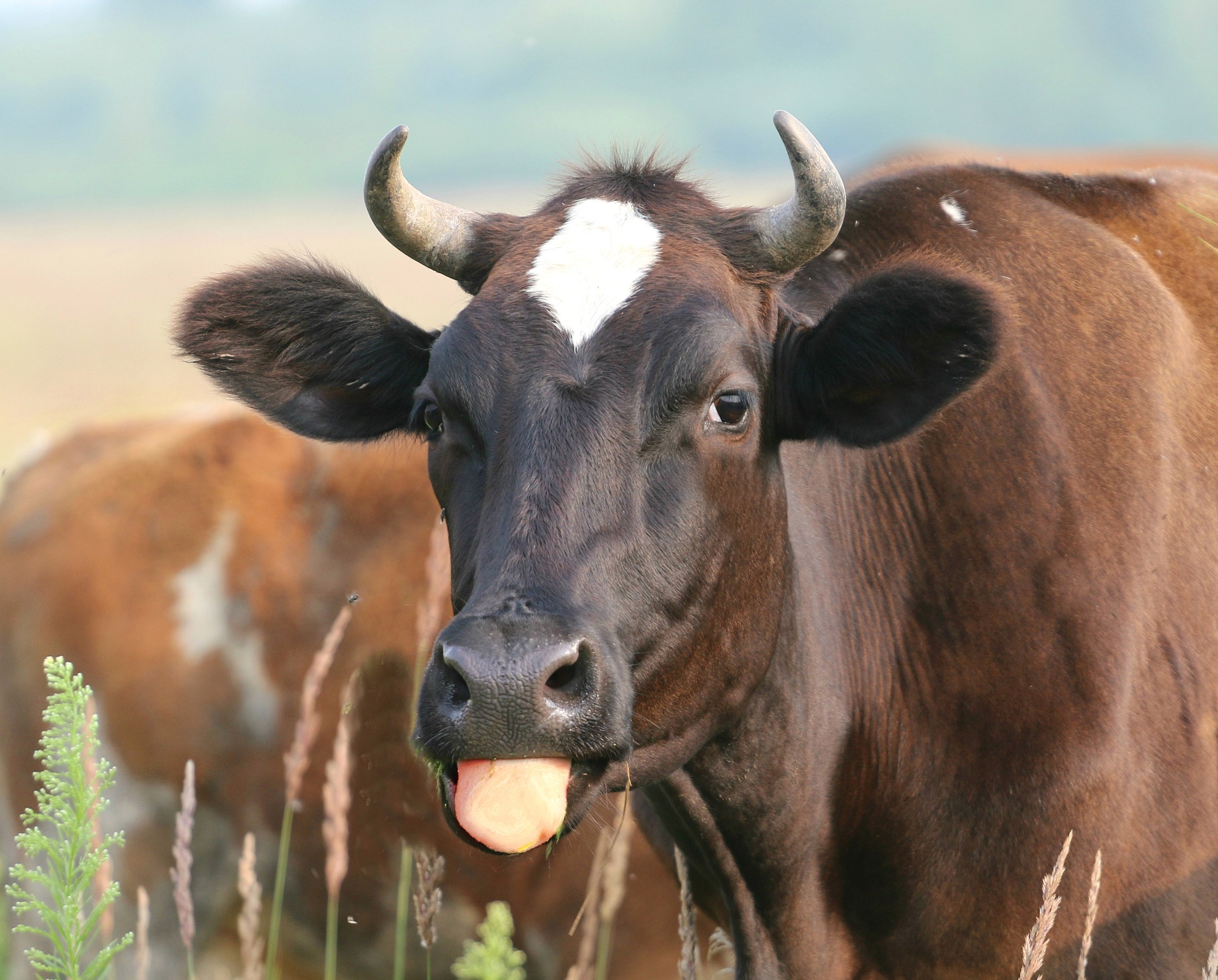 In 2015, when Bryce Cunningham took over the dairy herd at Mossgiel Farm, in Ayrshire, he faced a double dilemma. His father, a noted dairyman, sadly passed away and the UK dairy industry had entered the worst downfall in prices for generations. With the mega-dairies paying just 15p a litre for their milk, the farm was losing £10k a year.
Faced with having to leave the farm, which had been in the family for three generations and on which Robert Burns himself worked in the 1700s, Bryce decided to work with nature to ensure a sustainable and ethical future for the environment, his community and of course – his prized Ayrshire cows.
To do that, he went back to the future. He notified his local dairy that he would no longer be supplying them with milk and took the bold step of deciding to offer his non-homogenised milk directly to the public. A pasteuriser was installed on the farm, to reduce food miles to zero, and he signed up to take the farm completely organic.
That bold move was rewarded in 2019, when Bryce won the BBC Food and Farming "Future Food Award".
At the time, Bryce told BBC Radio 4 programme Farming Today:
"We lost so much money in my first year of farming after my father Robert's death that I felt we had to do something different to what we were doing. I started to think the consumer today has no connection to the farm or where the food comes from. Then I was thinking about single use plastics and how we had the solution 50 years ago with bottles, there is a drive behind this, and I thought there was an opportunity there".
It was a massive step but the local community was behind it and Mossgiel subsequently launched two crowd funders, which were really successful. Today they are now in a position to support two other local organic farmers who were in the same position as them seven years ago by simply being in the wrong milk contract.
Bryce's 'girls' – his prized herd of Ayrshire cows – now supply doorstep deliveries of organic milk and cream, in glass bottles featuring the face of Burns – to families across Ayrshire, and beyond, all delivered by zero-emission electric vehicles. His milk is also finding favour with chefs and baristas, who praise its quality and taste, and the way it holds its foam in a perfectly made coffee.
Mossgiel Farm now supplies milk to over 250 speciality coffee shops across Scotland.
As well as that, Bryce has extended his business, by opening an on-farm cafe, and rolling out his unique, fresh milk vending machines, so customers can access Mossgiel milk directly, buying or refilling glass bottles at the farm, or at a range of different shops and other outlets. This all means more people can enjoy Mossgiel milk, and helps further cut down on food miles and single use plastics.
Bryce has now been appointed as one of the Scottish Government's Climate Change Champions, and hopes to use his experience to help other farmers switch to more environmentally friendly farming methods.
Although fonder of a dram than a daily drink of milk, you can't help but think that Robert Burns must be looking down on the green fields of Mossgiel and raising a glass to Bryce.