Actually, there are many reasons. Our weather isn't one of them – but a bit of rain is a small price to pay for locating your business in a supportive business environment with great infrastructure and highly skilled people.
So why choose Scotland for your business?
1. Scotland's got talent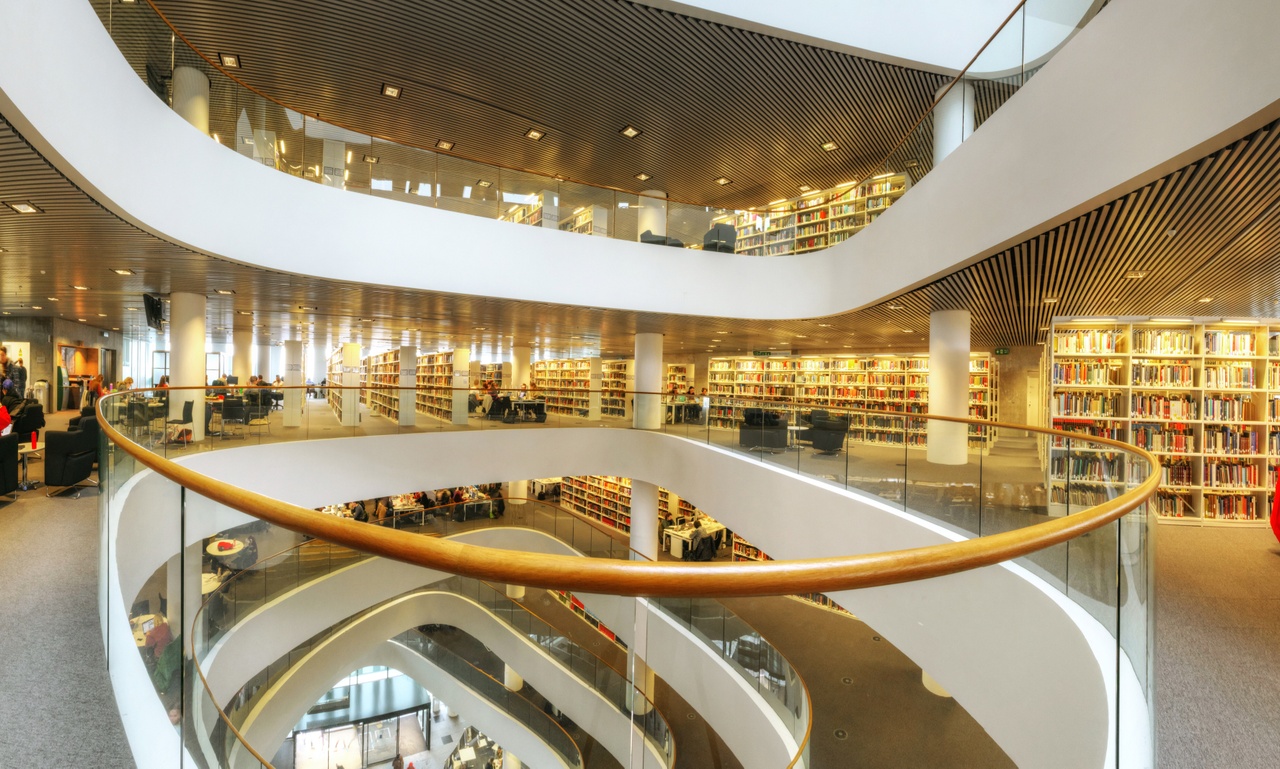 Our small country has one of the biggest concentrations of universities in Europe, which means you'll have easy access to the skilled talent you need. Over 50% of our working population has further education.
Our universities aren't just training up the workforce of tomorrow – they're also producing spin-outs at a dizzying rate. More companies are formed based on university research here than any other part of the UK.
2. We offer good value for money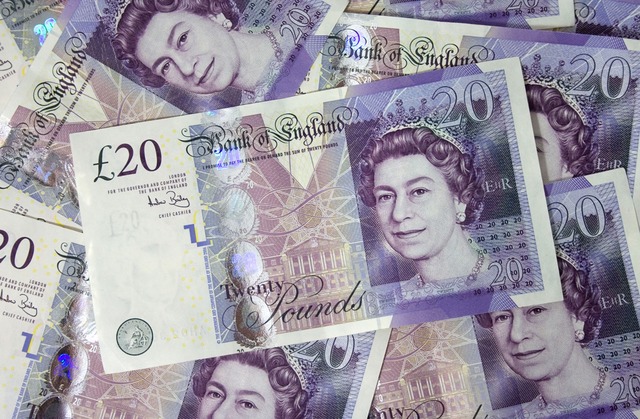 Did you know that, on average, employing people in Edinburgh costs 33% less than in London? And the money you spend on your staff will go further here – cost of living in Scotland is up to 50% lower than in other parts of the UK.
Property costs are competitive too – office rental costs in Glasgow can be up to 75% cheaper than in London.
3. Your staff will love living here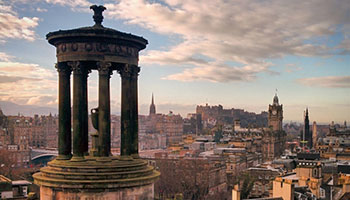 Scotland offers workers a great work-life balance, short commuting times, and both vibrant cities and stunning countryside on their doorstep.
"Our people really enjoy being here. It's a great place to work hard and enjoy life". Peter Platzer is CEO of American company, Spire Global. Many US-based staff came on temporary positions and loved it so much they asked for a permanent transfer.
4. We welcome investors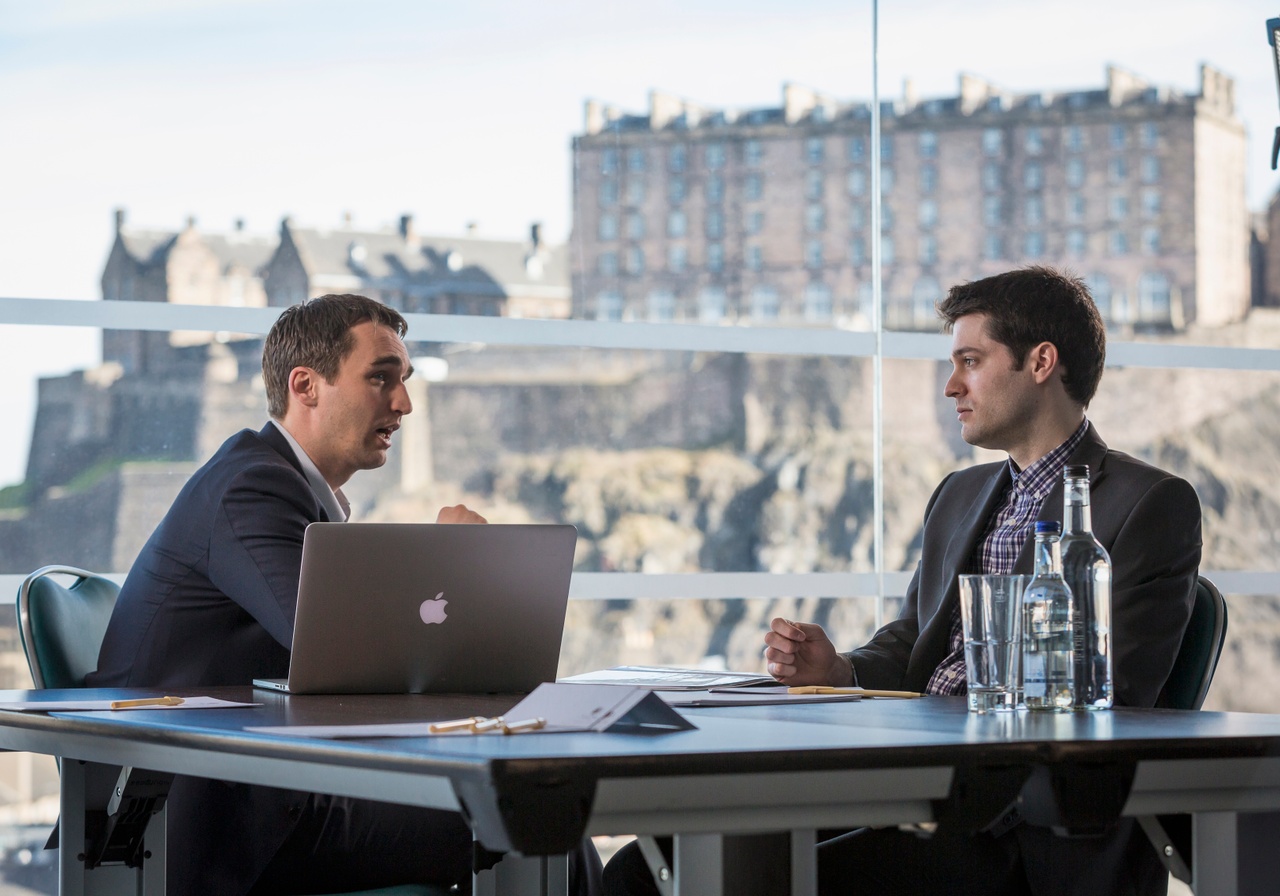 We want you here, and we'll do everything we can to make your transition as cost-effective as possible. Scotland offered more incentive deals to foreign companies than any other part of the UK in 2017.
If you're looking for a business location that offers the expertise, connections, products and services you need, Scotland is the place for you.
5. We make staying connected easy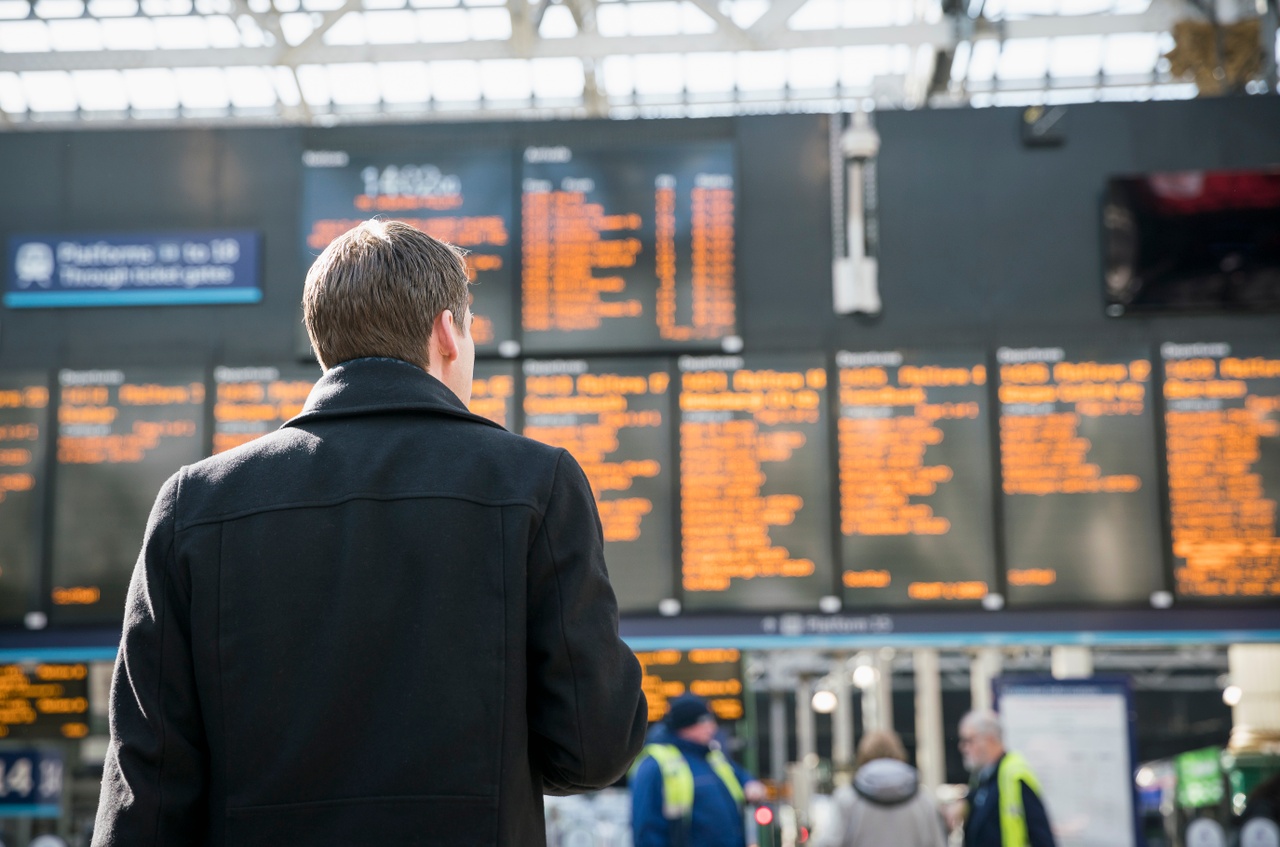 We have five international airports that offer 150 destinations, making it easy to hop on a quick hour-long flight to London or a longer-haul one to New York. You can travel between our two biggest cities, Edinburgh and Glasgow, in under an hour too.
Our digital connections will also keep you moving at high speed: in fact, Edinburgh's internet speeds make it one of the fastest digitally connected cities in the UK.
6. We're an innovation nation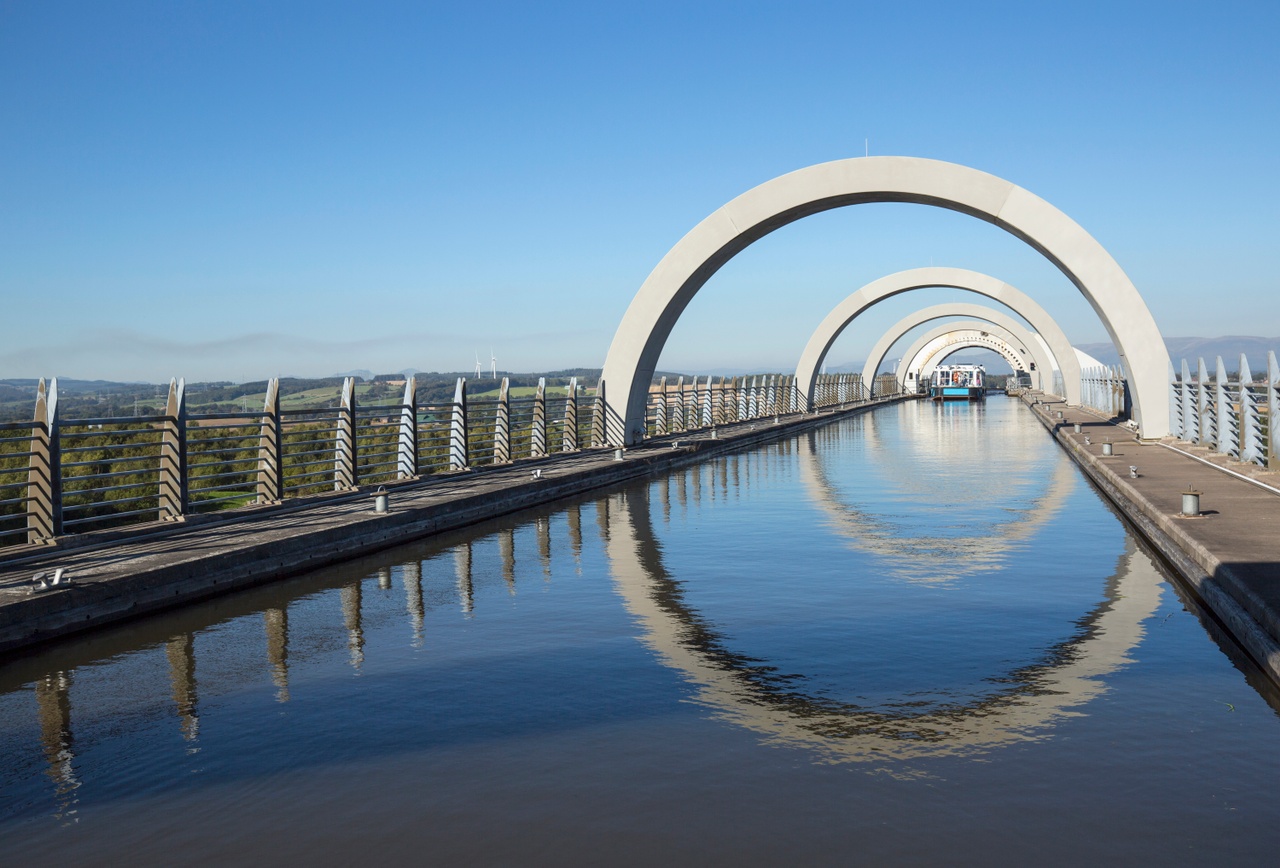 Scotland's history of innovation is well-known – from penicillin and the steam engine to the television and the telephone, we're big on big ideas. And our inventive streak continues today – from the skies (more satellites are built in Glasgow than any other city in Europe) to the seas (Scotland built the world's first floating offshore wind farm).
7. We're a collaborative bunch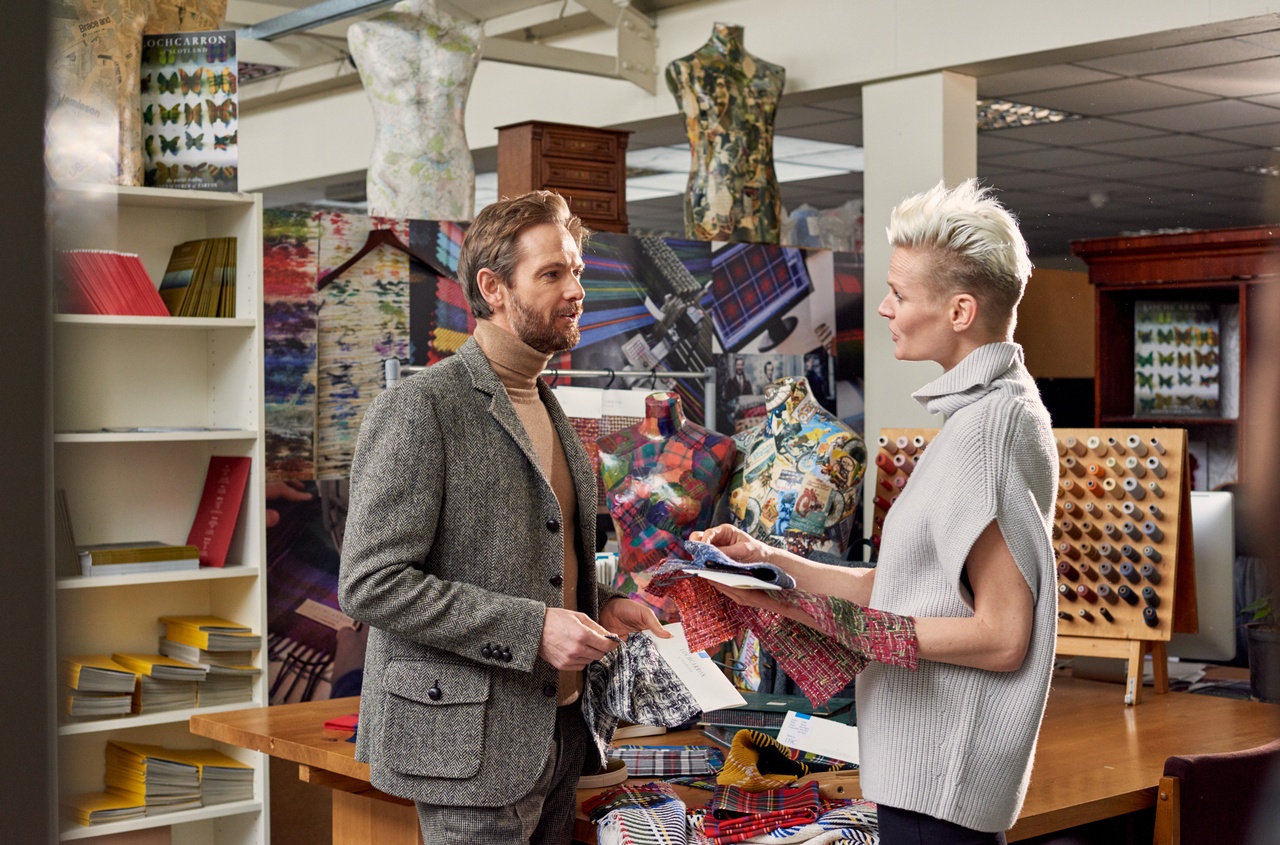 We believe we can make great things happen when we work together. That's why Scotland has more collaborations between universities and industry than any other country in Europe.
Our universities work with 26,000 companies every year, helping turn new ideas into products and services.
8. We're a financial powerhouse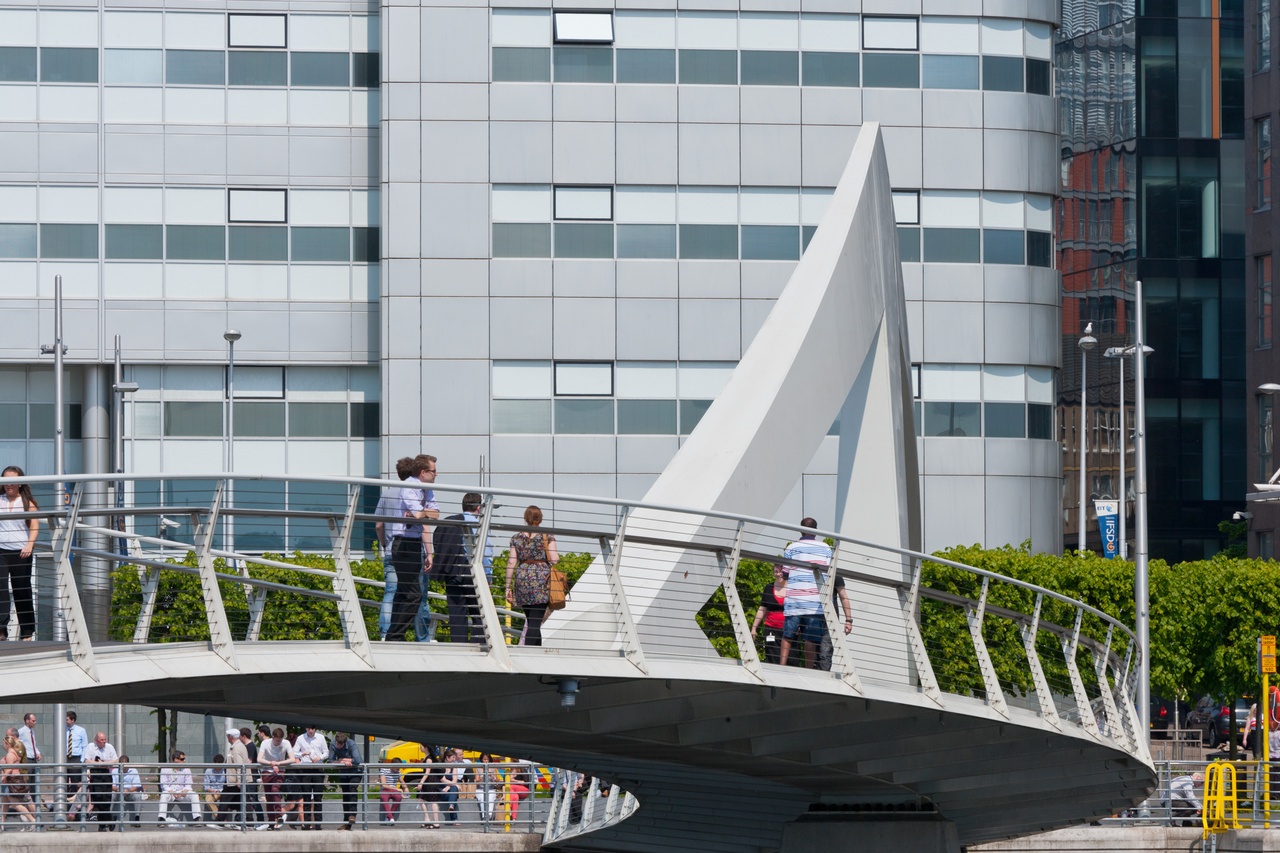 Scotland is one of Europe's leading financial centres and internationally recognised as the UK's largest outside of London.
We've also been ranked best performing destination for inward investment outside London for five consecutive years, since 2012, according to the EY Attractiveness Survey 2017.
9. We're a nation of self-starters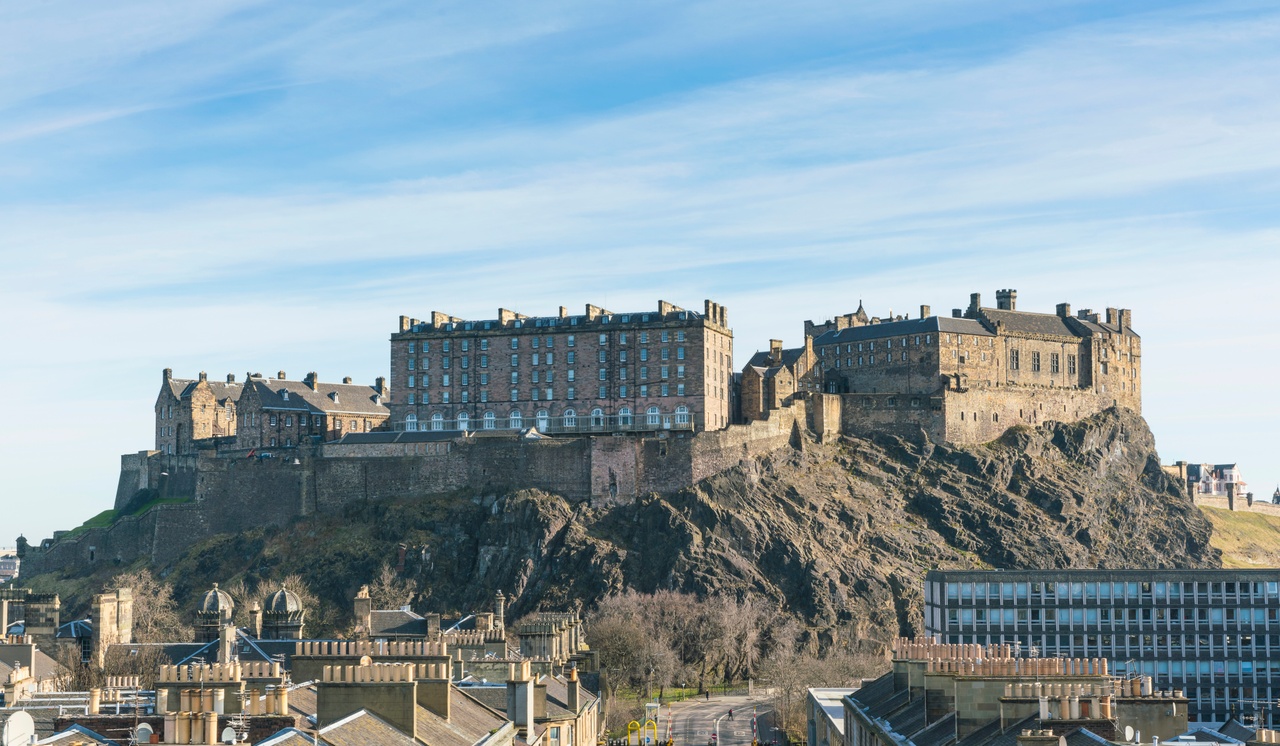 Our capital, Edinburgh, beat 68 other UK cities to hold the title of Entrepreneurial City of the Year. It was also named the best place in Europe to start a tech business.
With statistics like that, there is definitely no better place to start your business.
10. We've got a great track record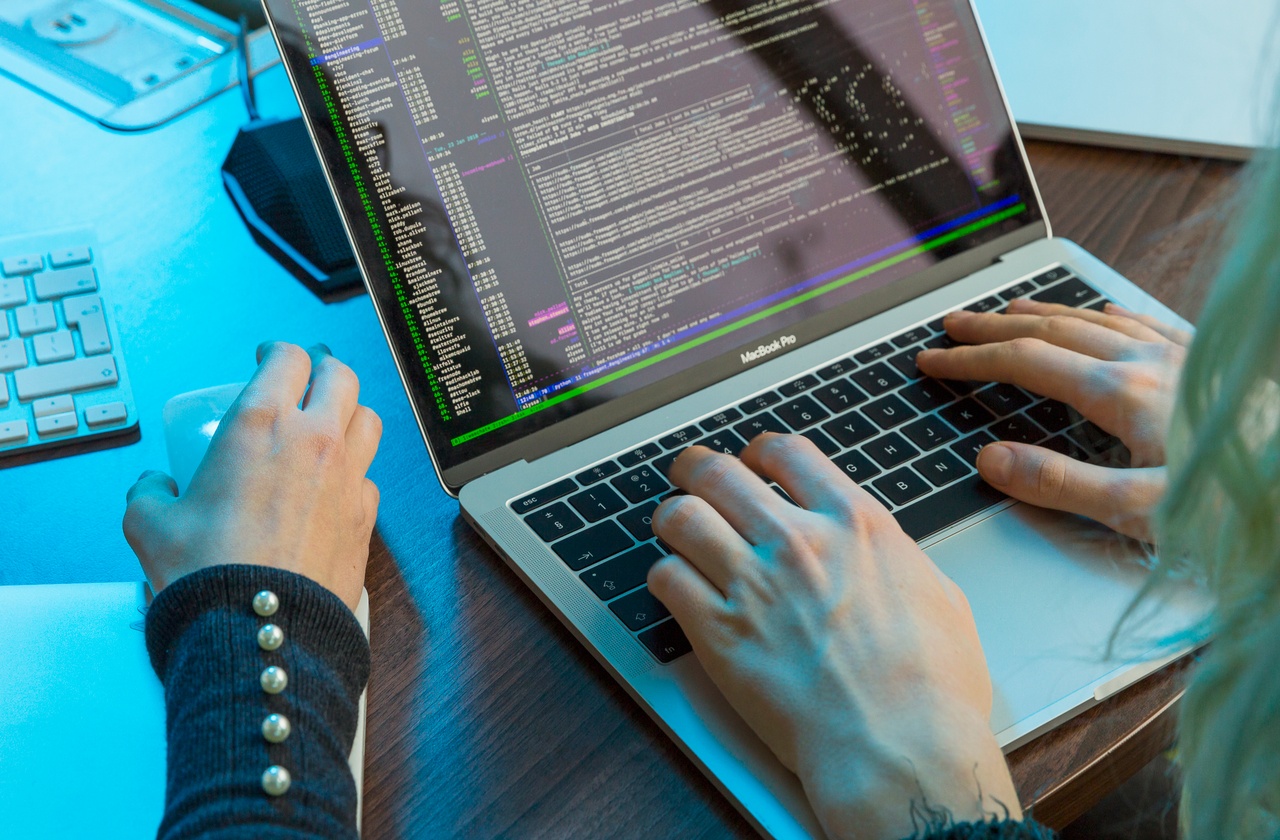 Scotland is a great location for overseas companies, but don't just take our word for it.
We have been ranked the UK's top location for foreign investment outside London six years in a row, and more than 5,100 global companies have set up here.
Want to come join them?