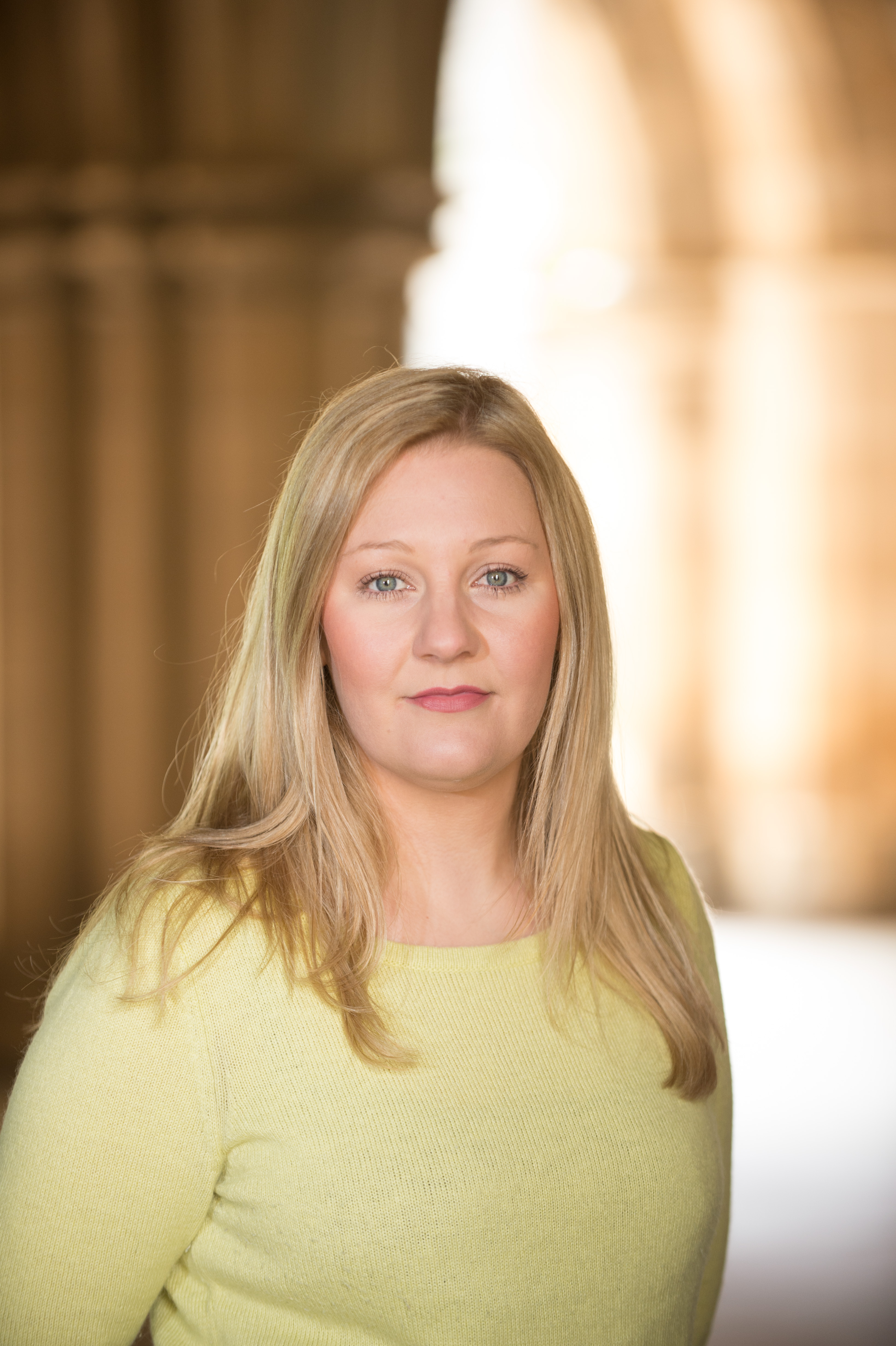 Our Host: Dr Pauline Mackay
If there's ever something you need to know about the Ploughman Bard, then chances are Dr Pauline Mackay will have the answer! One of the world's leading experts on Burns, Dr Mackay is also a lecturer at the University of Glasgow's Centre for Robert Burns Studies.
When she is not imparting her extensive wisdom on the next generation of Burns scholars, Dr Mackay has also carried out research for several major Burns collections throughout the UK and abroad. On top of this, Dr Mackay is also the secretary to Burns Scotland: The National Burns Collection.
Episode 1: Words can inspire a thousand pictures
In episode one of our podcast, we consider what still makes the cultural impact of Burns so enduring more than 200 years after his death. Burns' works have inspired all forms of art, with the power of his words having been impressively encapsulated by many contemporary visual and graphic designers. Dr Mackay welcomes graphic designer, Craig Black, and ceramic artist, Susan McGill, to talk about how Burns has influenced their careers and discuss why the old Scots language is producing modern works of art.
Episode 2: The poetry, the performance
Any Burns Night celebration isn't complete without the Burns Supper – a perfect opportunity to gather friends, family and everyone else to enjoy good Scottish food, drink and performances of Burns' work. Episode two looks at how this traditional event remains just as strong today, albeit with new and exciting elements. Dr Mackay is joined by writer, poet and performer, Catherine Wilson, and the producer of the world-famous Big Burns Supper, Jack Finlay, to discuss how Burns Night celebrations have evolved since the early 19th century.
Episode 3: A toast like no other
Whether you're raising your glass to 'toast the lassies', or to acknowledge the immortal memory of the man himself, whisky and Burns go hand-in-hand. Scotland's national drink has long been used to celebrate Scotland's national poet. In episode three, Dr Mackay talks to two whisky experts: Jaclyn McKie, from Isle of Arran Distillers, and the Scotch Whisky Association's Graeme Littlejohn, to dig into why having a wee dram has woven itself into Scotland's cultural fabric and its most important celebration.
Episode 4: Great Chieftain o' the puddin-race
Ask anyone to name a Scottish food, and chances are that haggis will be one of the first words out of their mouths! This traditional Scottish dish was also a personal favourite of Robert Burns, so it makes sense that this tasty treat is the centrepiece of any traditional Burns Supper. Sitting alongside Dr Mackay in this episode are James Macsween – owner of haggis producer, Macsween of Edinburgh – and prestigious Scottish chef, Colin Bussey. Together they chat about what makes haggis such a special part of this cultural celebration.
Episode 5: Auld Lang Syne – a global anthem
From New Year's celebrations to weddings, Hollywood movies and everywhere in between, Auld Lang Syne is undoubtedly Burns' most famous work. In the final episode of this podcast series Dr Mackay gets together with folk singer, Mairi Campbell – whose version of the song famously appeared in the Sex & The City movie – and Rhona Brown, an expert in the works of Burns. Together they discuss the origins of this global anthem and the true meaning of friendship and reunion that the song embodies.