Jamestown, the first permanent European settlement in America was named after King James VI of Scotland. Even the US Declaration of Independence was partly modelled on Scotland's 1320 Declaration of Arbroath.
Founding father Benjamin Franklin even visited Scotland, touring the country in 1759. Often referred to as 'Dr Franklin', he was granted his doctorate by St Andrews University, Scotland's oldest university.
It's a two-way affair
But it's not all historical links between our two countries, and our contemporary connections are equally strong and vital.
These days, rather than a sea crossing, passengers at Scottish airports can take direct flights to New York, Chicago, Philadelphia, Atlanta, Rhode Island, Boston and Connecticut and over 350,000 Scots visit the USA every year. Similarly, Americans harbour an affinity with Scotland, its people, history and landscape and in recent years we have welcomed more than 560,000 US visitors to Scotland.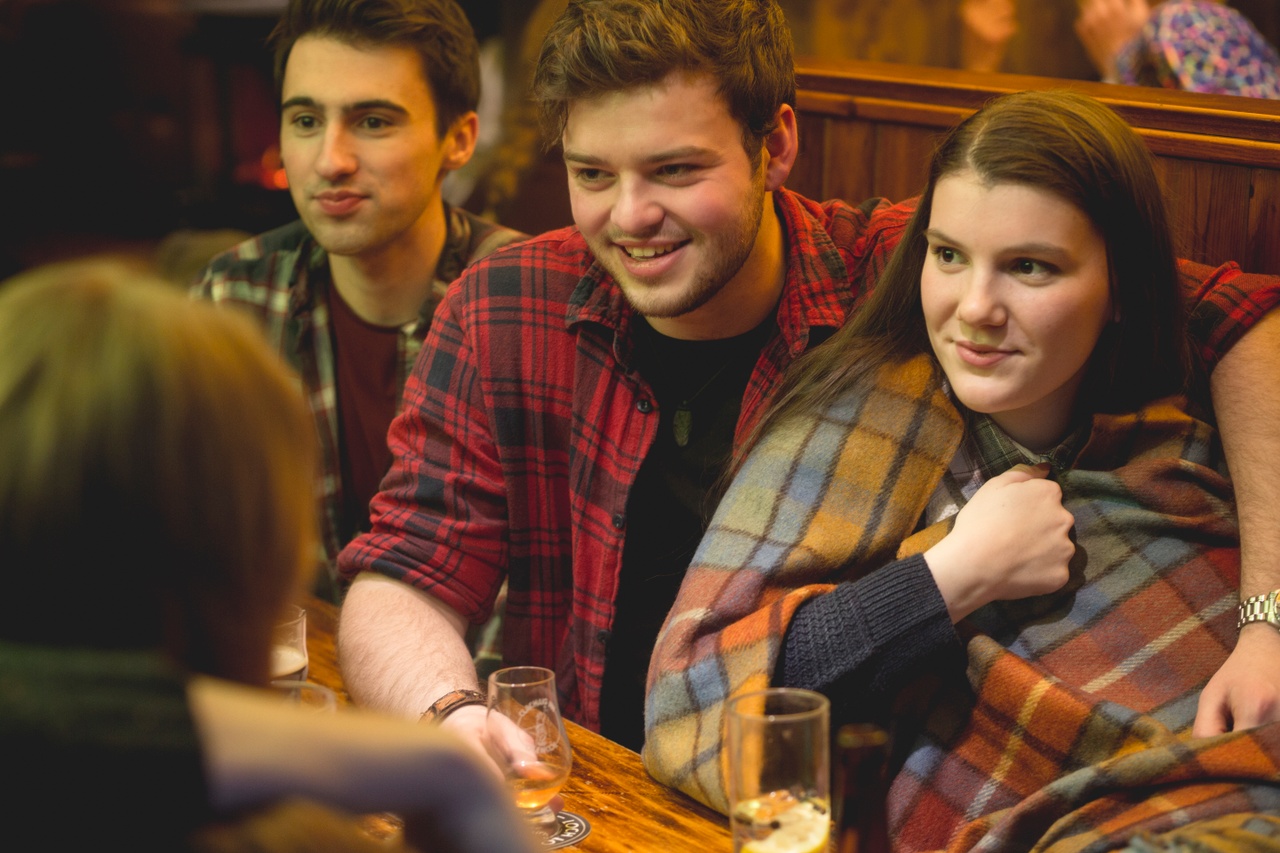 Today there are almost 1000 Scottish associations and clubs in America and, in the most recent US Census, more than 5 million Americans claimed Scottish ancestry. Coupled with that – we also welcome a huge amount of US students to our universities every year. In 2017, 4,480 American students chose to study at Scottish universities, laying the foundation for lifelong links of friendship with the country.
Industry and enterprise
Many of the early Scots who set their sights on America went on to win fame and fortune, but at the same time change the way the world worked.
Telephone inventor Alexander Graham Bell was born in Edinburgh; John Muir – the father of America's National Parks – hailed from Dunbar; Allan Pinkerton – the world's first private eye – came from the Gorbals area of Glasgow; industrialist Andrew Carnegie was born in Dunfermline; car manufacturer David Dunbar Buick was born in Arbroath; John Paul Jones - the 'Father of the American Navy' - was a gardener's son from Kirkbean, Kirkcudbrightshire; while Bertie Charles Forbes, the founder of American financial journalism, left Scotland for New York City in 1904.