This new province needed settlers to explore and farm it, and, pretty soon, boatloads of land-hungry young Scots were bidding farewell to their friends and families to sail west for a new life and a fresh start.
Since then, Scots and Scottish-Canadians have exchanged ideas and innovations to help build and shape the continent. Even the current Canadian Prime Minister, Justin Trudeau can claim shared Scottish and French ancestry.
Family ties
Thankfully, the days of treacherous weeks-long sea journeys can be avoided altogether, with visitors nowadays being able to hop on a plane. This is also made far easier thanks to the many regular scheduled services direct to Canada. You can now fly direct to Canada's main cities from Aberdeen, Edinburgh and Glasgow, meaning you're now only hours away from your next adventure.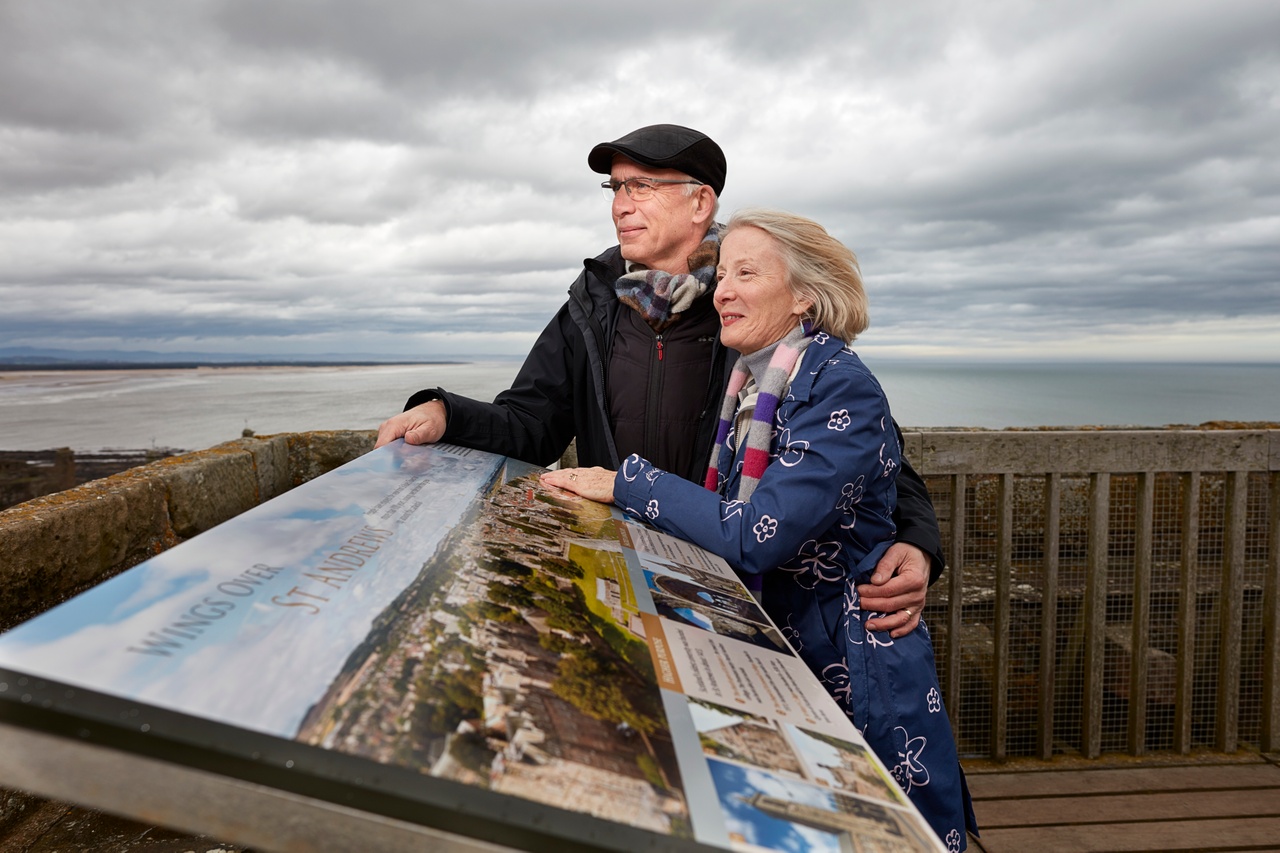 While many Scots go west to meet up with distant family, and to explore Canada's truly vast, varied and stunning landscapes, generations of Canadians have made the journey in the opposite direction. Scotland welcomes well over 100,000 Canadians each year, all of whom are keen to trace their Scottish roots, study at one of our universities, or explore the city, and scenic delights that Scotland has to offer.
There are currently over 1000 Canadian students studying at Scottish universities and, once they get a taste for the country, many of them stay on to build new lives, families and businesses here.
Visitor numbers from Canada to Scotland have increased by 27% since 2012, to more than 115,000 annually, making Canada Scotland's tenth largest international market. And those visitors don't just come to look and learn, they also come to spend, injecting an annual £90 million into the Scottish economy.
Economic benefits
Many companies are also making the journey west to open offices here. Today, Canada is one of Scotland's biggest inward investors, with around 6000 jobs provided by 50 Canadian companies in Scotland. On top of this, Canada has also consistently been a top 20 export partner for Scotland, with exports of goods and services totalling £580 million in 2017.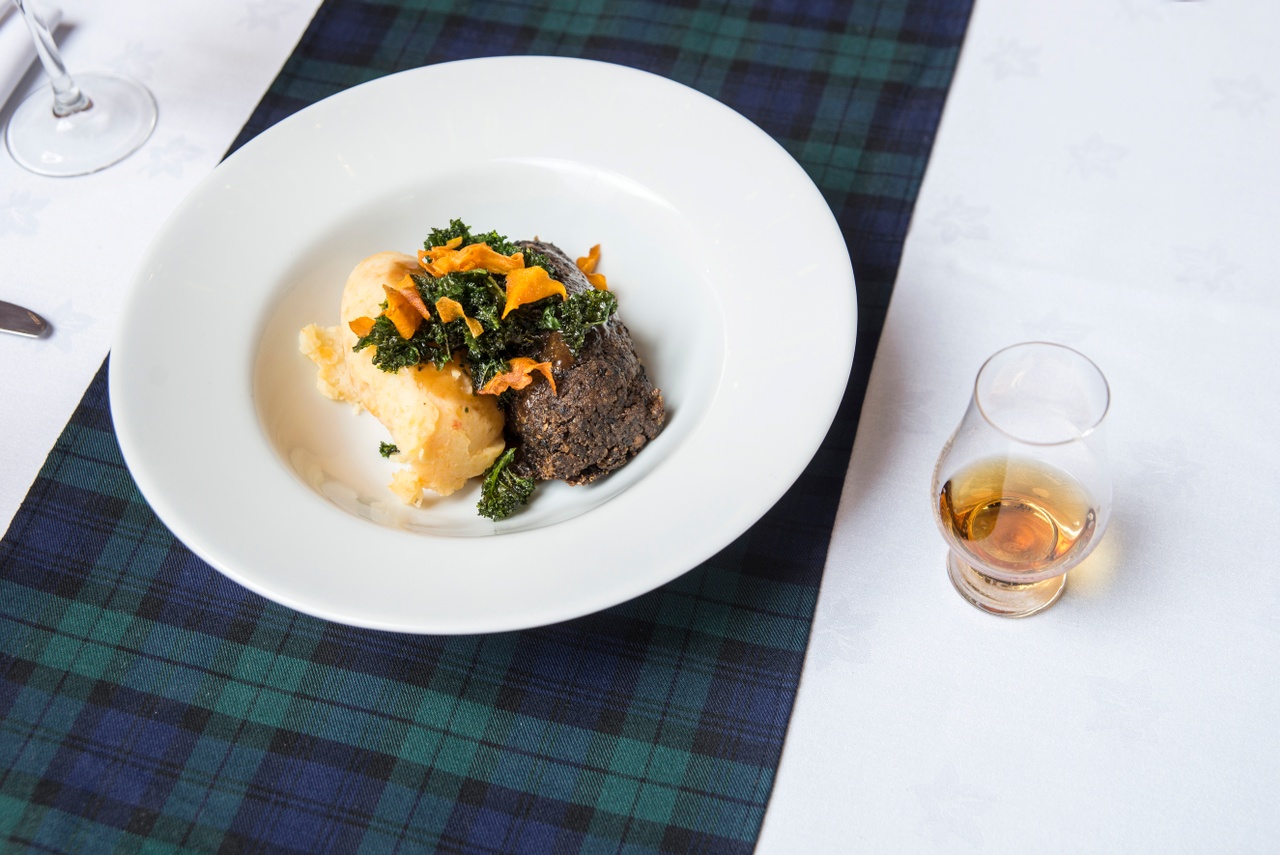 Unsurprisingly, two very traditional Scottish products feature heavily in our exports to Canada – whisky and haggis. In 2017, Macsween's of Edinburgh reconfigured its haggis recipe to meet Canadian food standards. Since then, the company has exported more than eight tonnes of haggis to Canada, shifting £25,000 worth in January alone, to meet the demand from Burns suppers.
Music to our ears
Music too, that most universal of languages, also sees Scotland and Canada joined at the hip. Highland games, and bagpiping are still an annual attraction on the Canadian calendar. Indeed, Canadian pipe bands always make a strong showing at Glasgow's World Pipe Band Championships. The band from British Columbia's Simon Fraser University – named after another early Scottish settler in Canada – can go toe-to-toe with the very best.
The French/Celtic musical link with Scotland is also still alive and well, with a host of Canadian performers and music fans flying into Scotland every January to attend Glasgow's world-renowned Celtic Connections Festival.
Today, Scotland and Canada's relationships – historic, familial, cultural, and business - go from strength to strength, with Scots and Canadians alike proud of their shared heritage and connections.