The day was chosen as it marks the anniversary of the Schuman Declaration, which is widely regarded as the birth of the European Union. It was back in 1950 that Schuman, a French foreign minister, proposed combining the coal and steel production of European countries under one central authority.
Schuman believed that Europe was stronger together and, as part of his now famous declaration, he stated:
"Europe will not be made all at once, or according to a single plan. It will be built through concrete achievements which first create a de facto solidarity".
Schuman's call to his European neighbours was met with almost immediate widespread excitement and acceptance. Several European countries, including Belgium, the Netherlands, Germany, Italy and Luxembourg approved of the idea and quickly signed up to become part of the movement
The start of a beautiful friendship
It's unclear whether Schuman had any idea that his notion would grow on the scale that it has, but he set in motion the wheels that would bring together so many countries in shared interests and mutual friendship. Today the European Union boasts a membership of 28 countries, who all enjoy collaboration at all conceivable levels, far beyond the origins of coal and steel.
Scotland maintains a close friendship with the rest of Europe and we have strong connections in everything from the arts to education. Here are just a few examples of how Scotland and Europe are coming together.
A festival atmosphere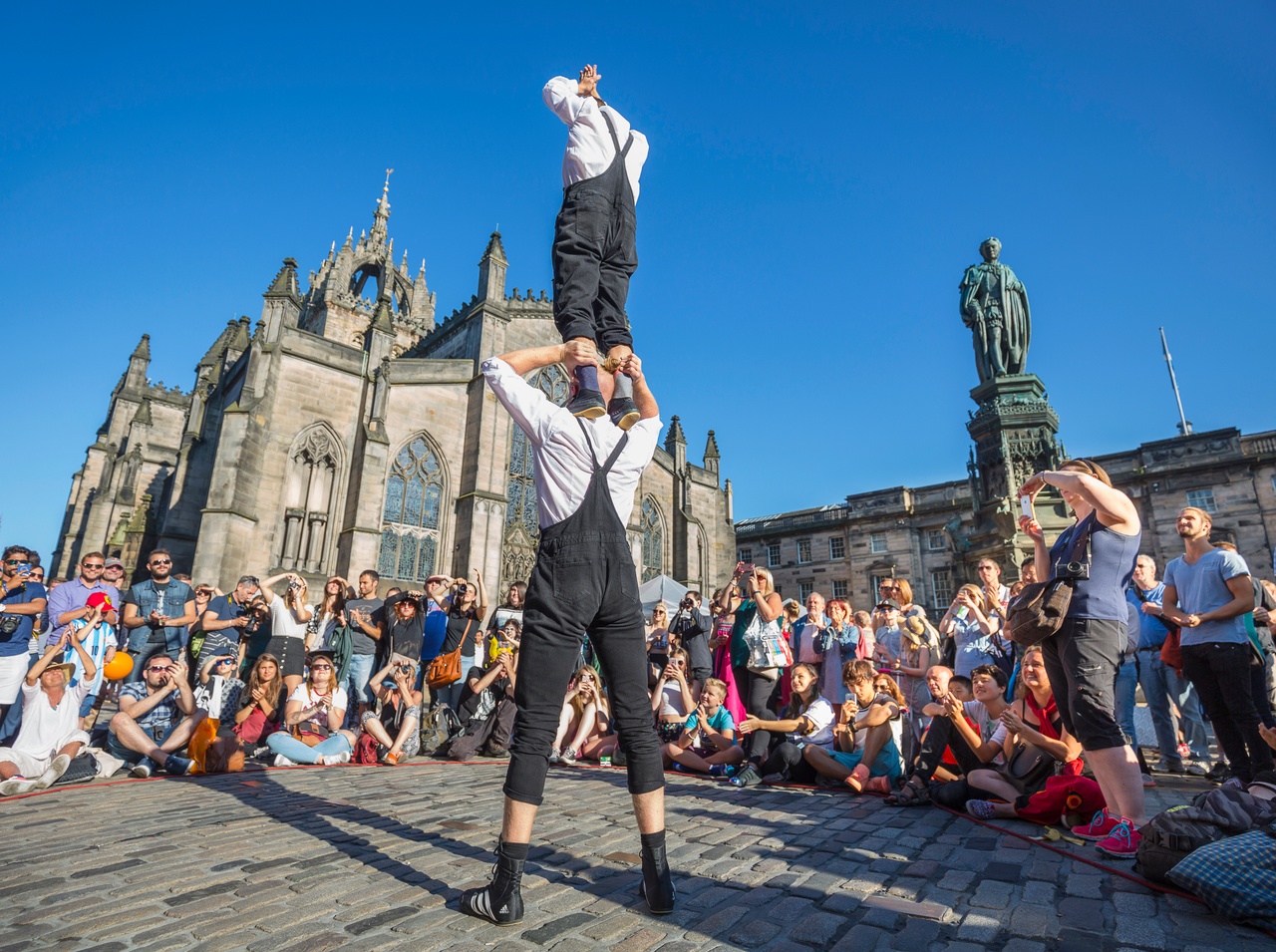 Way back in 1947, the first-ever Edinburgh International Festival (EIF) invited performers from across Europe and the world to perform in the Scottish capital. The EIF has since become revered for highlighting and celebrating Scotland's international cultural links. This prestigious festival is celebrating its 71st birthday this year and European productions still form an integral part of the programme.
1947 also marked the birth of the Edinburgh Festival Fringe – a breakaway movement where artists who weren't invited to the EIF simply turned up and performed anyway. This movement has continued to expand, leading to it becoming the largest festival of its kind in the world. The Fringe has also inspired others around the world, with more than 200 festivals using its open-access model and taking place around Europe and the world each year.
Glasgow welcomes sporting stars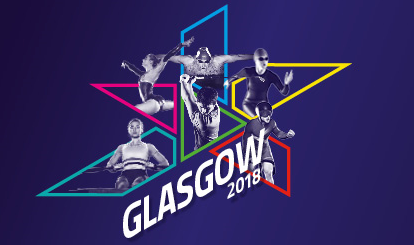 This August, Glasgow will act as co-host with the German capital, Berlin, as Europe's top sporting stars come together for the first-ever European Championships. With Glasgow recently being named one of the world's top 10 sporting cities, it's sure to be an incredible 11 days with some of Scotland's top venues playing host to the continent's best athletes
Team Scotland will be joined by thousands of athletes from 52 competing nations across six exciting sports, as we welcome the best in Aquatics, Cycling, Gymnastics, Rowing, Triathlon and Golf. As well as the high-quality sporting action, Glasgow will also be developing a dynamic cultural festival to run alongside the Championships. This will capitalise on Scotland's world-renowned reputation for creative excellence and will allow everyone to play their part in the fun.
Increasing our cultural reach in Europe
Scotland recently strengthened its ties to Europe with the opening of a new hub in the German capital city of Berlin. The hub is designed to represent Scottish interests – not just in Berlin – but across all of Germany, German-speaking Europe and central Europe. We hope that through the Hub, we will be able to continue to strengthen academic, cultural, innovation, and trade links between Scotland, Germany and the wider region.
This builds on Scotland's impressive network of offices around Europe and the world with hubs already situated in London, Dublin and Brussels as well as Beijing and Washington D.C.
The Royal Scottish National Orchestra will embark upon its fifth European tour this summer. The Company will showcase their world-renowned talents in locations around Europe, including Germany, Austria, Italy and Slovenia. As well as this, the Scottish Chamber Orchestra will also be heading for Europe this summer. This award-winning orchestra will be delighting audiences around Germany, the Netherlands, Hungary and Spain.