Know the global TV sensation, Outlander? How about the feature film, Anna and The Apocalypse, or the video game, Murderous Pursuits? If you love these, you'll love meeting Blazing Griffin. Headquartered in Glasgow, Blazing Griffin are the terrific team that's been involved with all of these sensational projects.
Scotland is full of surprises, rich history, natural beauty and, most recently, the world wide success of the TV hit series Outlander. Not only was it filmed in some of Scotland's iconic locations, but the nation's highly-skilled crews and companies are instrumental to its creative success.
Meet Blazing Griffin, a digital transmedia company that has earned its stripes in experimental game development, film production and end-to-end post-production. Its office is based in Glasgow, with nearly 50 professionals all contributing to its runaway success. One of its crowning achievements is its recently-released title, Anna and The Apocalypse, which was sold to Orion, a subsidiary of MGM, for major US release.
Whilst the firm continues to develop its in-house slate, its post-production divisions work with high end TV and film production clients from across the world, managing workflows between multiple countries.
Managing this transglobal operation is Naysun Alae-Carew:
"Our video games and films are sold around the world, and our biggest consumer base is in the US. Scotland has a long tradition of telling stories and these stories have gone around the world for centuries. We're really proud to be part of that long tradition."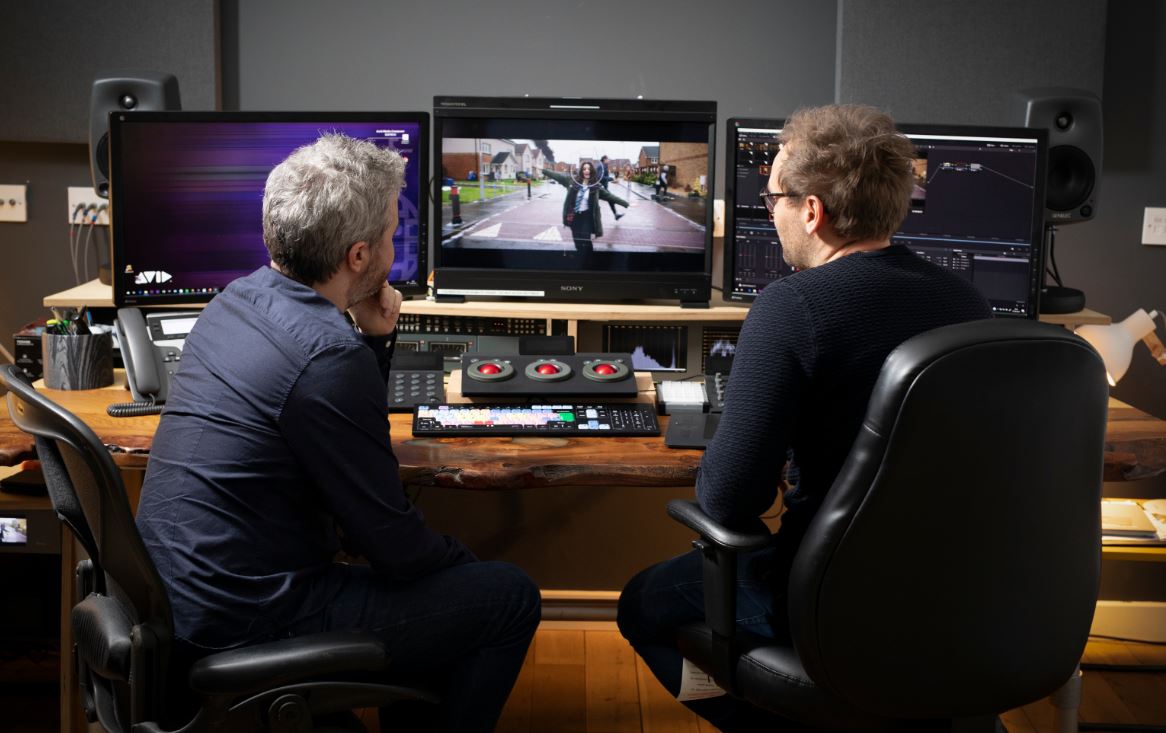 The production pioneers have worked with big hitters in the film and TV world, notably Netflix, MGM Orion and HBO, and it's branching into countries as far flung as Australia and South Africa. From Scotland, the company is constantly moving from strength to strength, working consistently with legendary and eminent producers, production companies and studios.
So, why Scotland? Naysun refers to Scotland playing a starring role in video game development for decades, powered by tremendous talent, an innovative streak and having a creative pedigree for film making.
"Scotland has a very high quality of education, which means we get a really talented workforce across a range of sectors. The country offers such a high quality of life, yet has a low cost of living and low running costs. This all helps to attract people, not only from the EU, but also from the rest of the world, who all want to come and work here."
One of the best things about being based in Glasgow, says Naysun, is that the company is less than 15 minutes from Glasgow Airport. This provides all the international links the firm needs, especially for post-production services, giving executives and commissioners any excuse to fly up from London.
Excellent connectivity, as well as living in a country with one of the most beautiful back gardens in the world, also means Naysun gets plenty opportunities to get out and about and enjoy a little 'escapism'. Picture Scotland's easy access to the countryside, plus affordable living, and this sets the scene as vividly as a shoot by the firm's own team of creatives. He also points out that living and working in Scotland removes the additional pressures of being based in a large city.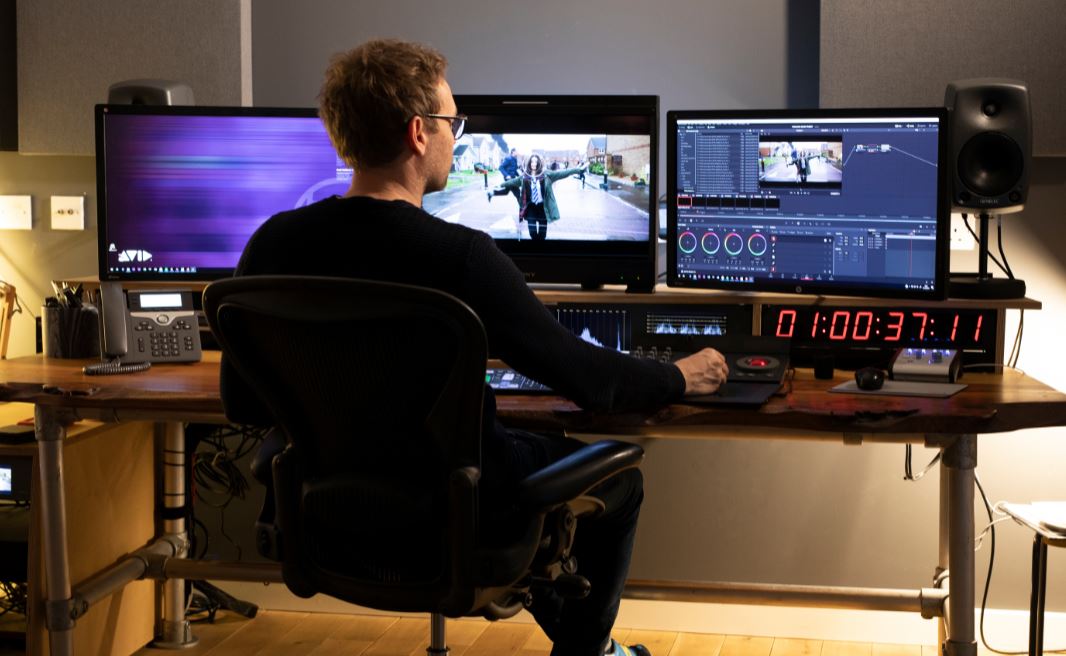 Having lived and worked in several countries, Naysun believes that Scotland achieves the complete work/life package. Cosmopolitan people, culture and food from all over the world give Scotland that extra touch of spice. He adds that Glasgow has 'absolutely brilliant' vegan food, and has a really dynamic music scene, as well as arts and culture. Venturing just 25 minutes from Glasgow and you can be in some of the most beautiful mountains in the world, he smiles.
So what other reasons were there for laying down roots here?
"I've had so many people and clients who've come to Scotland who ask "Is it normal the taxi driver talks to you". This seems weird at first, but then it just makes people here appear even warmer."
His final verdict? Naysun knows that Scotland's people, places and passion all make the nation very open and welcoming. And this is reflected in the way it excels on the world business stage too.